About Me
My name is Amber.I am 23 years old.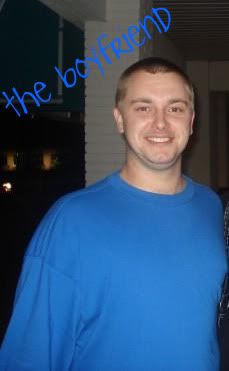 my boyfriend chris and i have been together since march 11, 2007. over 3 1/2 yrs!! i love him very much!!
we had our first baby on January 13th, 2010. He came 4 days before my due date. I was in labor for 20 hrs and 6 minutes before our gorgeous little boy graced us with his presence. It was worth every minute to see his beautiful face for the first time. He was 8 lbs 4.3 oz 20 3/4in long and the love of my life. loveee fatty z and the fruitss. new pics soon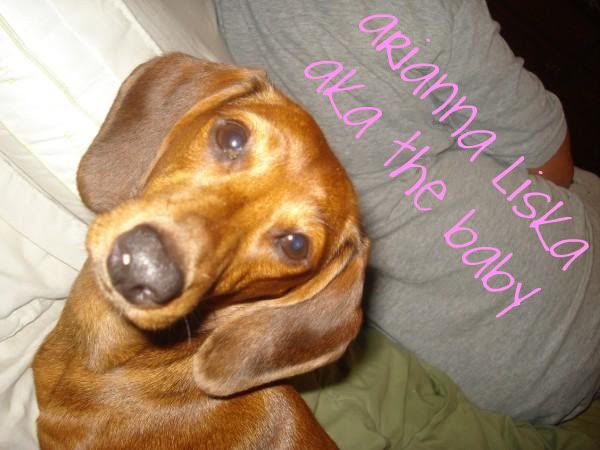 we have the most precious puppy in the whole world. her name is arrie and we call her "the baby"
i love my family. without them i would be no one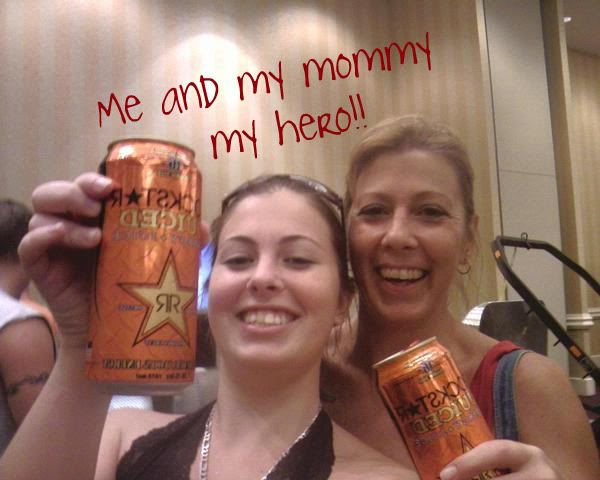 my mom is my hero. she has gotten me through everything. i dont know what i would do without her in my life!!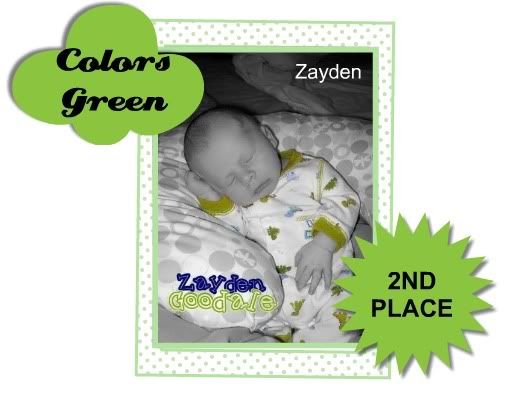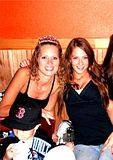 December 6

we miss you too. i barely get on though, sooo busy with my new babysitting job! I have a new number because my phone broke. anyway i gave it to your mom or i can just pm it to you.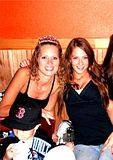 October 20

i didnt know if you were still coming over today or not? also, i wanted to go to publix to use their scale... haha to weigh myself and ava! lol mine broke :(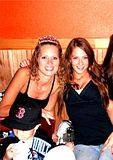 October 11

thanks for attending Ava's party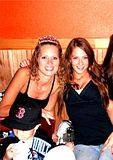 October 6

why did you not write me back? you dont have a phone..... please tell everyone about the party. i dont want anyone to be mad! gpa aunt ne aunt karin kellie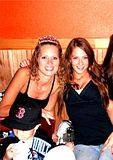 October 5

k, we are assuming avas party will be at 2 pm sunday, the 10th. as long as my mom can get off early, otherwise like i said 2:30-3pm! ohhh, and invite kelly, your mom, grandpa, and aunt karin for me. lol. i have NO ONES telephone numbers!!! lets just say 2 pm and unless i write you and say 3pm thats what it will be :)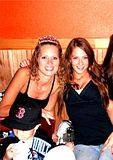 October 3

hey, i am either gonna come get that $ from uncle paul today or tomorrow, or you can just bring it to me!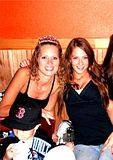 October 1

i am home, but when ava wakes up i am going to the dollar store.... SO idk.... you told me to call on my way home and grandpa said you had been gone.... OKAY amber faustina WOW lol....
Mama C~
I have 10 kids and live in CHERRY POINT, North Carolina
September 27

What patterns do you have for baby legs? and prices with shipping?
September 26

A baby site. I was looking at a and z names. It was zayden or Zane.
September 26

our sons have the same name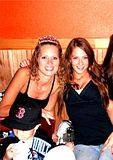 September 16

you can come over pretty much any day, except when i watch the little girl i sit. but i am going to the mom 2 mom sale tomorrow and out to eat sat evening. so if you wanna go buy stuff we can go tomorrow afternoon or sat morning or maybe sunday? lol whenever! get boost. you can get a blackberry for $150 AND still have internet or their new android phone. straight talk is gay the phones are like $100 and bobo.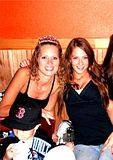 September 15

i asked you about doing it together and you never freakin wrote back! rach was supposed to go in on them money wise with me last week an i ended up buying everything but am still wanting her to help. you should just come over and i'll show you how to do the baby legs and the tuxedo clippies, the butterfly clippies etc.... lol there are so many dif types and they are soo fun :) oh and the baby legs i am making in boy patterns too! so little zayden can be nice and warm this winter. lol oh and HAPPY BIRTHDAY kari told me not to text you cuz it was cut off? but yea if you wanna make em together that'd be fun :)