About Me
My name is Whitney. I am a mother of two wonderful little boys, Rylan who is 2 and Garrett who was born October 25, 2012. They are my world, I love them so much, Well if you want to know more you can always PT me, I don't mind to talk about babies or pregnancy!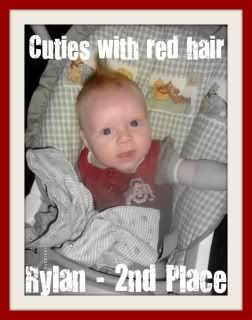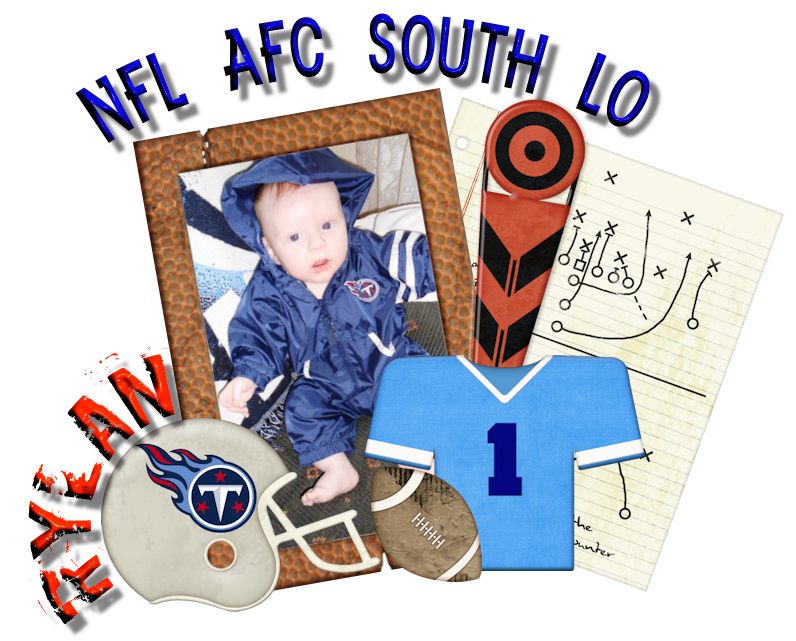 November 5

Thanks so much! I bet your son is adorable as well and congrats. :)
July 6

Haha well good luck! We had a name picked right away and I think it fits him so well. I'm doing good, just incredibly sleepy lately!
July 5

Aww congrats! We just confirmed boy today for the 3rd time. lol Do you have any names picked out?
Yes, this pregnancy is flying by! I really wish it'd slow down!!! I want the uncomfortable feeling to go away, but the pregnancy to slow down. It's hard to believe I am 6 months pregnant!
I feel HUGE!! Haha. I am doing alright! I am noticing quite a bit of swelling in my feet and ankles, even more so when I am on my feet a lot, having leg cramps and exhaustion. Bailey has been moving A LOT!! You can see all of her little movements, and even has kicked my phone off my belly a few times!! How are you doing?
June 15

Harper Lynn was a bust. We've agreed on the name Bailey Mae!!!!
June 13

We haven't agreed on one, but I like Harper Lynn.
June 13

Welp, we found out today we're having a little girl!!!!
May 19

Woohoo! I've been feeling them more around my belly button!
May 17

Oh, I am feeling fantastic! I am starting to get real dizzy and my heart tends to pound so hard it makes my b**b bounce with it, but that's part of being pregnant. I get warn out so quickly. My avi is my 17 week pic, so I am huge! I've been feeling Peanut move since about 11 weeks, and it gets stronger each day. I felt him kick around my belly button yesterday, which was kind of exciting. It totally caught me off guard. I can also tell where he/she because he/she feels like a ball, expecially when he gets into my hip area or I am bent over.
May 17

No, I don't know yet. I have a VERY strong feeling it's a boy. My next appointment is Wednesday and I'll be scheduling our anatomy scan then. I am hoping for the first week in June or earlier! I look so much farther along then 17 weeks though. My belly is HUGE and this kid is VERY active too! You felt yours moving yet?