November 19

When do you find out what your having??:)
July 28

i love you best friend!!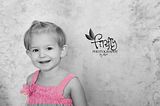 February 20

I'm sorry to hear that mama. LO has to wait until she's at least 22lbs before she can have a transplant and right now she's almost 15. She has a hard time gaining weight because of her health issues, but def bigger than the docs expected considering she's their only patient without a feeding tube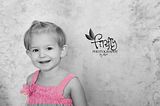 February 20

She's doing good. Waiting until she's big enough to get a transplant, but doing extremely well. Her docs call her their star patient, because of how well she is doing! How is your LO? Can't believe their both almost a year old!
February 20

Last year I had an onset of severe backpain, headpain and pelivic pain...and I still do at times..just not sure which I should do because I had to get a spinal tap last year and it just made my pain worse.
February 19

Aw, your babygirl is adorable. How did the planned c-section go? I am talking to my dr. this monday to decide on if I am going to have one.
oh ok thats cool. i live in odenton
ur welcome and thanks. i see u live in maryland what part?
ur daughter is beautiful!!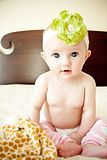 Jenna ♥
I have 1 child and live in Wisconsin
November 18

Your family is so cute :)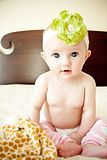 Jenna ♥
I have 1 child and live in Wisconsin
November 18

Do you mind if I PT you? Our daughters are pretty close in age :)
Mrs_Hahn09
I have 34 kids and live in Hagerstown, Maryland
September 29

Ohh ok. If it doesnt really bother them then good...but it sounds like it could be a pain