July 28

Happy birthday to your lil man.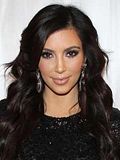 June 16

Yeah it's like when my oldest wants to play or something my youngest starts crying and I have to go to her which upsets my oldest.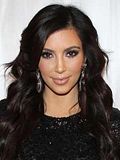 June 14

Well its really hard, like the other week both of my girls were sick and even though I had my brother and fiancee helping it was still hard because they both wanted me with them at the same time. But I try to show them both attention when I have free time.
June 3

wait wait wait did you have another one right away???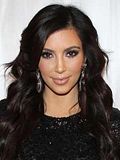 May 21

Awe you had your baby! Congrats. :)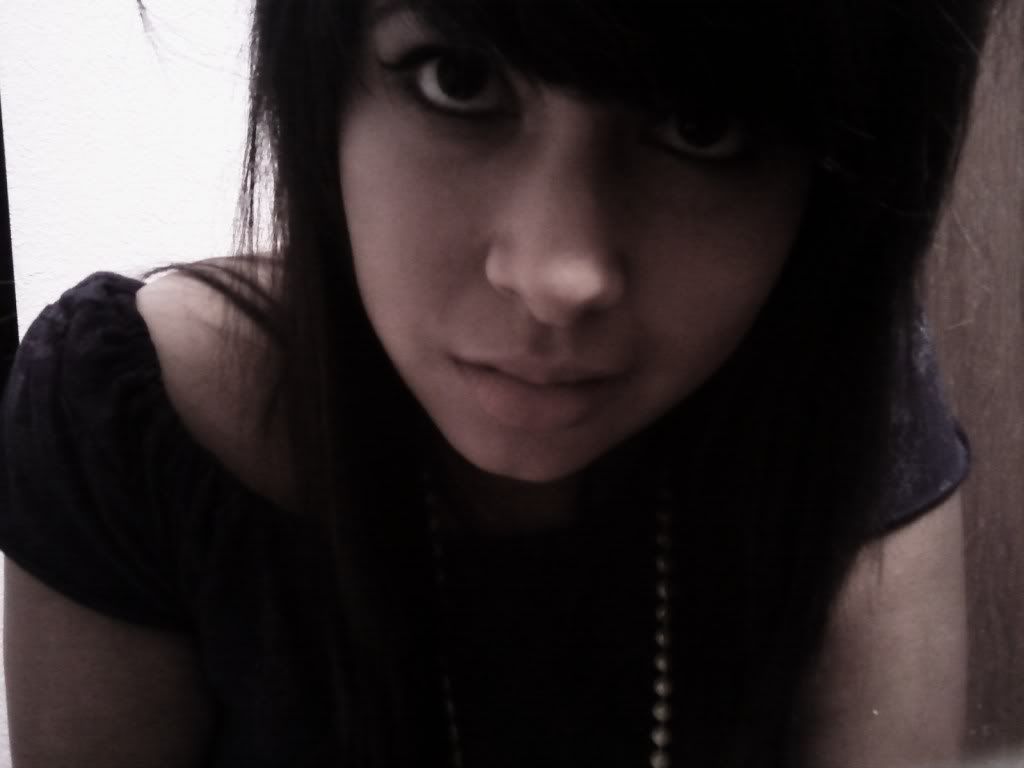 k a r i
I have 2 kids and live in Rio Grande City, Texas
May 20

you had your baby?! :D congrats!! ♥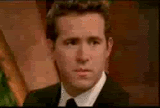 May 18

Pumping, Tylenol, or a warm shower.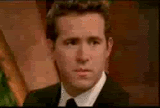 May 18

Eat well, drink lots of water. And just stay strong. I mean your baby is gonna be very dependent on you for as long as you breast feed. I wouldn't eat greasy foods, cause that might upset your baby's tummy. Are you planning on pumping? If so you are gonna wanna choose a good set of bottles and get her used to a bottle as well as your b**b. I love breast feeding, and it's better for you LO in the long run.
May 8

Thats good ur almost due...? hes great almost one!1 he can walk now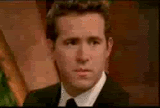 May 5

You're getting close to your due date momma!
May 3

Hey how are you?
March 10

hey mama wait r u preggos again lol i havent been on for a while?