Dragon Queen
9936 Posts | Joined BG: Dec 25, 2009
Last Visit: 2 months ago
Age

24



Gender

Female



Status

Married



Work

Child Care Teacher



Location

Salem, OR, United States



Interest

Reading, fantasy, science-fiction, psychology....



"Im not crazy, my reality is just different than yours."
I'm Kristina. I love dragons and fantasy novels. On the rare occasion that I have spare time, I sit at home and talk smack to my husband and cuddle my dogs. This is me and my crew, I love them.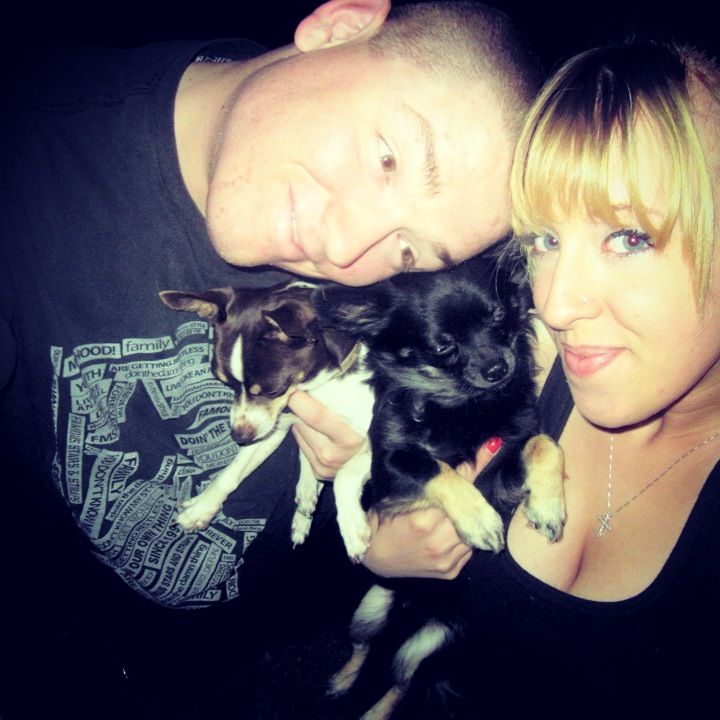 I work as a child-care teacher and am going to school to become a preschool/prekindergarten/early childhood education teacher. Its work worth working. I'll preach 'till I'm blue about the importance of early education.
                             
Your child should start school as early as possible because children who are in an early childhood education setting are:
*Less likely to have behavioral issues
*Less likely to be referred to special education
*More likely to prosper during the primary grades (1st-12th)
*Less likely to commit crimes later in life
*More likely to graduate high-school
And so much more. The early years of childhood are the most important years of human development. It's amazing how much a child is learning by being placed within an environment that is full of developmentally appropriate learning opportunities and adults who are knowledgeable of early education offering lessons and activities that nurture the developmental areas . Your child's brain is developing faster than it ever will, feed it!