About Me
"Im not crazy, my reality is just different than yours."

I'm Kristina. I love dragons and fantasy novels. On the rare occasion that I have spare time, I sit at home and talk smack to my husband and cuddle my dogs. This is me and my crew, I love them.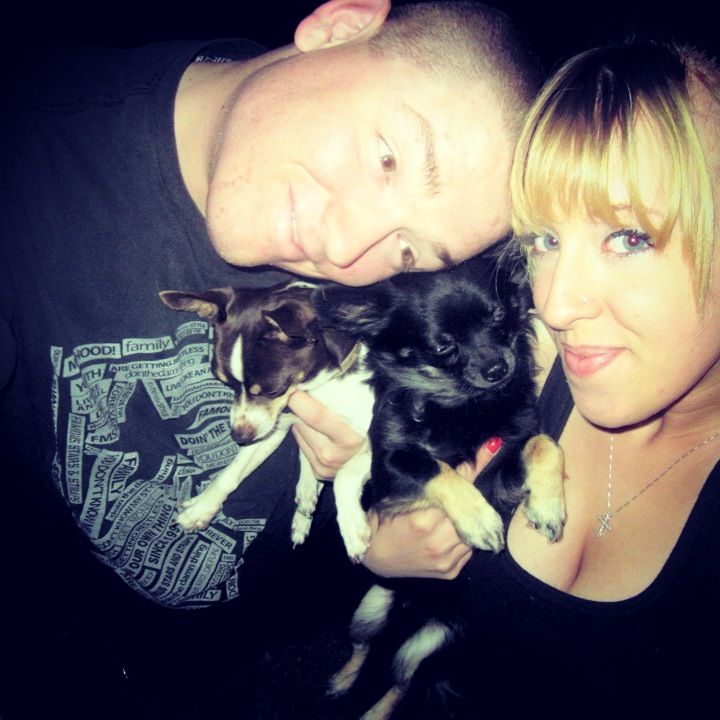 I work as a child-care teacher and am going to school to become a preschool/prekindergarten/early childhood education teacher. Its work worth working. I'll preach 'till I'm blue about the importance of early education.
Your child should start school as early as possible because children who are in an early childhood education setting are:
*Less likely to have behavioral issues
*Less likely to be referred to special education
*More likely to prosper during the primary grades (1st-12th)
*Less likely to commit crimes later in life
*More likely to graduate high-school
And so much more. The early years of childhood are the
most
important years of human development. It's amazing how much a child is learning by being placed within an environment that is full of developmentally appropriate learning opportunities and adults who are knowledgeable of early education offering lessons and activities that nurture the developmental areas . Your child's brain is developing faster than it ever will, feed it!
July 28

I'll send you a message when I get the video and post it online :)
July 28

I would but I just realized that yahoo deleted them :evil: The only other place that I know they are at are my parents house which is in Michigan :lol: I'm currently in Korea but i'm going to see if they can find the videos and email them to me because I need them on my computer anyway!
The funny thing is I was mesmerized by this avi earlier today in a thread and had NO idea it was you until just now!! :lol:
WTF is going on in your avi?! It makes me uncomfortable just watching it, LMAO. I love Chelsea Handler though. :D
LOVE™
I live in Mill Valley, California
July 13

awwww we call my sister suckafish just like that!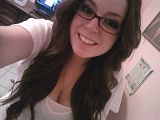 July 7

i some how came accross your page and had to tell you that i LOVE the faithful picture! my husband is deploying soon and hes worried about me being faithful while hes gone because SO many people we know have been cheated on while deployed, including his two brothers. Simply put its really not hard to keep your legs closed, i love it! lol sorry im so random (:
MRS.BRADY ♥
I have 1 child and live in Lake Havasu City, Arizona
March 31

oh haha yeh i wouldnt suggest it lol with her man?
MRS.BRADY ♥
I have 1 child and live in Lake Havasu City, Arizona
March 28

kendra? why is she moving to az? what part??