About Me
I'll love yous forever
I'll like yous for always
As long as I'm living,
My babies you'll be <3
Aislei-Rose Gladys Stewart , we cannot wait to meet you!
A Princess is on her way <3 Daniel is excited to be a big brother.
On December 21st 2009 I got the most shocking news of my life.
Due date: August 4th 2010.
I was in the process of my final semester in highschool, I attended prom on June 4th 2010, walked my pregnant self across the stage on June 25th 2010 to receive my highschool diploma.
On July 24th 2010, my life changed forever. My son is my best friend, he is my hero, he is my motivation, he is my sun, he is my moon, he is the air I breathe. He is my everything.
Today, I couldn`t imagine my life without him.
" Every long lost dream, lead me to where you are. Others who broke my heart, they were like northern stars, pointing me on my way for you to be in my loving arms, I couldnt see how every sign pointed straight to you. , but this much I know is true
, that god blessed the broken road that lead me straight to you"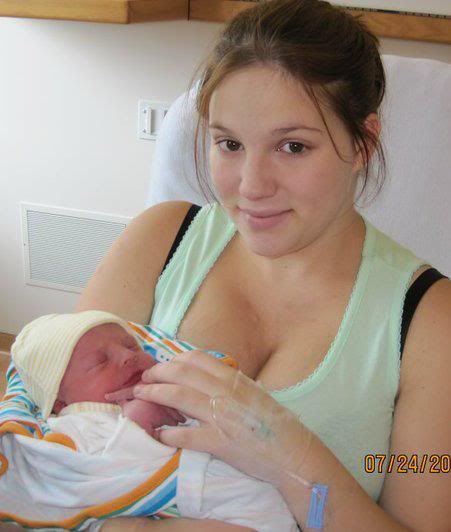 The day I met my best friend <3
--two weeks old, first professional photos
First Birthday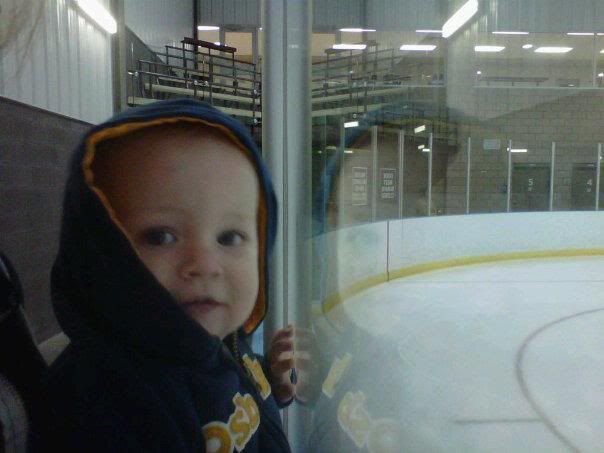 I`m gonna be a hockey mom for sure !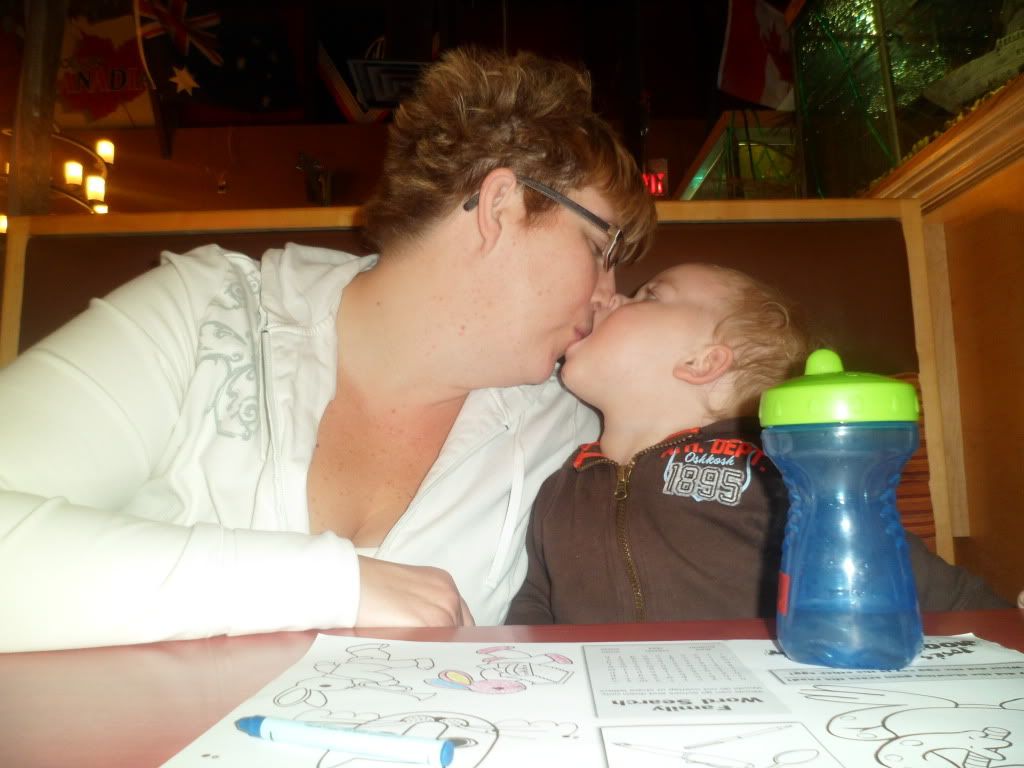 Grandma Kisses <3
I LOVE MY PRINCE !
You are my sunshine
My only sunshine
You make me happy,
When skies are grey
You'll never know dear,
How much I love you,
So please never take
My sunshine away <3
June 13

Oh my gosh ! I feel so bad for you ! At least it's over now :)
June 11

Lol oh my gosh I would have been so tired going into the hospital !
June 10

I haven't fully decided on a name yet ! And yes the shower went GREAT !! :) I've already started nesting to the extreme :oops: lol .
June 8

Lol my shower's Saturday and I'm pretty sure once it's over I'm gonna go crazy organizing ! I'm already a neat freak as it as . I like EVERYTHING in place so I'll probably obsess over it as well ! And yeah , I know what you mean .. I'll be the one to experience everything and I don't have someone to fight with about decisions . I get to make all the rules lol . I'm just soooo impatient !
June 6

I'm extremely excited , but as reality is sinking in I'm getting nervous lol . This is my first baby and I'll be doing it alone . It can be a little scary at times and he's not even here yet ! Are you with your BD ?
June 5

I definitely agree ! I think it's way easier to not even relate but just to actually talk to in general . The older ladies are such b***hes :wink: lol .
June 5

Hey thanks for the PT . How are you ? :)
I♥RYLEIGH
I have 49 kids and live in Windsor, Ontario
December 21

hehehehehehe. hey sexy mama, hope d's feeling better!
I♥RYLEIGH
I have 49 kids and live in Windsor, Ontario
November 29

HEY s**t. just creepin BG. hihihi, love you, kbye :)