A M B E R
128 Posts | Joined BG: Jan 06, 2010
Last Visit: 2 years ago
Age

23



Gender

Female



Status

Single



Work

full time mom & student !



Location

Windsor, Ontario




Kids

1



Due

Oct 25, 2013 (girl)



I'll love yous forever
I'll like yous for always
As long as I'm living,
My babies you'll be <3
Aislei-Rose Gladys Stewart , we cannot wait to meet you!
A Princess is on her way <3 Daniel is excited to be a big brother.
On December 21st 2009 I got the most shocking news of my life.
Due date: August 4th 2010.
I was in the process of my final semester in highschool, I attended prom on June 4th 2010, walked my pregnant self across the stage on June 25th 2010 to receive my highschool diploma.
On July 24th 2010, my life changed forever. My son is my best friend, he is my hero, he is my motivation, he is my sun, he is my moon, he is the air I breathe. He is my everything.
Today, I couldn`t imagine my life without him.
" Every long lost dream, lead me to where you are. Others who broke my heart, they were like northern stars, pointing me on my way for you to be in my loving arms, I couldnt see how every sign pointed straight to you. , but this much I know is true , that god blessed the broken road that lead me straight to you"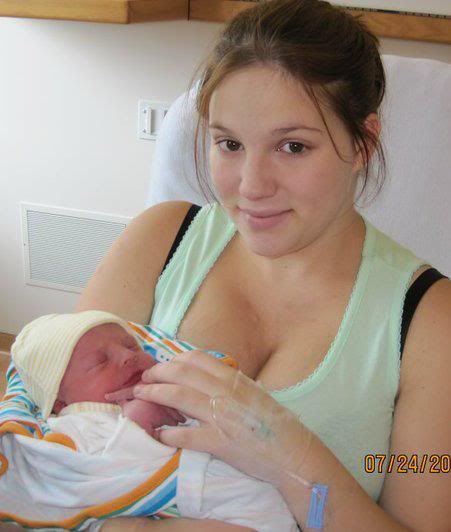 The day I met my best friend <3
--two weeks old, first professional photos
First Birthday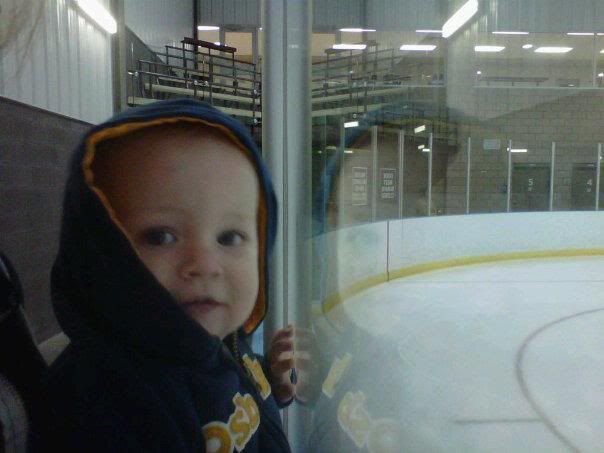 I`m gonna be a hockey mom for sure !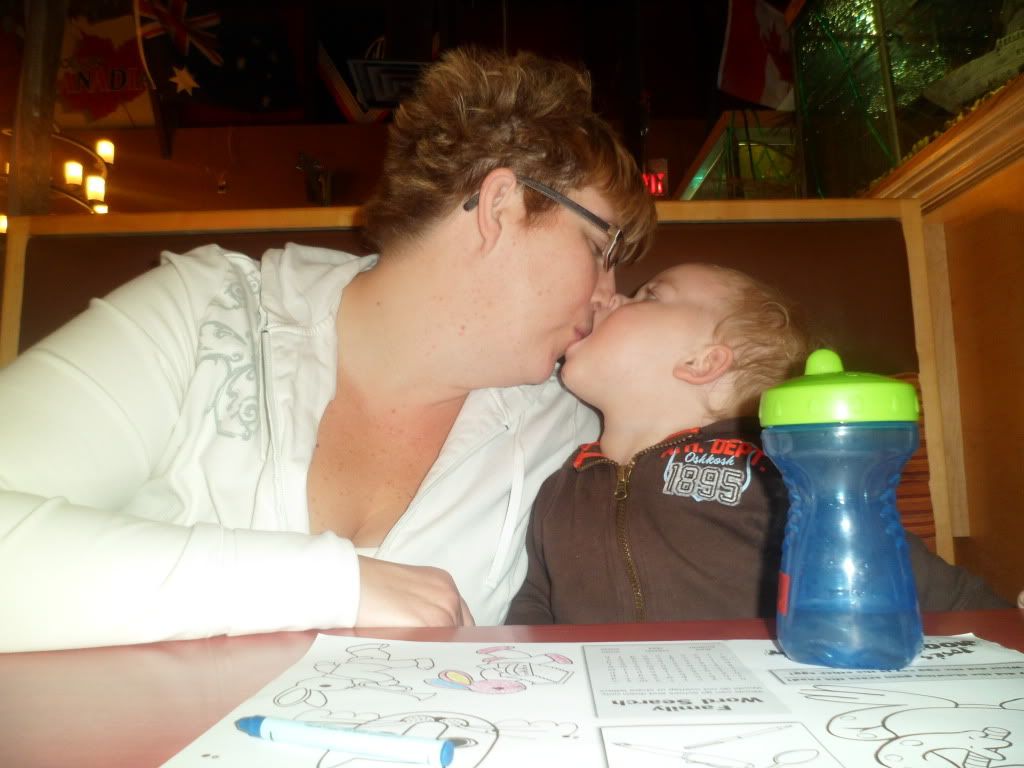 Grandma Kisses <3
I LOVE MY PRINCE !
You are my sunshine
My only sunshine
You make me happy,
When skies are grey
You'll never know dear,
How much I love you,
So please never take
My sunshine away <3