Kali (Jasmine's Mama)
556 Posts | Joined BG: Jan 22, 2010
Last Visit: 4 years ago
Age

30



Gender

Female



Status

In a Relationship



Location

Crestview, Florida



Important Dates:
December 17th 2009: First day LMP
January 19th 2010: First test, light positive
January 24th 2010: BFP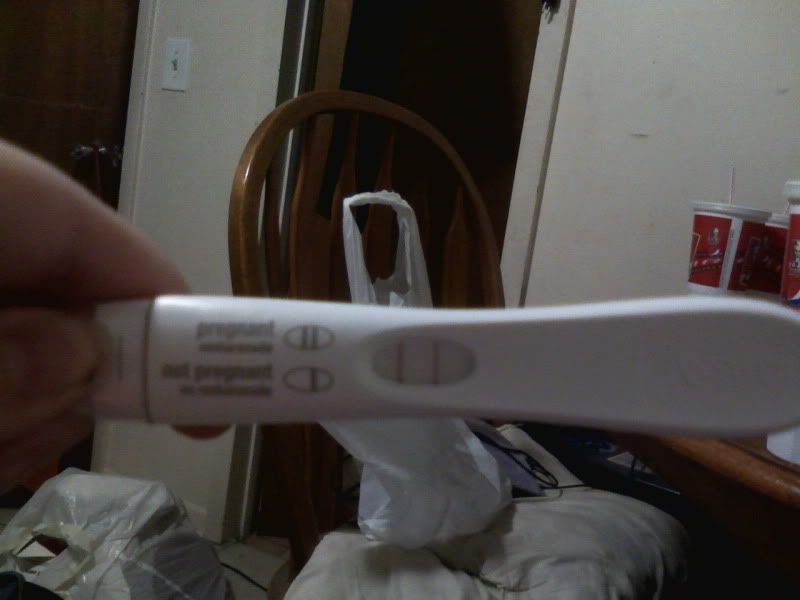 February 1st 2010 - Proof of Preg from WPPC, DD set to be around September 26th
February 11th 2010 - Ultrasound, DD change to October 1st, strong heartbeat.
February 22nd 2010 - Moved to Crestview
March 11th 2010 - Went to DCF to apply for Temp medicaid since just got my SS card.
March 26th 2010 - Interview with DCF got FS and will have medicaid as soon as SO turns in paystubs on March 29th.
March 29th 2010 Making first Dr Appt! Wish me luck.
April 14th 2010 - First appt with Dr. Cooley, She's awesome. Got U/S, DDC to Sept 21st and put on pelvic rest, HB was 150-177, peanut is a mover. Anatomy scan in 4 weeks
May 12th 2010- ITS A GIRL (Jasmine Lee) , Off pelvic rest, DD stayed same! Everything is perfect.
June 9th 2010 - Glucose test, everything looked good come back in 3 weeks....
June 28th - Standard appt, HB good come back in 2 weeks WTI detected
July 14th - UTI still around, gave diff meds come back on July 29th for US
July 29th - Ultrasound, UTI is gone, Jasmine is a mover and a shaker, she's always moving and i only feel part of it. Also she's measuring a week and a half small but looks good, only 3.8lbs
August 6th - Braxton Hicks for the first time....Ut oh!
August 13th - Doc appt everything looking fine, another US on the 25
August 15th - Jasmine's getting impatient with mommy...tried to come a bit early but Doc had them stop my contractions.
August 25th - Pre-E suspected back on the 30th
August 30th - Told that we're gonna have a baby on the first!!
AFTER THE BAKING:
September 1 2010 - Jasmine Lee entered the world at 1:26pm. She was 5lbs 3oz and 19.25 inches long. Mommy and Daddy are very proud
September 3 - Get to take little one home.
September 8 - Jasmine's first appt...doc said she's as perfect as she can be
Late September 2011 - Holds head up well.
October 2011 - Moved to Ky, started tummy time, Trying to scootch.
November 2011 - Moved to Ohio, scootching more, rolled over once.
December 2011 - visit to Great-grandma, babbling more
January 2011 - Doc appt, 2month shots at 4 months, weight 16lbs length 24inches
February 2011 - Jasmine is 20lbs and 25inches long
March 2011 - Rolling more, first 'word' Dadad.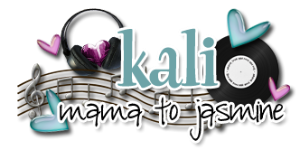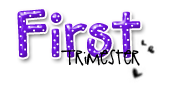 1-4 Weeks - 1 Month - Complete!
5-8 Weeks - 2 Months - Complete!
9-13 Weeks - 3 Months - Complete!!
14-17 Weeks - 4 Months - Complete!
18-21 Weeks - 5 Months - Complete!
22-26 Weeks - 6 Months - Complete!!
27-30 Weeks - 7 Months -Complete!
31-35 Weeks - 8 Months -Complete!
36-40 Weeks - 9 Months- Complete at 37 weeks!
Pro Choice for everyone else, Pro Life for myself, I made my choice, and I think everyone else can make their own.