May 29

Yay for due date buddies! I haven't had an appointment yet either, but we will definitely see! Either way we care close together hehe I am really excited and congrats to you!! :)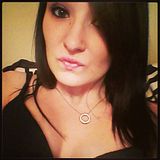 January 24

Hey girl! Havent seen your comment till now. Just really started getting back on here since i found out im pregnant again!
September 9

Me too! Love ya friend!
May 11

Ok! :D
May 11

Yeah, that's how I seen your banners for the first time, bc Carlee posted something about buying them. They're so cute! & Just in case;; her name is Kiley. lol. :)
May 10

haha, definitely! :) I actually just noticed that today! You make really cute stuff! I think I'm winning your referral contest right now thanks to Carlee. lol
April 26

aww thank you, so is yours!!!!! I love your AVI!!! Yeah I'm trying :)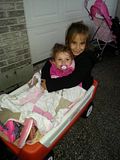 April 24

aw thanks! are you TTC?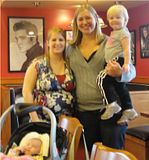 April 23

thank you.
April 19

I live in San Antonio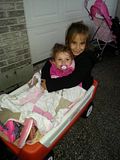 April 16

it's alright! i'm getting to that huge feeling stage lol. and EVERYTHING is starting to hurt. the back pain is killing me ):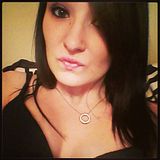 April 16

Im good. Just being a mommy. (: My son is almost a year it goes by to fast. How about you?