*!Mrs. Morgan!*
2 Posts | Joined BG: Jan 31, 2010
Last Visit: 1 year ago
Age

24



Gender

Female



Status

Married



Location

Oklahoma



Interest

Spending time with my Hubbzy, poems, watching TV, spoiling babies! Being a mommy!




Kids

1



Due

Jan 31, 2015 (girl)



Angel Babies

1
Hello I'm Chelsey! Choose to read...or simply don't. : )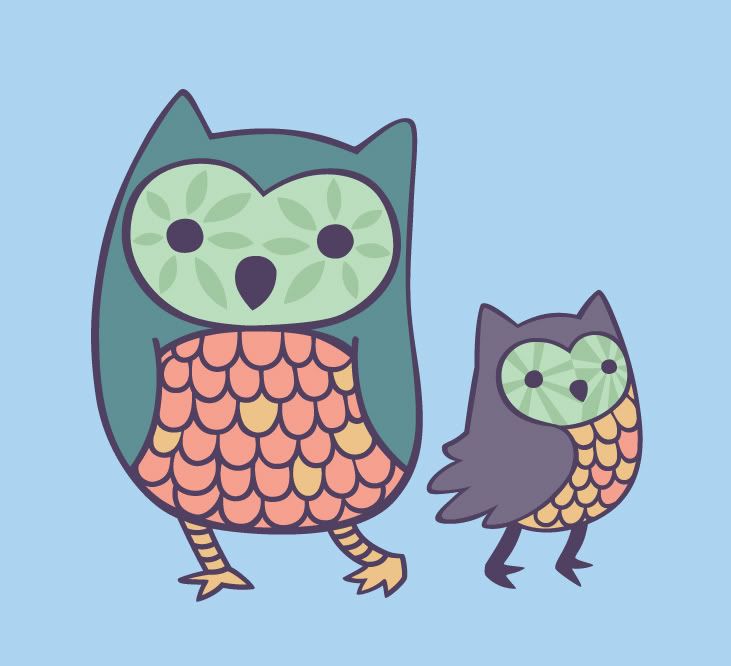 I'm married and expecting our first child(It's a GIRL!) and have one Angel Baby (RIP 5.16.11). My husband means the world to me, and I'm so very blessed to have him in my life. We've been married since October 31, 2011, Yes Halloween! He's blessed me with the experience of watching my belly grow with our precious baby! He's the best thing to have ever happened to me, and I'd never change anything for the world. I'm completely happy that I get to experience parenthood with him, he's been so helpful along the way! We can't wait to meet our beautiful Daughter!
Our beautiful growing baby, We can't wait to meet you beautiful baby! We're counting down until that big day I finally get to bring you into the world, August 5th is when we'll get to see your beautiful face, and will get to hold you tight and watch you grow. Mommy&Daddy love you very much! <3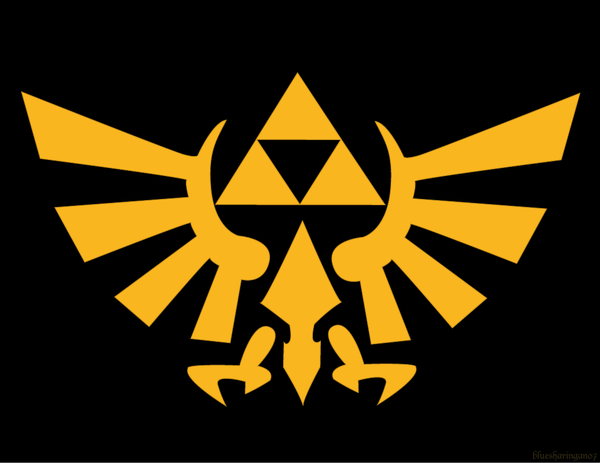 I have the bestest friend in the entire world, whom has recommended me to this website, Stevie has always been there when I've needed her the most, She's an amazing friend that I'm glad that I met. No one would ever be able to replace her, if it wasn't for her, I wouldn't be where I am at now, She's been there during the hard times, She's been there during the good, She's never really left my side, and doesn't take my friendship for granted. She's a very unique person, intelligent, not to mention pretty, and she just gave birth to a beautiful baby girl, Miss Bella Adore, and handsome Lyric Grayson! I love them all! Without them I'm nothing! She is the most awesome mother in the world!! She has definitely got to be the best person that I can talk to, about everything, She doesn't judge me for what I have to say, I respect her in every way possible. I don't know what I would do with out her, well I know I'd probably be some immature little kid or something and continuing being stupid, making bad choices, She's helped a lot and I really appreciate everything she's done for me, I'm just glad that I have a friend that I can count on and count on always being there for me when I need someone the most.
Zombie Apocalypse...Will you survive?