December 30

Thanx hun. I found her bedding set @ <a href="http://www.babybeddingzone.com">www.babybeddingzone.com</a>. And that's a good idea, Hello Kitty is cute too! :)
December 30

I love those blankets!! That are my favorite :)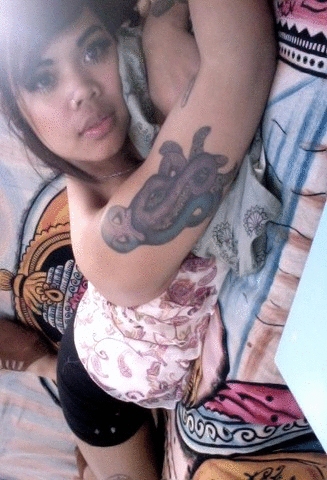 KNZ.
I have 3 kids and live in Washington
November 14

sweet :D
October 18

my babydaddy tried to do it one time and i yelled at him .. i do not want no keys missing lol . so do you like mommy life ?
October 6

omg.! she is so beautiful girl. I hope yhu are enjoying being a new mommy. & if I have commented before congratulating yhu, I'm sorry, I forgot lol. but I'm happy for u...and it's amazing yhu lost all that weight and it hasn't even been a week. well have fun mama :)
October 4

Omg you have no idea!!! lol I'm dying I just want her here!
Big Red +2
I have 1 child and live in Fayetteville, North Carolina
October 3

awwww congrats girl :)
October 3

Thanks mama but at least you have your LO!!! I want mine here so so so bad! lol
October 3

Congrats
September 27

hey momma i just added you i love your daughters name
Hey momma you should come join the october mommas thread! http://forum.baby-gaga.com/about1361690.html
September 26

they never told me how long they think she is, but they estimated her weighing 6 pounds at birth. at like my 35 week appointment she weighed about 4 1/2 pounds or so! :)