About Me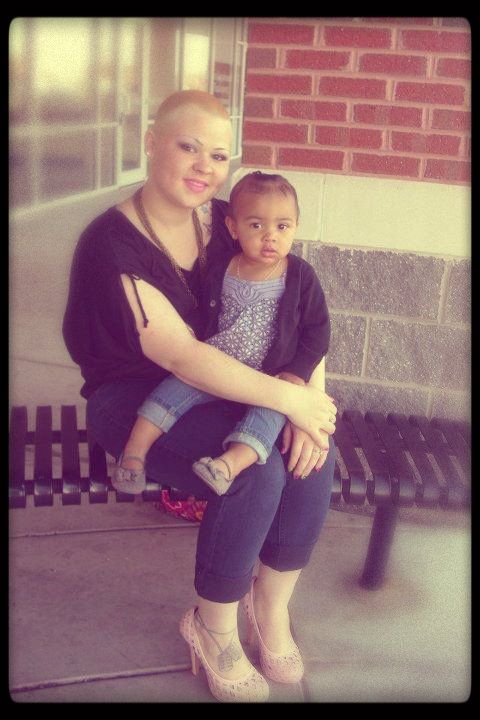 I am back on this website found it very helpful during my first pregnacy. I am now expectng baby number two. My first born Kalani-Grace means everythng to me she is my world if it wasnt for her I would be into my old ways. Needles to say her father ran out of her life all because I decided not to continue our realtionship. At the end of the day it does not matter!!
1st Trimester
1-4 weeks = 1 month - Postive HPT
5-8 weeks = 2 months -Done
9-13 weeks = 3 months - Done
2nd Trimester
14-17 weeks = 4 months -working on it.
18-21 weeks = 5 months -
22-26 weeks = 6 months -
3rd Trimester
27-30 weeks = 7 months -
31-35 weeks = 8 months -
36-40 weeks = 9 month -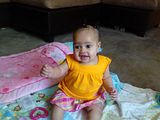 January 31

Hey havent been on ina while! but were good she gott really sick last week but is getting better now with antibiotics!!!!! how are you an your LO?
te amo 2
I have 2 kids and live in Brooklyn, New York
January 27

ur baby girl is so cute:D:D:D so how do u feel bein a mommy
Sixx
I have 1 child and live in London, Ontario
January 22

I didn't even notice you had your baby.Congrats :D She's so cute. Hope everything is doing well.
January 21

thanks for the parentank!!
January 18

awe! glad to see you back! your daughter is gorgeous!
B★B's Mama
I have 2 kids and live in Waco, Tx, United States
January 18

oh ok u been mia, but glad everythings good, baby girl getting so big i love her bracelet!
B★B's Mama
I have 2 kids and live in Waco, Tx, United States
November 15

YAYY so excited to see u had babygirl Congrats girl!
November 12

Wow $170 geesh. I hope yhu got prints of more than one pose & variety sizes with that.
November 12

If I go overdue I'll cry lol. I've been tryna do everything to get him out now. Except sex. But that's great, she looks like a little angel, I absolutely love her pics you got done. Im going to get some of liddo man naked & some Christmas oriented ones.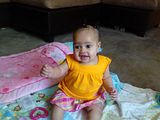 November 11

Were doing fine, your baby girl is so pretty omg!!!!! and o ok!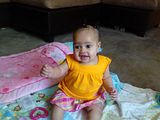 November 9

Awwww congrads tell me everything, when did she come? how was labor? i need all the details take your time i was barely on here when i first had tahari so take your time lol!!!
November 9

Oh you had a good labor ma...nice & quick lol. I hope mines is like that. Supposedly I have 4 more weeks to go...thank God, I was having contractions at my doc appt & didn't even know lol, they've been telling me the pains weren't nothing for forever I learned to pretty much ignore the pain. But other than that I'm absolutely fine. So how does it feel being a new mama?! You feeling exhausted yet?