Amber Rene(:
303 Posts | Joined BG: Mar 04, 2010
Last Visit: 12 months ago
Age

22



Gender

Female



Status

Married



Location

Odessa, Texas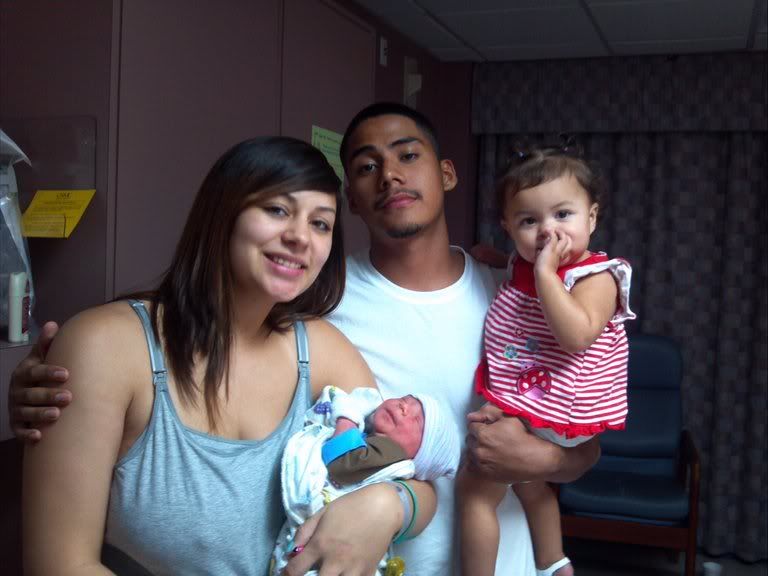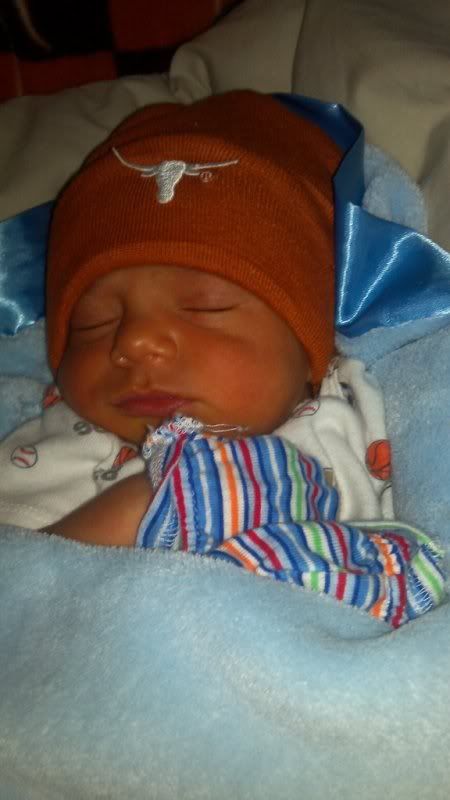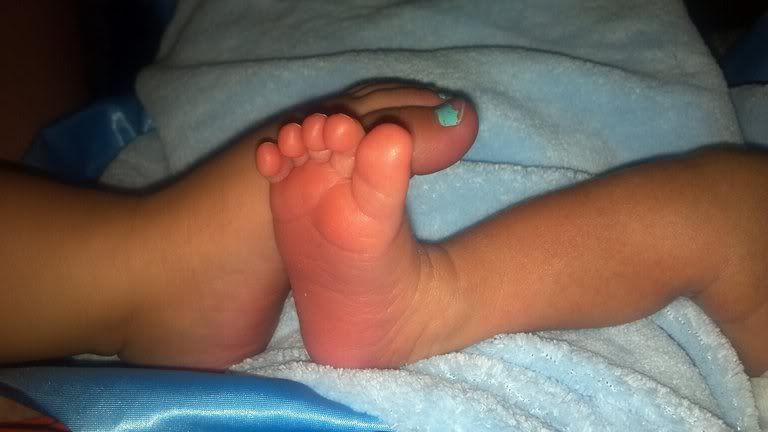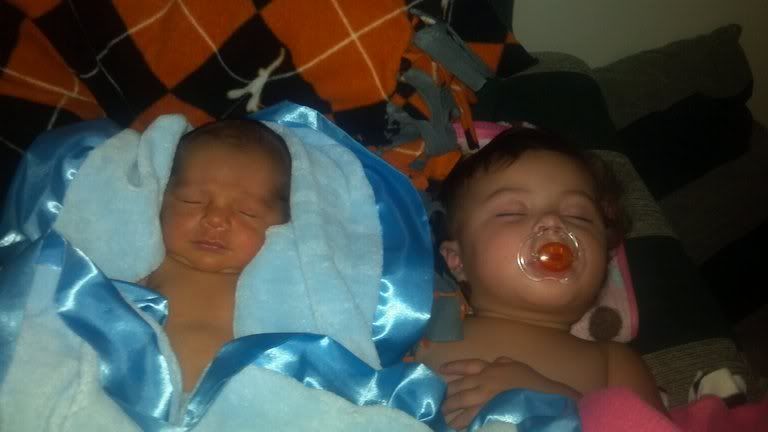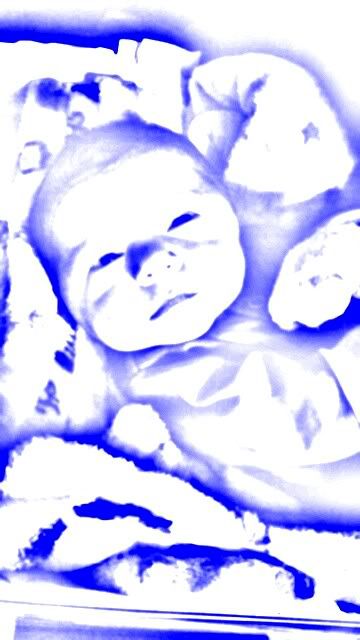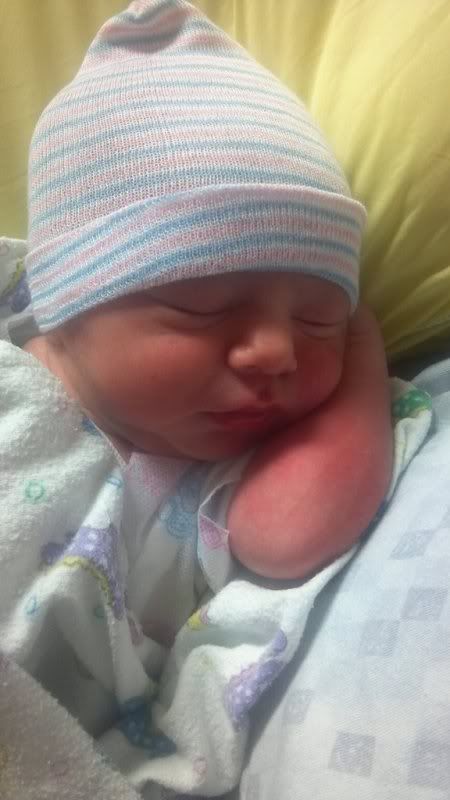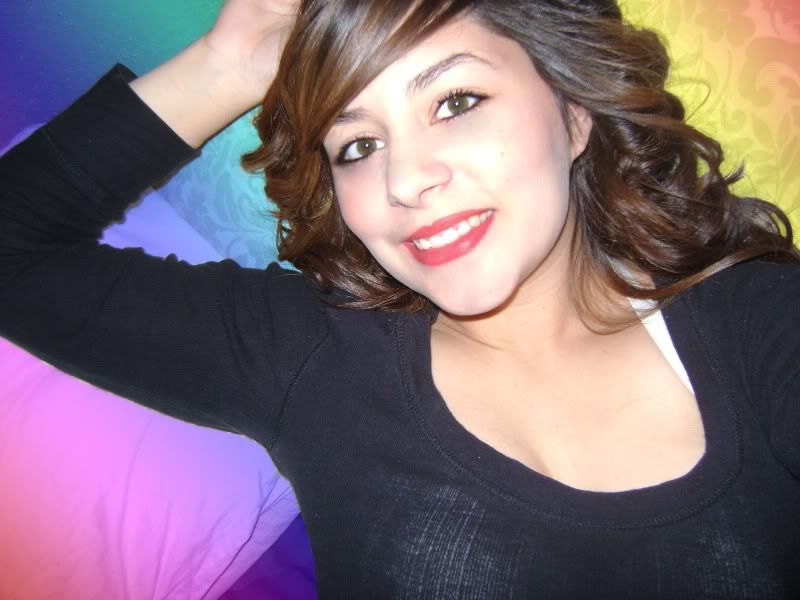 Hi im Amber Rene, im still with the father of all 3 of my children. :) we have been together since 2006. we have our ups and downs but who doesnt right ? i love himso much he is much a great daD to our daughter.
september 25 2009 i had a tubal pregnacy
december 30th 2009 found out i was pregnant again
and gabriella rene was born
august 23 2010 :)
7 pounds even 19 and 1/2 inches.
january 2011 found out im pregnant again due september 24th.
Well im a very outgoing girl. i have very few girl friends. i love sports and so will my children. :) imgoing to be a very stricked mom on there education. i want a big family. :)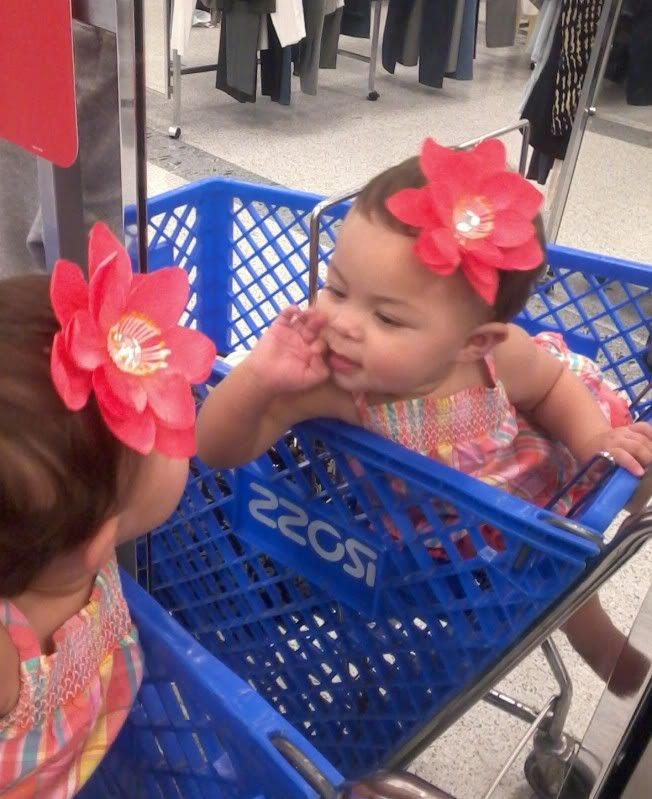 she loves lookin at her self in the mirror :)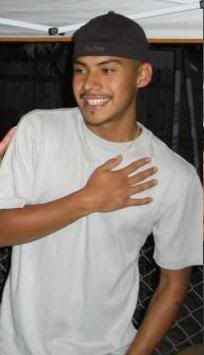 Thats my Phil =)
love that smilee.. hope our kid has it!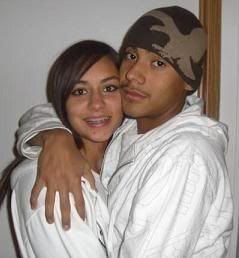 Us 4 years ago on new years. (brace face) lol.
--------------------------------------------------------------------------*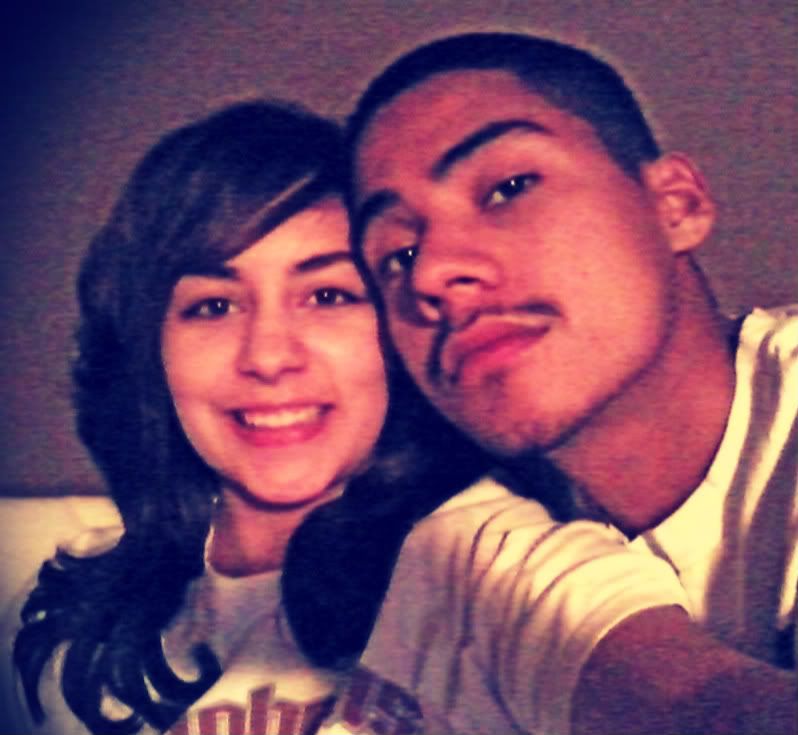 .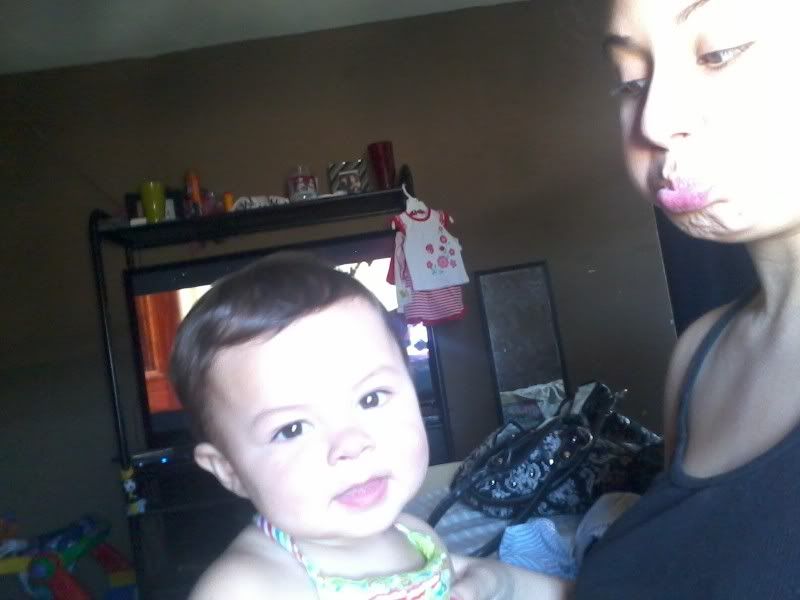 lmao the faces you make to make your kids smile. i look stupid but my baby looks beautiful :))