About Me
The Name is Brooke and Im engaged to the love of my life Nicholas Joseph Kidder. Im young but I know what I want out of my life and Ive always dreamed of being a mom. We fully planned on becoming pregnant and cant wait to meet our little princess. We have yet to agree on a name. My family and friends are my life. I will be staying at home with this baby. I just cant stand the idea of being away from my child all day before she's even old enough for school. Maybe Ill go to work when she starts school. Probably not though, by that point Ill probbly have another one whos still little, possibly have # 3 on the way who knows lol. Well if you really wanna get to know me talk to me. Im always up for making new friends.
If you want you can add me on myspace :
www.myspace.com/brookelovesnick22706

mommy graphics
Created by
Wedding Favors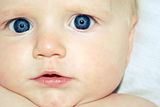 doubledee
I have 33 kids and live in Australia
July 6

Congrats on an October baby :)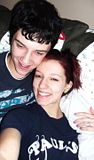 July 1

welcome(: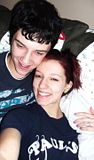 June 26

this is totaly random and not ment to be creepy lol. but from your profile pic. girl i'm jealous, you're gorgeous!