About Me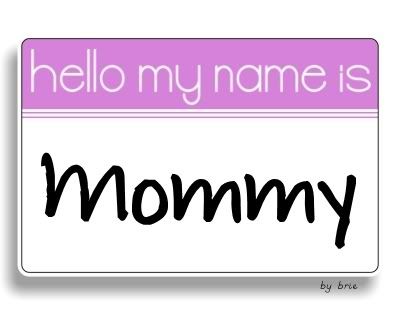 The name is Alejandra Sandoval I'm a part time service champion at Taco Bell and a full time mommy. I was "hired" as a momma on November 21, 2010 to a ugly little girl who we gave the name Esmeralda Emiliya Soriano <\3 She is the dark in my life. Her father and I are still together and have been for 3 years. We are currently expecting our secound baby together. I recently found out I was pregnant agian. It was completly unexpected because I was on birth control. we have excepted that we have a baby on the way again and are becomeing more and more excited about it every day. Im a horriable I wish I could give up my kids

October 6

aww! Gemma too! lol :) shes been real bratty lately, hitting and yelling, lol bu shes so spoiled.
August 19

aww! that baby girl is finally here! geez its been awhile! miss Gemma is now 13 months!! How are you and baby doll doing?
January 5

heyyzzs mamaass i feel u how u wenyt trogh a hard tough and living in a hard life situations wheee parents didnt care im srry u had to go thrugh that i went through the samethigs/even ended up nt caring abt my life/being with and getiing into an abusive teltionship and getting abued physcuaL/SEXUALLY abused by my controling powerful oer domindating bpyfrwend hes my ex wanted to kill me/put up with it for 2andhalf yrs...
December 15

yes i do... Go find me. Angelique Gutierrez... =)
December 6

Ok mamas!
December 3

Wussup ?
December 3

Ok. Don't forget and thank you hun! I hope so too!
December 3

No well at least i don't think so i had a really weird "period" actually it was just spotting... but any who me and my SO are going to TTC this month and see what happens! So yeah... Anywho CONGRADSSSS! I want to see pixs!!!! =) Ok ttul chica!
November 30

Hey ,
November 18

yeahh definitely <3 i hate being all locked up its sucky but anyways. congrats on the baby :]
November 16

thats crazy. i hate jan evans with a passion!! stupid people there. im really glad to hear your doing better for your baby though :D thats awesome!!
November 14

oh wow! how exciting! I hope she comes before you have to be induced but either way Esme will be here within the week! :) yay!