About Me
My name is Hailee. I am 19 years old. I got pregnant with my son when I was 16 years old. I finished highschool at 16, and went to culinary arts school and graduated when I was 17 years old, and also had my son. I was young and yes, a statistic but I stood up and made the best out of it.
I believe in....
-Co-bathing
-Co-sleeping
-Breastfeeding
-Using pacifiers
-Disposable Diapering
-Anti-CIO
-Babywearing (and strollers!)
-Pro-choice
-Circumcision
-Immunization & Vaccination
-Extended Rear Facing
Wyatt Nathaniel Steele Love:
1st Trimester
1-4 Weeks - 1 Month -
complete
5-8 Weeks - 2 Months -
complete

9-13 Weeks - 3 Months -
complete

2nd Trimester
14-17 Weeks - 4 Months -
complete
18-21 Weeks - 5 Months -
complete

22-26 Weeks - 6 Months -
complete

3rd Trimester
27-30 Weeks - 7 Months -
complete

31-35 Weeks - 8 Months -
complete!
36-40 Weeks - 9 Months-
complete! Wyatt arrived at 40 weeks and 4 days! :)
My Labor Story!
http://forum.baby-gaga.com/about1436761.html
April 23

Hi! How are you doing chick?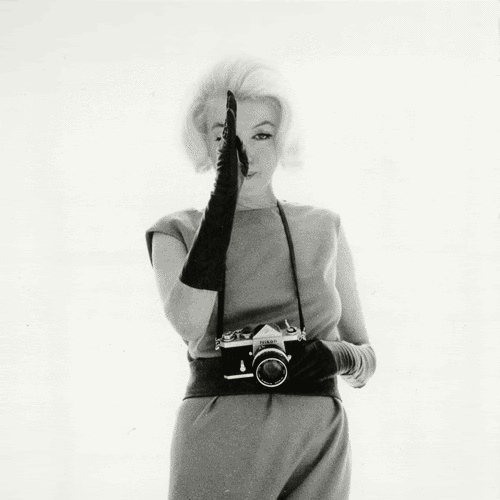 April 3

me either That's awesome ;)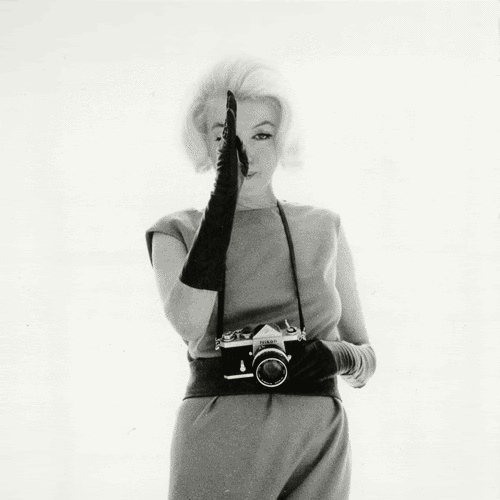 April 3

We have the same name :) ( that if your profile name is your name lol)
October 16

So PROUD of you and your amazing attitude! You're almost there honey!
September 17

I used to live in GA. Yet another thing we have in common lol
September 11

id be jealous too. my sis-in-law had hers 2 months exactly before kaelyn got here. and my friend melissa had her baby 3 weeks before kae. and my other friend had her baby 3 days before kaelyn. so i was feeling all kinds of jealous!
September 11

im ashton!!! & thanks so much! i bet ur rdy to have ur lil boy already!
September 10

thx 4 the pt...
Loll . Well HAPPYY EARLYYY BIRTHDAYYY . And agreeeed . Well babygirl my name is Gera. I live very very far but I have many ways of communication so if you're ever concerned about ANYTHING LMK ill give you my 100 and remember no matter what we all have mini people that look up to us now . Conggrats & goodnight .<3
to be honest I thank him so much for my blessinggg . <3 (: when's your bday ?
Hey sweetiee . Well I am 17 I was daignosed at 15 .... I am currently prego and same with me fams is way supportive . I have many many life stories and my babyfather denies my child but that doesn't stop my optimism . If you ever need anyone to talk to or anyone to give you some words of wisdom . Comment or message I'm all ears !!
BARF VADER
I have 3 kids and live in Orange Park, Florida
August 31

Hey, just wanted to offer some support. I had my first child when I was 16.