About Me
PROOF I'M THE REAL FUCKIN' DEAL.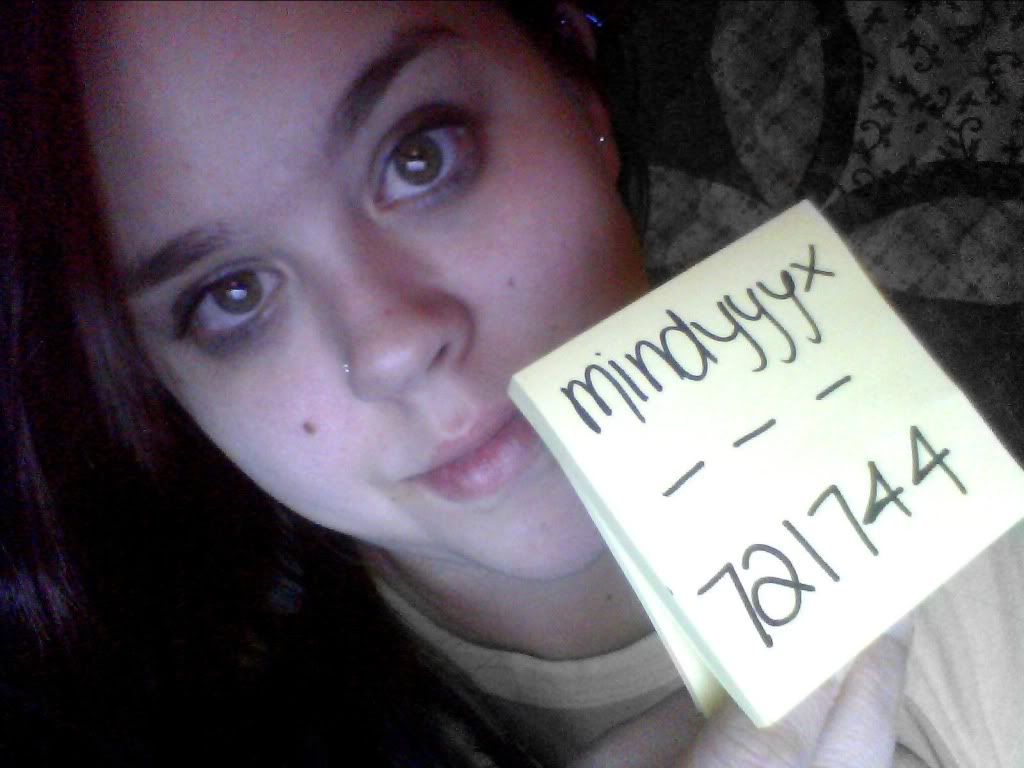 I'm really understanding and non-judgemental, people tell me i'm blunt and get straight to the point. I like
people
for who they are and not
what's plastered on the
outside
, I do have a limit, but I'm not
superficial.
I'm one of the few people who can read a book, watch TV, and talk on the phone all at the same time
September 9

Congrats!!!!! :D
August 18

Im doing good , just awaiting to have my 3rd son!
August 18

Im doing good , just awaiting to have my 3rd son!
July 14

Hey How Are Thinqs Goinq For You?
February 1

Hey hun....haven't seen you on in a while...hope things are going ok for you?!?! Things are really great on my end....Life has picked up now that it's started getting warmer...getting the boats ready to start work again.....we recently got a HUGE commercial fishing boat and have been working it for a couple of months now....and we are trying to get us another one...we want a fleet :D lol. What have you been up to? Hows that gorgeous LO of yours?!
November 29

Thanks so much, momma! I posted more of their xmas pics I took lastnight of them in my albums....:) How have you been, busy bee? Don't see much of you any more.... :(
November 25

Thanks chick...i'm doing good...Happy Thanksgiving....hope you gets lots' o turkey ;)
November 24

hey chickipoo, how have you been?
October 17

no problem at all. i am okay just waitin for my handsome to come. your evan is absolutely perfect, awesome pictures!
October 17

:wink: Thanks, momma....that was from friday night, when we took the kids to the haunted house....fun times :D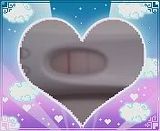 October 3

Thanks mama! : ) I looked at your profile and you bubbah is sooo cute too!! : )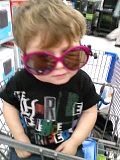 September 30

ooh okay lol dang a lot of people on here are from ventura county .. but they all move hahaha