Amelia's Mummy
1776 Posts | Joined BG: Mar 22, 2010
Last Visit: 2 years ago
Age

25



Gender

Female



Status

Single



Work

Full time mum



Location

United Kingdom



Interest

My baby & my family



My name is Aimee and I live for my family and friends...but mostly my amazing, beautiful, wonderful and incredible little girl, Amelia Suni Grace, who was born on 24th November 2010 at 22:14...that's when my life changed forever and I am so happy that she is here with me...love you my little Piglet :-D xxxxxxx
I love:
My
little girl
My
family
My
friends
Molly
, our cat (Going on 17 years old!!!)
Animals

All things
colourful
Good
,
Honest
and
decent
people
LAUGHING
Please feel free to PT or talk to me!
My life totally revolves around my beautiful daughter, Mia, who is now 18 months old. She makes my life complete and every time she smiles at me my heart melts :-) I'm a better person because of her. I WILL protect her from anything she needs to be protected from and I will make she she is always safe and loved!
I love my little Piglet :-) She makes me and my world complete. No one has known love until they set eyes upon their child <3
I
LOVE MY DAUGHTER!!!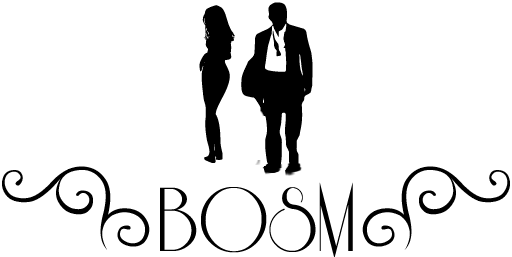 Need to shed these pounds
Proudly Breastfeeding
6 weeks
3 months
6 months
9 months
12 months
18 months
I LOVE and ADORE my family and close friends! They mean the world to me and have done so much for me I don't think I could ever repay them!
We are missing one person of our family who was very special and guided my mum through some difficult times in her life...for that I'll always be forever thankful...I am also so grateful for the time I got to spend with her and that fact that I knew her at all...because she was one very special lady...my great grandmother Grace...Who passed away at the age of 83 ... we still Miss you Nanny Grace...and always will x*x
" />