December 29

aww congrats on ur son thts wat im hopen 4 so bad
November 26

YAY FINALLY LOL!
November 26

I WANNA SEE PIC OF LIL MAN
August 12

yu havent been on in three days did yu have the bby yet?
August 6

heyy
August 2

thank u mama =) ..... hows the pregnancy goinq?
August 1

LOL I froze my butt off. :D It was probably the IV's that made me cold though. hahahaha
♥
I have 1 child and live in Colorado
July 29

im only gonna up the stuff that is needed you know like a few oufit's for maya some dipers and stuff!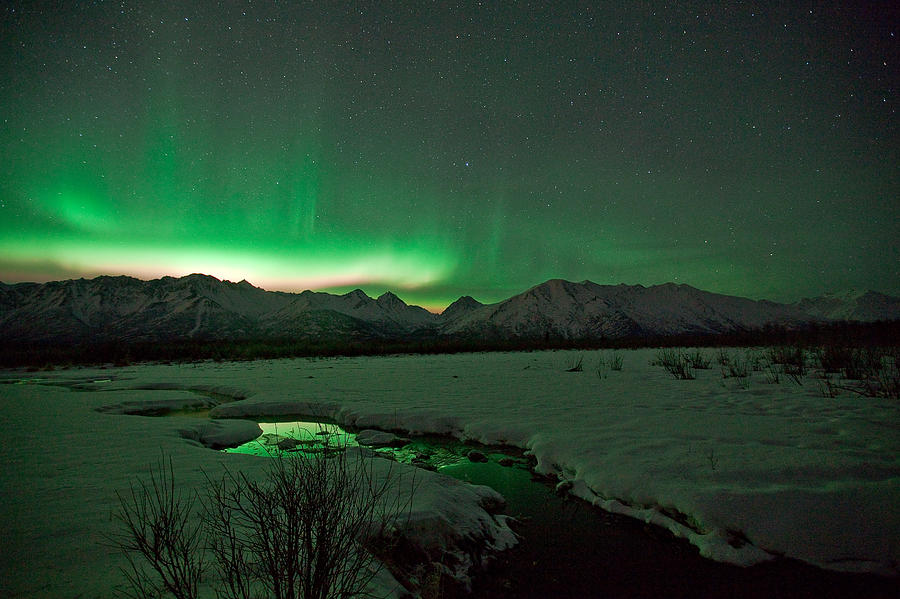 D+S+G= ♥
I have 1 child and live in Alaska
July 24

He's doing good. Starting to drop :shock:
Loving Keion♥
I have 17 kids and live in Pittsburgh, Pennsylvania
July 12

<i>I'm doin good me and the lil man, aww i can't wit for u to have ur lil man i wanna see some pics pm me so i can give u my number.</i>
Loving Keion♥
I have 17 kids and live in Pittsburgh, Pennsylvania
July 11

<i>Hey mama its almost about that time, are you excited?</i>