☆SOA☆ BITCH
I have 3 kids and live in Morganton, North Carolina
October 15

YES otto was first 9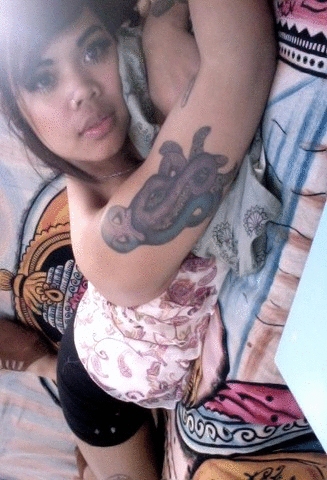 September 26

we're only moving about 2 blocks up so we dont even have to really 'pack', haha i'm just lazy lately :(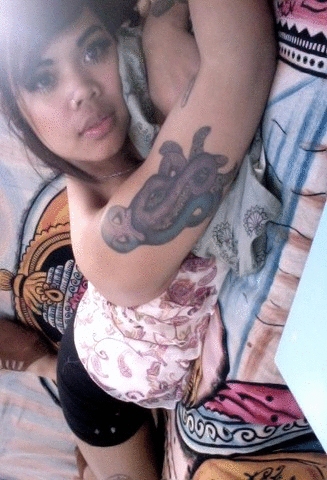 September 26

well, uh, come on over then :wink:
not much, just moving cross country. ugh this is gonna s**k.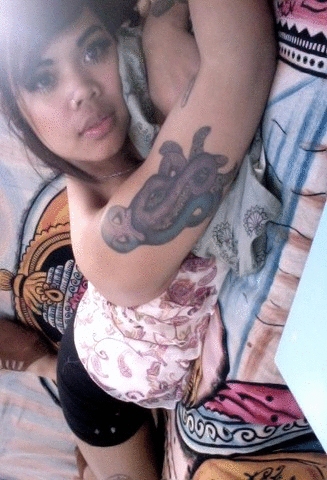 September 23

hahah aw! :wink: And fun! mmm laying in bed :D Right now i'm actually on a "break" from moving stuffs. The guys are dropping a truck load of stuff over at the other house so i'm just...lounging on bed in the living room being a lazy bum :P my kids went to my mom's school with her for the morning so we could actually get some stuff moved, so i dont even know what to do with myself with no one here :shock: :D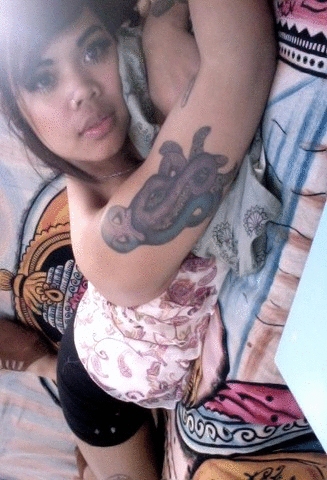 September 23

Aw, shucks :oops: :) Well, first off- thank you! And second off, i think i'm doing okay! right this minute, just laying in bed with 2 sleeping kiddos :P How are you?
Right right.. Mr. Raptor Jesus. I get it now... and feel dumb, lol. I'm forgetful.
I can't take credit. My husband is the one who noticed it. I disagreed with him at first but after listening to it I can't think of it in any other way. Besides, a song about road head with freaking Maynard is right up Chino's alley, if that makes sense. Somehow he made a song about s**king d**k in a car really beautiful, e****c, and creepy. I would marry Chino, lol. He's brilliant.
Lemme know what you think when you do. It's definitely about road head :lol:
"My Own Summer" is the first song I ever heard by them, probably around 1999. I remember it like yesterday :P It was this feeling of something fitting just right, if that makes any sense. "Drive" is another good one. I love Maynard too. Do you think that song is about roadhead? Because I do. Listen to it and how Maynard and Chino go back and forth... I never realized it until my husband pointed it. I actually went years without making the connection but now all I can think of is roadhead when I listen to it, lol.