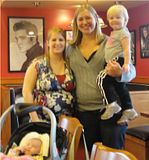 February 15

my friend is from california.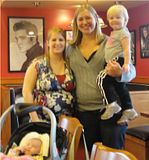 January 7

im excited too.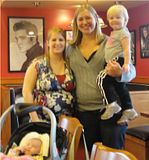 January 6

i know i left it, i am so upset about that. save it for me k. and what time is it saturday and where? ill text you i am sure. and oh ya im so cool i am a featured member. woot woot.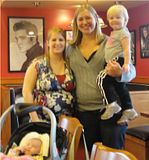 November 8

why thanks love.
October 8

HEHE you finally got on! I am so glad it is friday! Cant wait for the weekend! You need to keep working on John to see the other movie this weekend. Looking forward to red lobster!!!! YUM YUM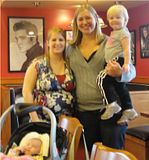 October 7

so far so good. i dont think you can see the bloated pic i was talking about though i should send it to you. yes lunch soon. just let me know.
July 13

We are HOME!!!! hehe that was a nice long vacation. We just got back today at noon and now I am working yucky! But i will see you tomorrow for the game!!! Miss ya too!!!
July 8

Haha thanks! Glad to see you still get on here! I will see you tonight though! Cant wait to enjoy the sun and water!!!
April 30

haha okay so i will be to your house by 6am! hehe That is early! maybe maddie and i will sleep in the car tonight....haha....did you ever do that as a kid? My brother and i would. lame! haha okay byebye
April 30

I got my :D today! hehe see you Saturday morning....whats the plan are we going to just pick everyone up? and we are leaving at 6am?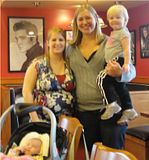 April 30

yes im feeling better. thank you.
April 27

Whats up? Just thought i would stop by and say HI