January 17

thank u so much <3
September 11

Lots of baby dust to you & your partner :)
August 29

Sure....and everything is going great. We will get back to it soon, we r so ready tho. How's things with u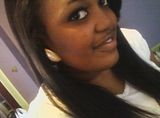 August 29

Hey, just trying to connect with other lesbians. My name is De'ion.
August 24

Hey, I'm Sharnae, me and my girlfriend are also ttc. We took a lil break, so now we are back @ it. I wanted to wish u guys luck...and u are welcome to pt me, pm me, or comment anytime would luv to chat. up 2 u tho, hope to chat soon....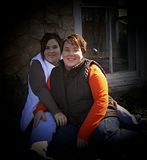 August 3

Hi..yes we are...we are doing the first one on thursday evening and the 2nd one friday morning...Thanks for your wishes...We are praying hard it works this time...need LOTS of baby sticky dust
July 25

Thank you. Congrats to you and your fiance. I hope you get your BFP
June 12

You and your partner are very pretty. GL!
June 6

awh my name is summer <3 i never meet any one with my name and when i do they spell is sommer or somer? ha i dont get it but i love your name and you are beautiful good luck on ttc =]
May 25

Thanks! She is cute but a pain in the butt :)
May 25

Thank you!! I'm glad to hear I'm not alone. :)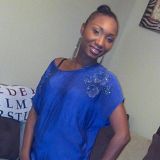 May 24

Thank you!