Jeggerbee's Mom TTNC
1053 Posts | Joined BG: Apr 15, 2010
Last Visit: 2 years ago
Age

25



Gender

Female



Status

Single



Work

SAHM



Location

Plano, Texas



I have been called many names in life... b***h, band geek, brace-face, home wrecker, West Plano-ite, and four eyes... but there is only one name that I love to hear... MOM...
This band geek makes pretty babies!!!!
I am a happy, recently SINGLE, 22 year old mom of a B E A UTIFUL little boy and AMAZING little *cough cough* excuse me... big girl!
I am not sure where my life is taking me but I am ready for the ride.
Jayden was born July 11th 2010 and has been a joy since he came. I delivered him via emergency C-Section because his heart rate kept dropping when I was contracting, but when he was born he was healthy as can be. It has been a whirlwind of excitement watching my little boy grow and I can't wait to meet the man he is going to grow in too!!
His dad and I were touch and go for a little bit and finally I decided that it wasn't worth it to constantly fight and argue. He still see's his son on occasion but the way that I was being treated I didn't see until it was too late. I just hope that one day I can explain to my son why his daddy isn't around and why mommy left daddy. (also I hope his dad will still be there for him.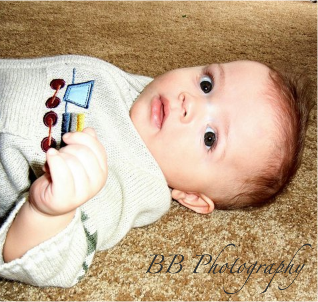 "If someone said that they don't believe in love at first site never gave birth
to the love of there life"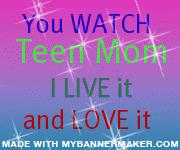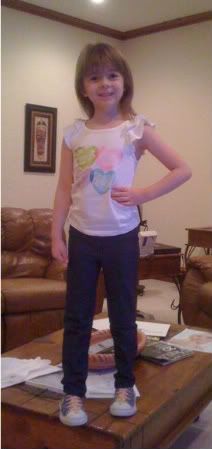 Emma was born February 9th 2005! She is the most amazing girl ever!!! Being a teen mom was hard but looking back I wouldn't change it for the world. I am proud that I can say yes I am a teen mom but I graduated from high school!!! She was my reason to finish and i did it! I was 16 when she was born and at the time I thought my world had ended but then I realized that it was just beginning!

^ Made by Brayden's Mama <3
http://members.baby-gaga.com/member243349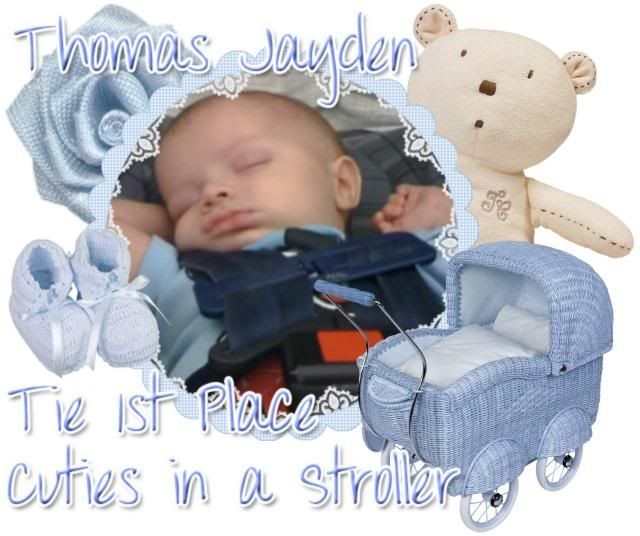 Thank you *Star Dust* ^