About Me
"Sometimes we put up walls, not to keep people out...but to see who cares enough to break through them" -Grey's Anatomy
"If there is one obvious fault in a women, it is that she forgets how much she is worth."
"I am someone who is looking for love, real love. Ridiculous, inconvenient, consuming, can't live without each other love." -Carrie Bradshaw
"In order to get something you've never had you have to do something you've never done"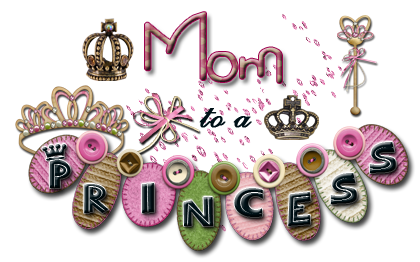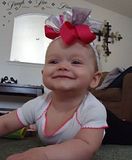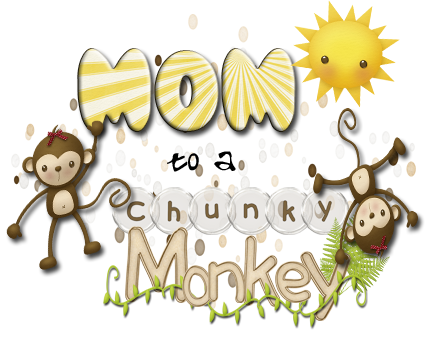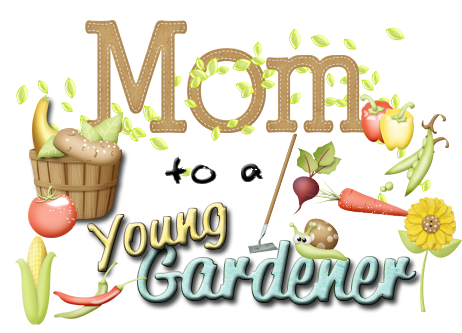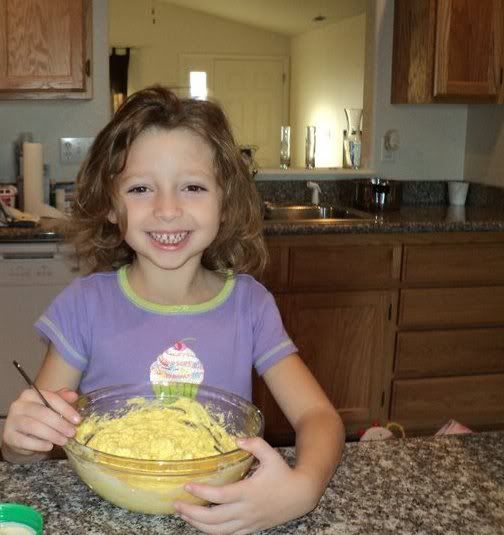 ...