About Me
my name is Claudia i have a 4 year old daughter named Jaslene and a 3 month old son named Lionel i live on my own in Santa Clarita california im 18. Im currently attending college.
(1 month post baby body <3 )
My daughter Jaslene. Born 02/04/08 at 8:14 p.m via c-section. My water broke at 35 1/2 weeks about 4 weeks before my due date I was in labor for about 10 hours and my dr. decided to have a c-section because she was in distress. She was a premie but didnt have to go into the nicu and went into a regular nursery :) I was pregnant with her at 14 and had her 3 days after I had turned 15. Both me and her were born on a monday a day after the super bowl both a day after our baby showers lol. I love her so much and shes very excited to be having a baby brother soon <3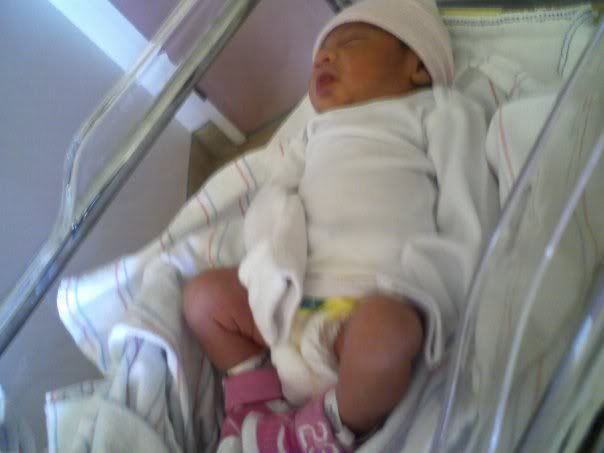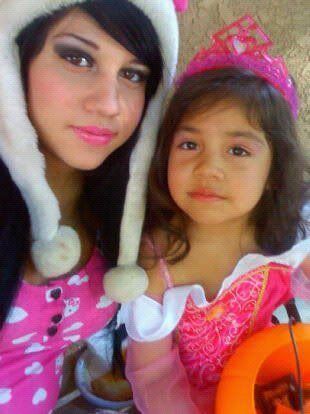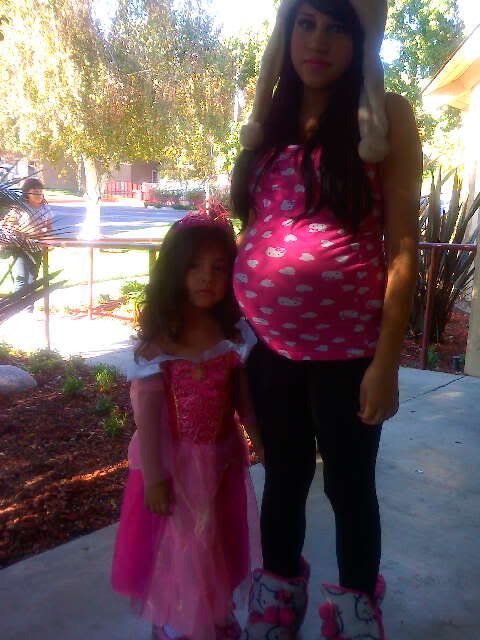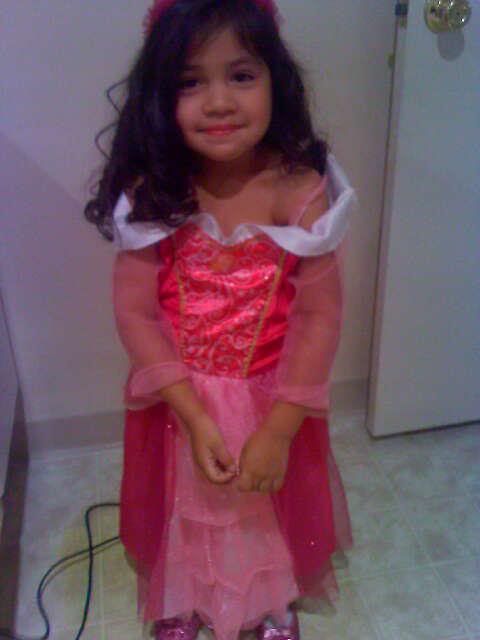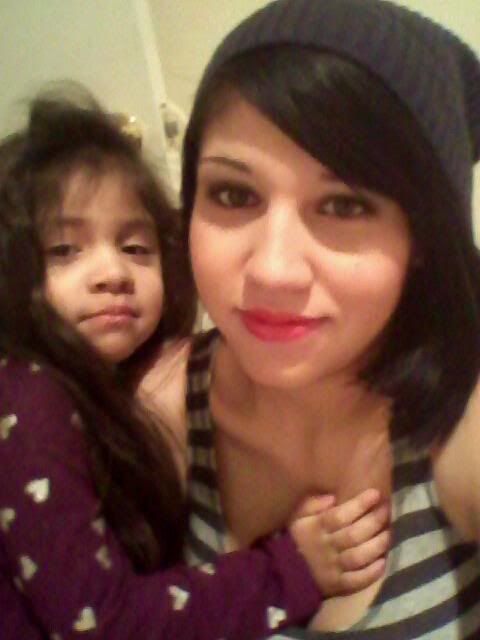 Breastfeeding Ribbons with Jaslene
Rough start breastfeeding

6 weeks
My son Lionel Gabriel Senra. Born 11/03/11 on 10:56 A.M. I was scheduled for a repeat c-section on 11/04/11. I started having contractions 7 min apart at 5 am thursday morning a day before my scheduled c-section I called my dr she told me to go in I got to the hosptial at 9 my contractions were 5 min apart they decided to have the c-section at 10. My labor and delivery was so perfect<3 the environment and everything! they were playing adele in the background :D I loved it! Lio peed on the dr when he was born hahah his father cut the cord I wasn't able to breastfeed him in the recovery room because he was asleep but I got to when he woke up when we got to our room. He was sent to the nicu a day after for spitting up some brown stuff which was later found out to be blood he swallowed while in the womb he wasn't able to come home with us until 6 days after I had him. My recovery went well went back to my pre-pregnanc weight and back to normal 3 weeks after I had him :)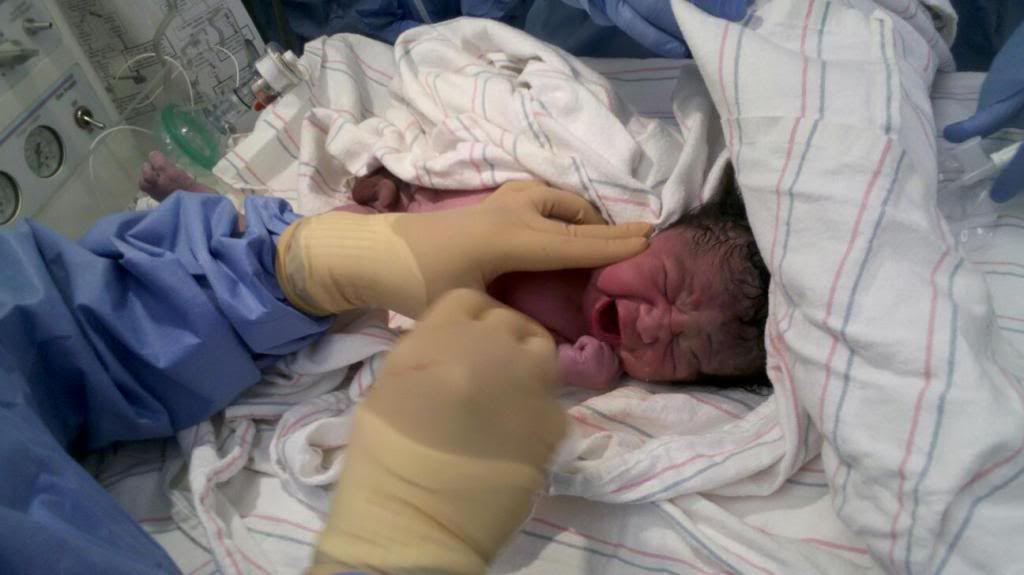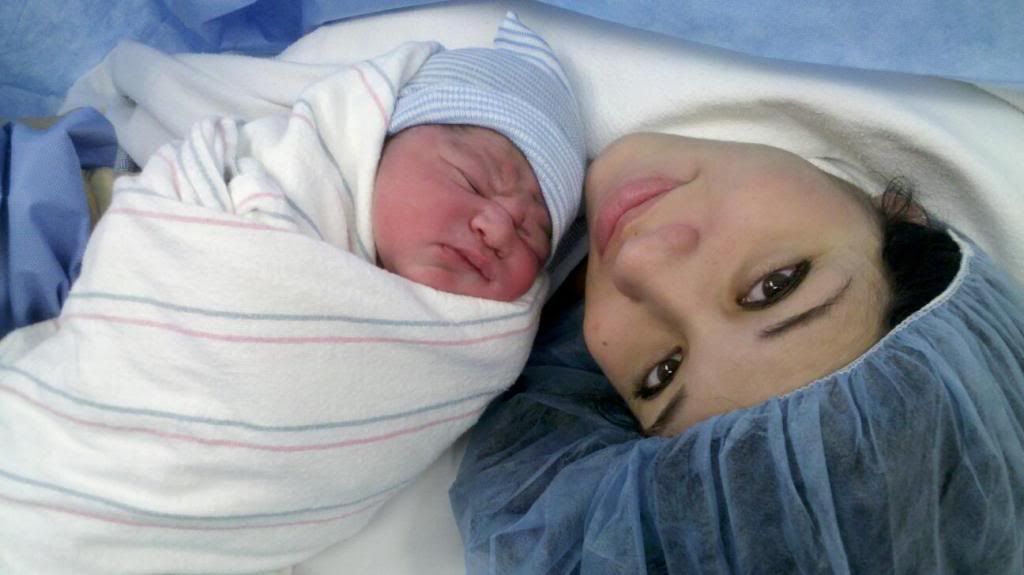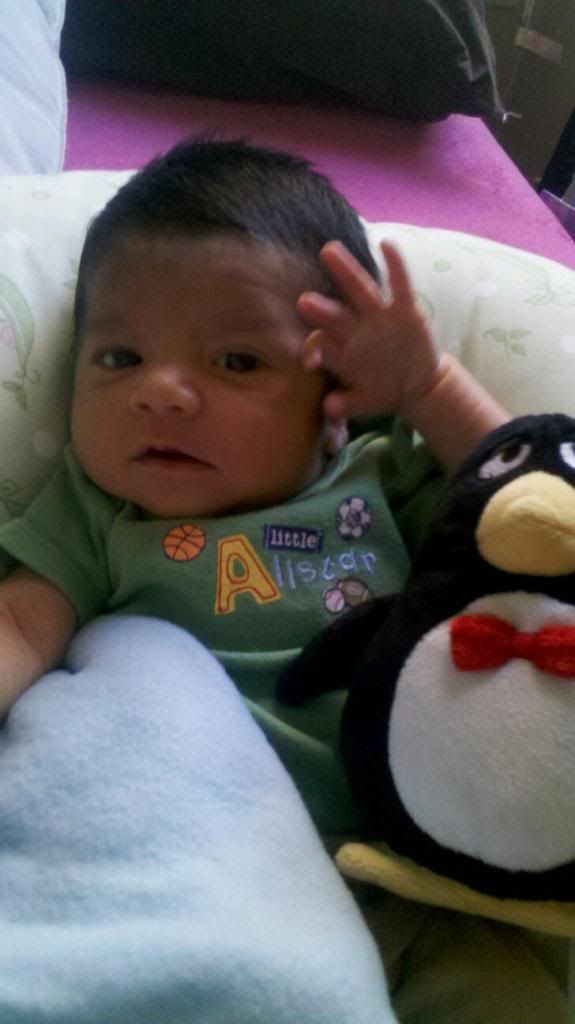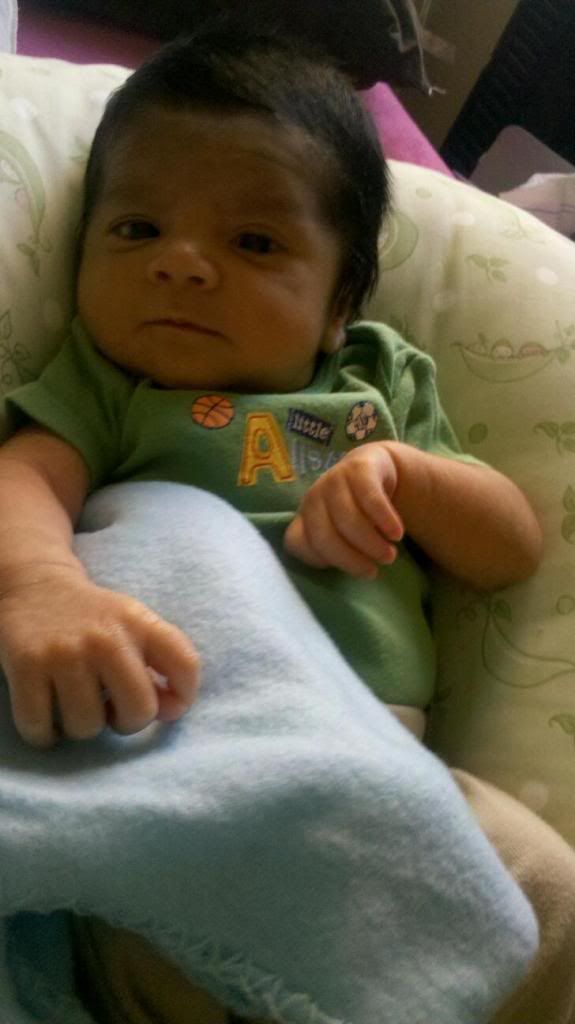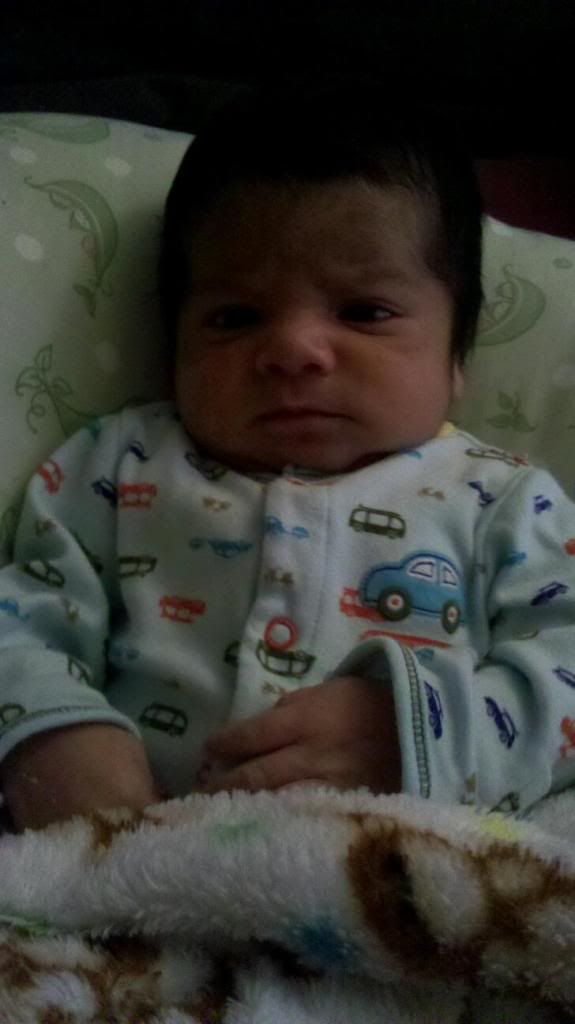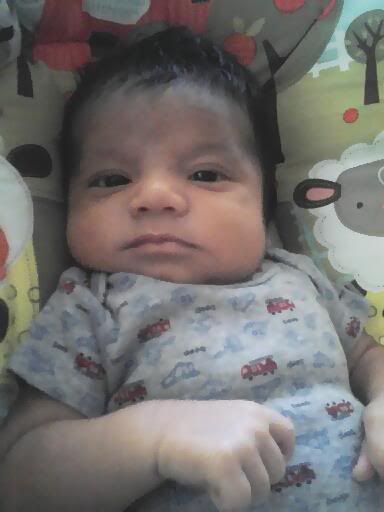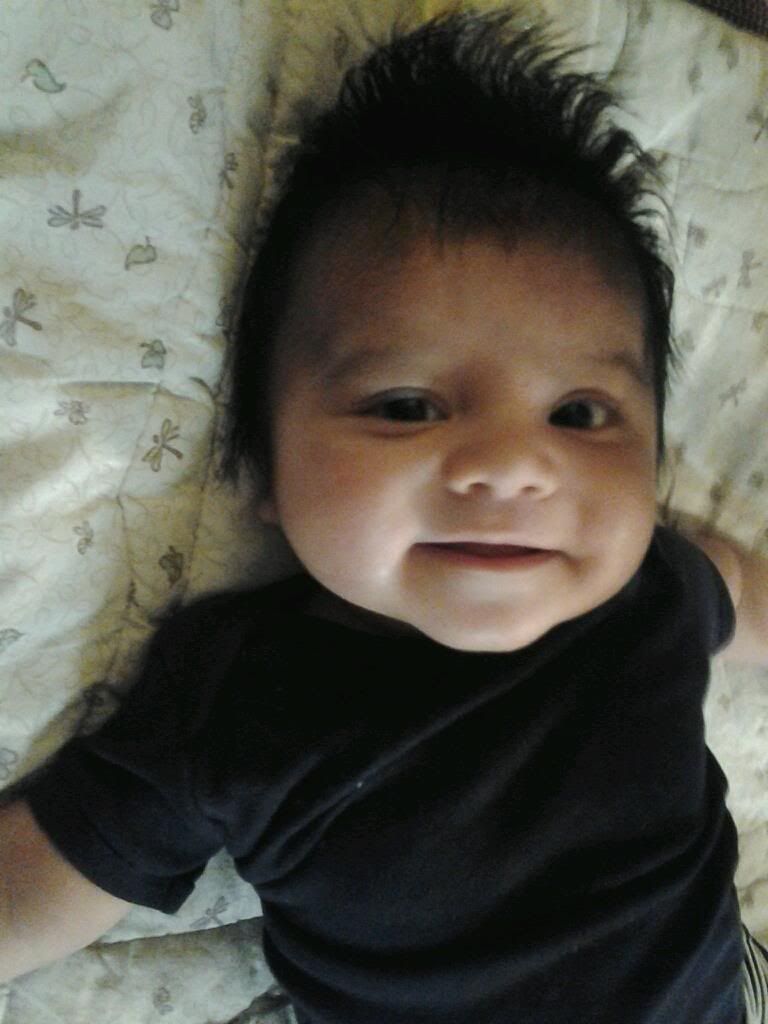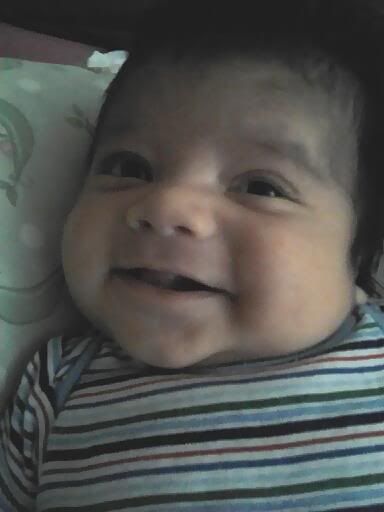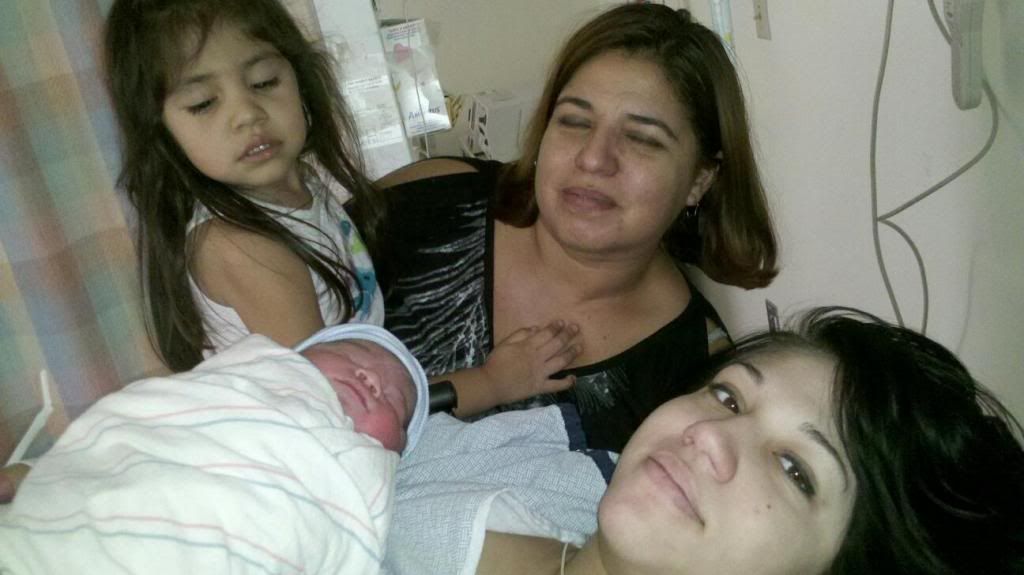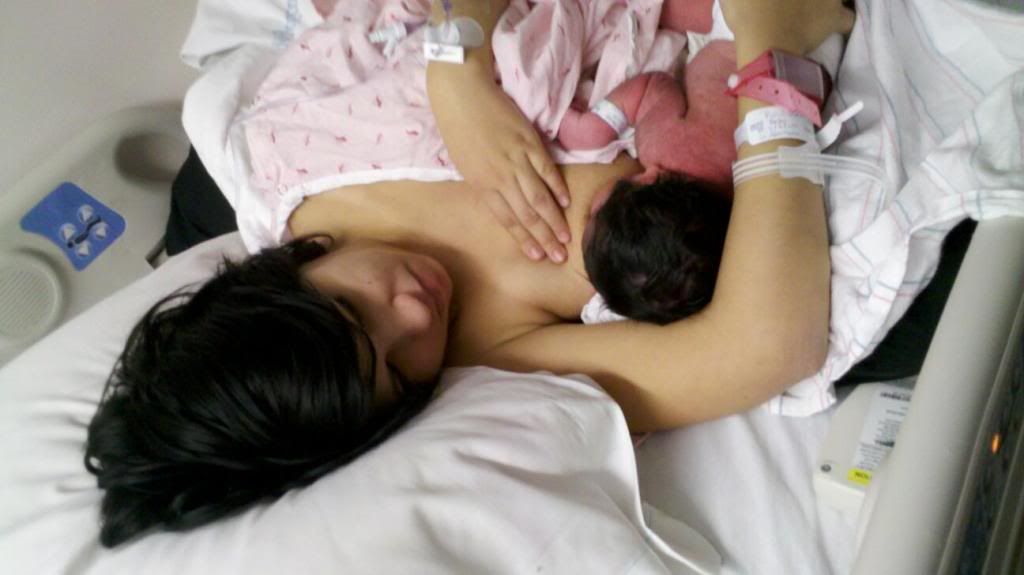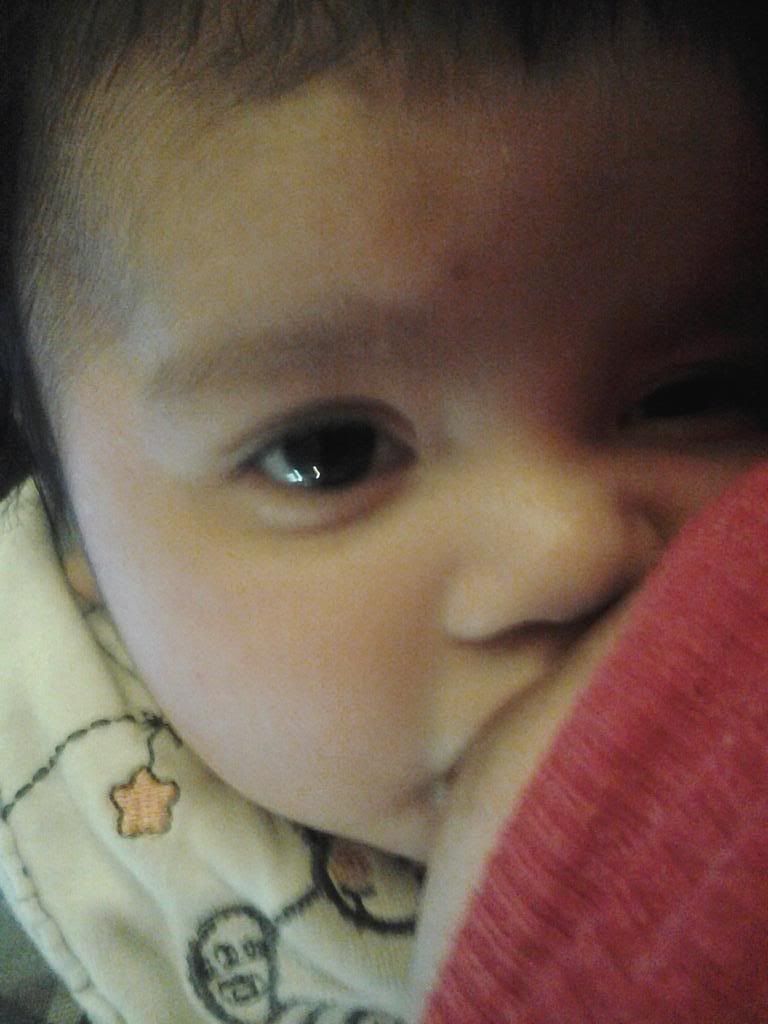 rough start breastfeeding

6 weeks breastfeeding
3 months breastfeeding
Me and the love of my life <3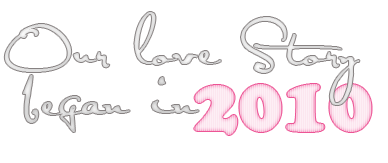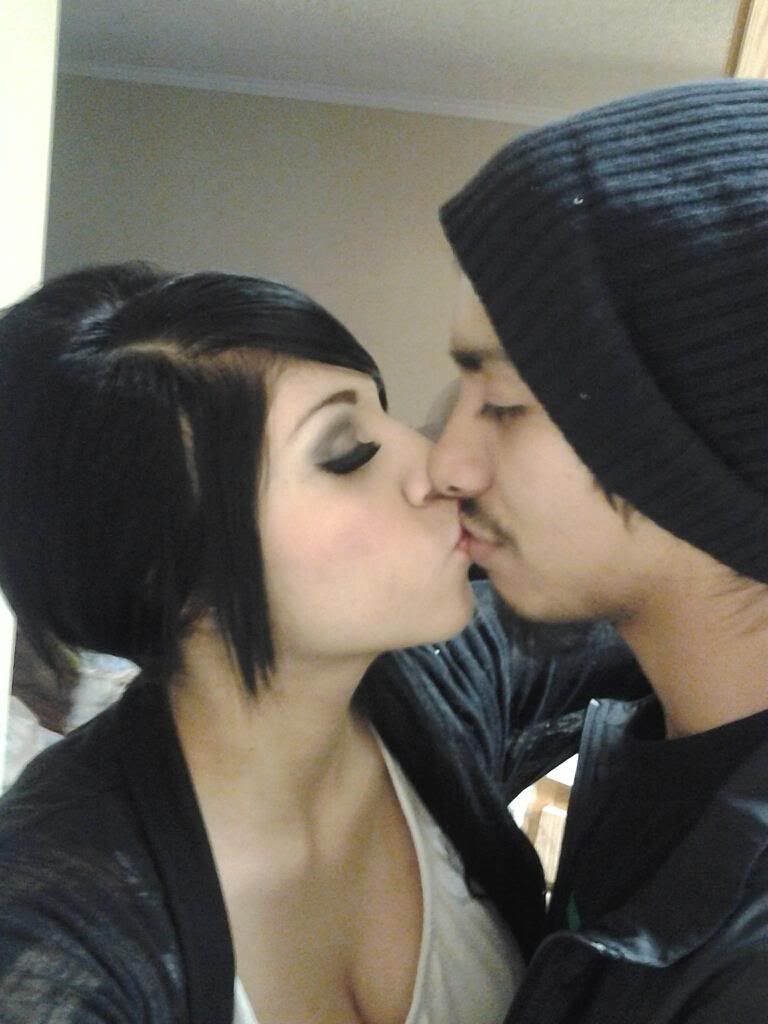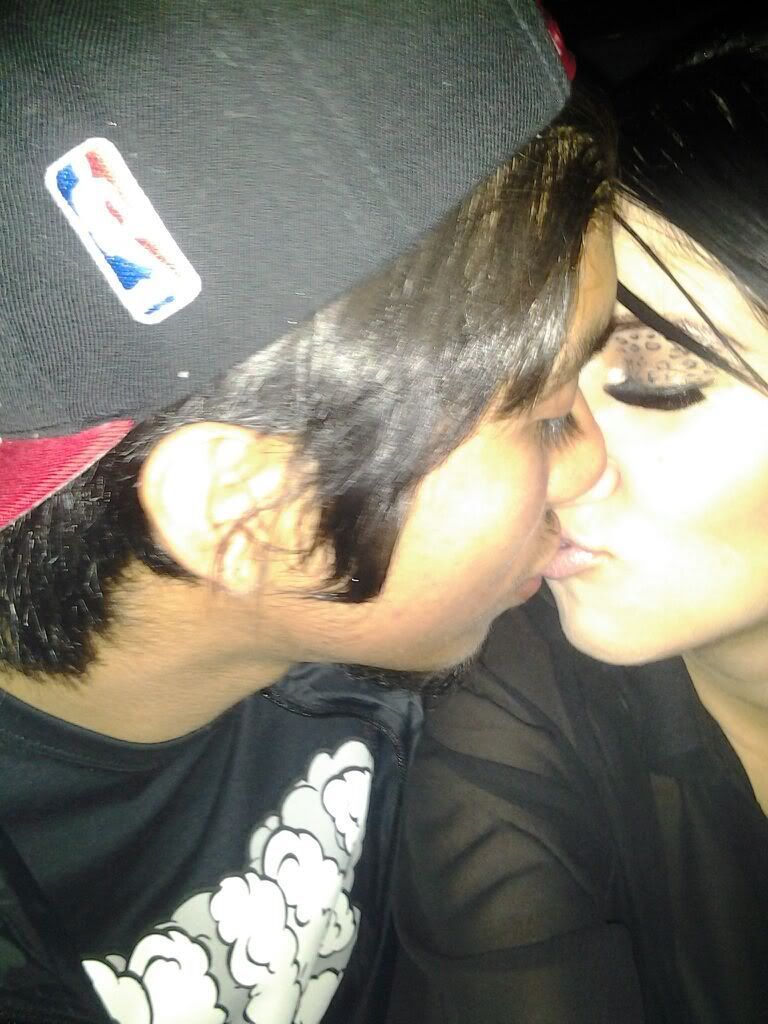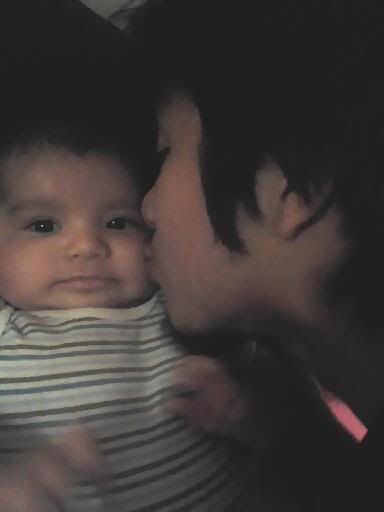 December 2

Did you dye your hair while you were pregnant?
JWEED ♥
I have 2 kids and live in Denton, Texas
November 14

Love your hair! Do you have a wig or extensions?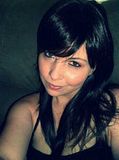 November 11

Awww!!! Congrats!!!! He is precious and I am sure big sister is going to be quite the little helper :)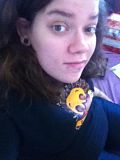 November 10

Congrats on the addition to your family :) he's adorable. Hope all is well!
November 8

congrats on baby!!!
Mama_RE
I have 1 child and live in Massachusetts
November 8

Congrats on your brand new LO! He's adorable and it sounds like you had the kind of birth experience that you wanted! And I'm sure he'll be home with you both very soon :D
PrettyMomi
I have 1 child and live in Chula Vista, California
November 4

Your new(ish?? haven't been on for awhile) profile pic is adorable!!
November 4

today is your due date!! congrats
GOOD LUCK TOMORROW MAMA!! :) : ) :) : ) :) Can't wait to see you're BEAUTIFUL baby boy!
October 28

You are adorable. What brand of hair color are you using for the red? I used ion demi permanent yesterday and my hair seems to be SOMEWHAT holding it haha. But your red is so vibrant. Suggestions?
October 27

you are too cute!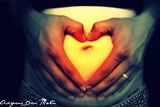 October 26

Hey, just wanted to stop by and show some love. Your daughter is beautiful, She's a few weeks older than my son! Haha. (: Hope your having a wonderful day!