About Me
I'm 19 years old.
&&&&&&
Im a wife.
I am also a mother to a beautiful two year old little girl.
I can't believe two years have passed since I had her.
My daughter is my life I would do anything for that little girl.
My son was born November 13th 2011. As handsome as can be, <3

Facebook is the way to contact me, Just tell me your from BG.
http://www.facebook.com/?ref=home#!/kaitlyn.hesley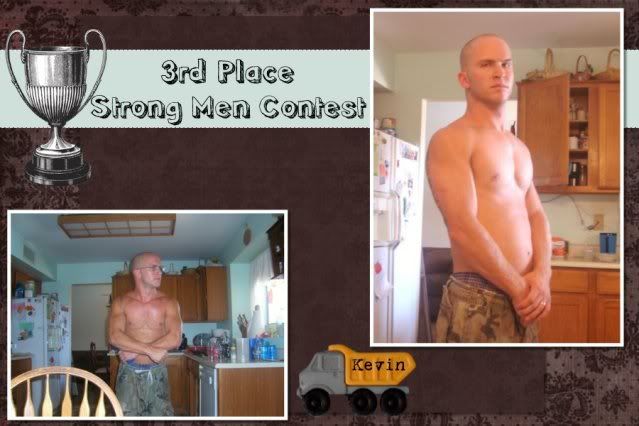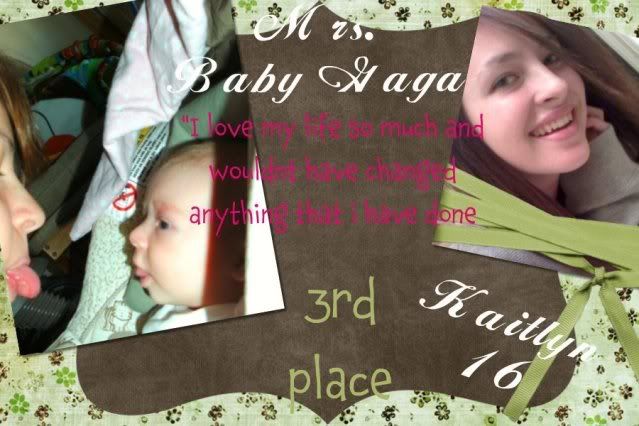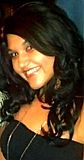 November 29

I havent been on in forever just wanted to say hi!
June 22

haha blue is awesome!!! yeah i found some really neat horse/cowboy themes at babiesrus :)
June 22

Oh boys are awesome!!!! Im liking either a monkey theme or cowboyish since i have horses :)
June 20

Too cute your daughter is :) Im due 30th of Oct with a boy too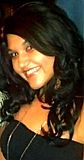 June 17

Lol. I wish I could decorate my, profile, but I only get online from my phone & idk how to make any pics show up.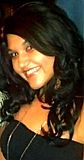 June 14

Aww ur new pics are cute! So is the belly:) I miss mine :( lol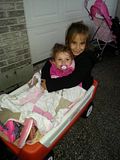 April 21

aw those are cute! i was just 100% SURE boy. but i am completely happy with my little g**l o* the way (: well i loved the name aubrey, it was always on my top. and i asked my boyfriend his favorite girl name before i told him mine, he said aubrey. i was like no way! that will be her name. the two e's came from me. i always wished my name was spelled "ashlee" but my dad wanted traditional, boo lol. so we're giving her two e's!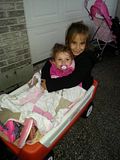 April 19

how cool, and we both have the same middle name! i'm very excited! i thought it was a boy all along and when they told me girl, i was a bit shocked. but i'm happier than ever! i love all the girly things and all the pink lol. yes, her name is aubree (: do you have any picked out yet?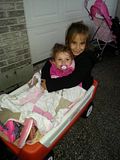 April 18

aw you are due on my birthday! congrats on your pregnancy (:
April 17

yeah i totalllly understand about picking names and everrything it's hard. but for names for a boy i want brayden james, and for a girl i want lydia marie but the BD don't like lydia, but i don't really care ! cause he only threw out one name which was roxanne and that's gross i don't like that at all.. lol sorry to him but oh wellllll. aha
April 16

awe we are realllly close :] that's nice! <3 and i reallllly am hoping for a girl i found out on the 2nd !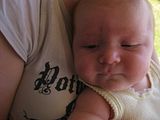 February 8

You're pregnant kaitlyn?!?! Congratulations!!! Yayyyyy