About Me
My name is Jessica, I'm 22 years old and have a 4 year old daughter who is my life! I am here to meet mom's with good advice and maybe give some along the way. I do not like drama so you won't see me causing any or joining in any dramatic threads. I am here to make friends so random parent tanks are fine by me!
I am not TTC and at this point I do not want to have anymore children but I would not mind surrogacy or donating eggs I just don't know how to go about it!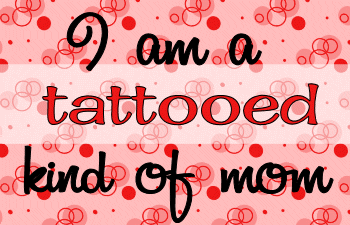 ME!!!
Profile says divorced because BG doesn't have seperated as an option. I got married when I was 19 because he talked me into it, 3 months later he got my "best friend" pregnant. Since she got pregnant she hates my daughter and he allows her to come between him and his daughter so he barely sees her.
April 18

ey i know im late replyin :\ yea i think most of them got over it but my dad. he still isnt talking to me. how are you and LO doin?
April 11

Yea right now its stressful because i told my family about it, and they hate the BD already. But i would think they would support me in having the baby. They are all telling me to get an abortion which hurts me badly. Its MY body its MY decision. Why cant they be happy or get over it.
April 9

Yes! I am excited also nervous and scared. Single mom once again, with BD running off after he found out. But i am very excited to bring another one into this world. there is a reason for everything. :)
April 9

Hey !! Thank you for the PT!! :) Your daughter is beautiful!!!!
January 1

Lol. Still the same picture of the shoes
KatieGonz
I have 3 kids and live in Ankeny, Iowa
November 17

Your daughter is so pretty!
July 7

you have a beautiful daughter!
October 11

I love how you're preggo with 7 babies due on New Years! hahahahahah
October 11

Your daughter is amazing you havent added me in your parentank so I cant comment them but I wanted to let you know! god bless :)
Kristen+3
I have 3 kids and live in North Carolina
September 17

lol at that thing bout your babys dad being a cheater idk how he didnt win first
September 7

This I know! I will eventually when I find a good house. =D
September 3

thank you