nika-jeanne
284 Posts | Joined BG: May 22, 2010
Last Visit: 4 years ago
Age

25



Gender

Female



Status

Married



Location

Idaho



Interest

my family, music, friends, art, guitar, singing..



I love my family and friends, playing and writing music, and spending time with my wonderful husband.. My adorable baby boy was born on October 27th 2010, his due date!! He is the most amazing thing I have ever seen, and I love him more than anything!
I would love to meet new people and other mommas so feel free to parentank me!!
<3 I'm a...
breastfeeding
baby wearing
co-sleeping
anti- CIO
tattooed and pierced
Evan loving
...
Kind of mom <3
*My husband and I have been together since December 2007 <3
We were married December 12th 2009, he is my
best friend
.*
This is Josie, my sweet pit bull.. She was rescued from a high kill shelter, and i chose to be her foster mom.. Then I fell in love, and had to adopt her. I love pit bulls, and would love to have my own bully breed rescue someday.
And this is
Evan Calix,
our son..
He makes everyday amazing. When he was born
I finally understood what I was put on this earth to do.
Being his mommy is the best thing that has ever happened to me, and I cant even begin to describe how much I love him.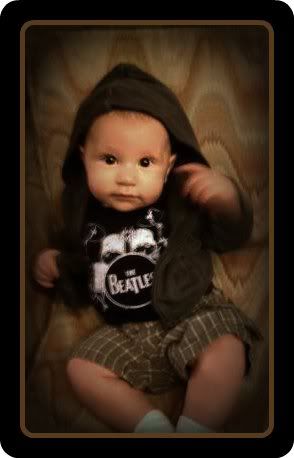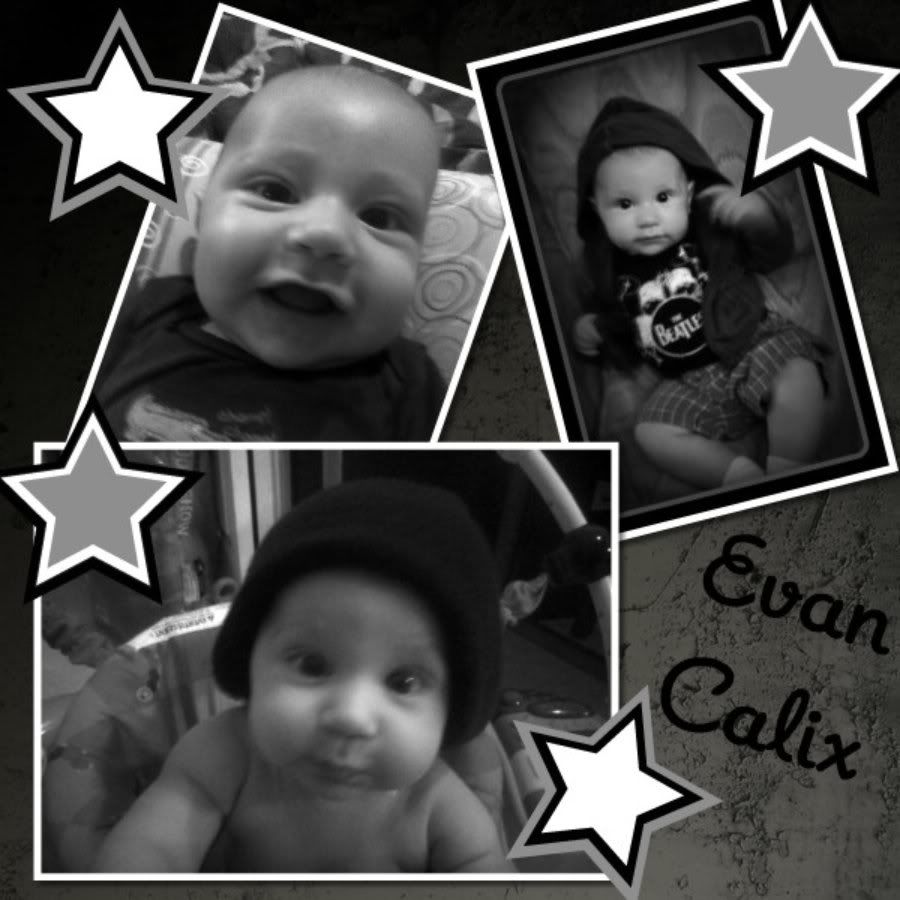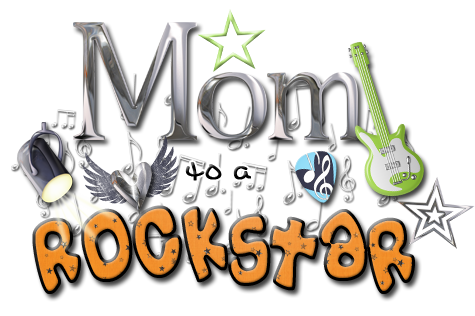 Thanks for looking :D