About Me
I am married to the man of my dreams. Mother of three great kids, with one more on the way! I am also mommy to a "FurBaby" Our boxer Bella. I am excited to be planning a home birth for this baby. I am an extended breastfeeding & cloth diapering momma.
" />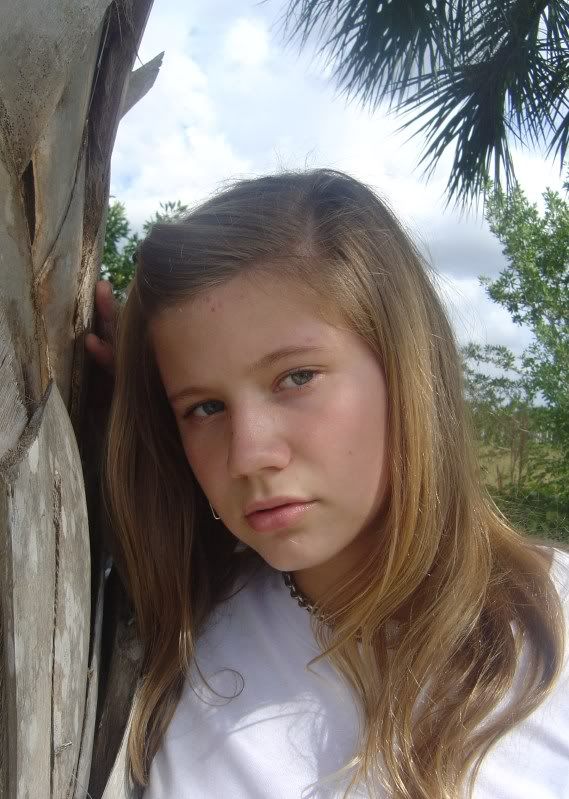 " />
" />
Graphic by
Kirei Graphics
.

mommy graphics
" />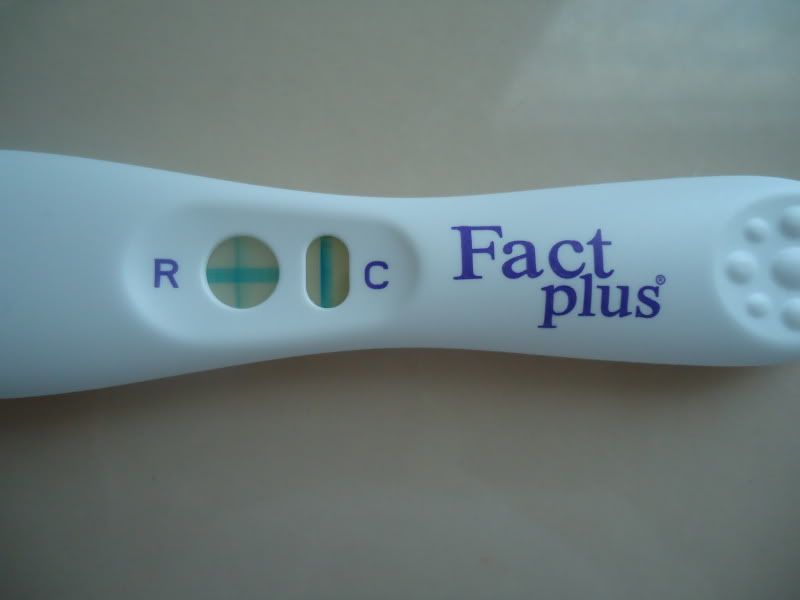 " />

awareness graphics

~SHERRY~
I have 3 kids and live in West Palm Beach, Florida
August 2

Hey - thanks! Feeling much better now that I'm in the 2nd tri! How about you?