Alissa[+2]
397 Posts | Joined BG: Jun 07, 2010
Last Visit: 3 years ago
Age

23



Gender

Female



Status

Married



Work

Stay at home Mommy



Location

Hancock, Maine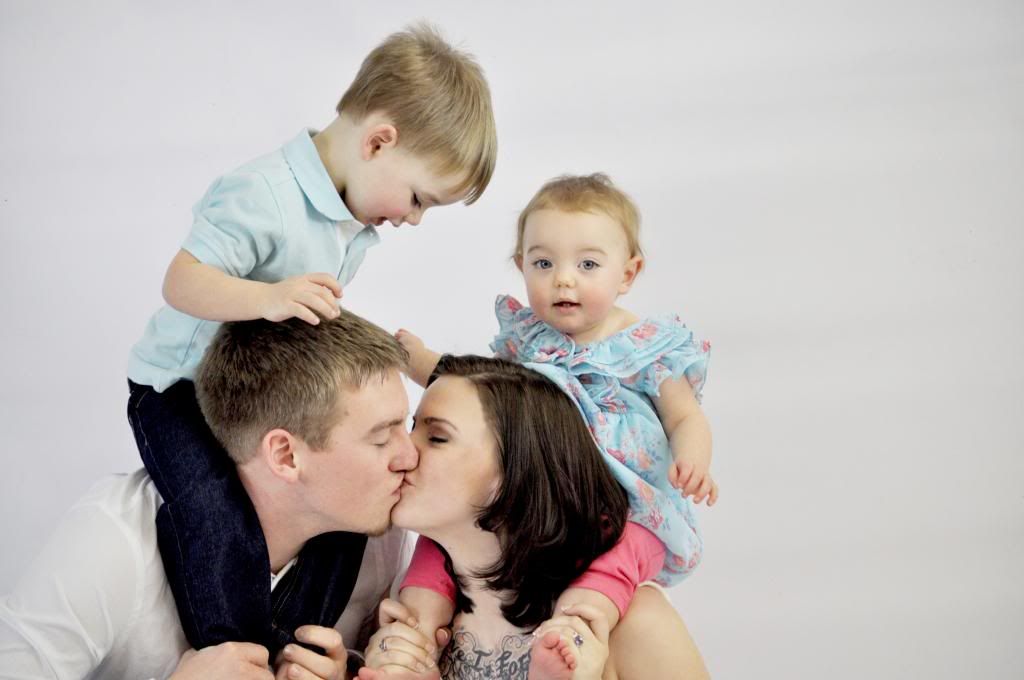 My name is Alissa, i am twenty years young. September 10th i married the love of my life his name is Dalton Tyler. We have a pretty awesome life together and have made two gorgeous babies. <3
April 14th, 2010 we found out that we were expecting our first child. This child turned out to be my little man! December 24, 2010 at 2:14 am we welcomed Emmitt Alekzander into the world. He weighed 7 pounds and 15 ounces. I never knew it was possible to fall in love so quickly with someone i have only seen photos of, with every kick my love for him grew and then i held him for the first time and knew i would never let him go.
When Emmitt was five months old we decided that we wanted to try for another baby. Two weeks later to our surprise we got six positive tests. Turns out that it happened a lot sooner than we had thought it would. We found out that we were expecting a little girl, we named her Noelani Pearl. She was due March 14th but was born February 25th instead. She was born at 12:38 am and weighed 7 pounds 4 ounces. She is perfection.
Now for some pictures! :]
My husband and I (first kiss)
First time holding our baby boy
Our babies (even though we changed her name!)<3
Our family (Emmitt at about a month old)
My belly with Emmitt
My belly with Lani :)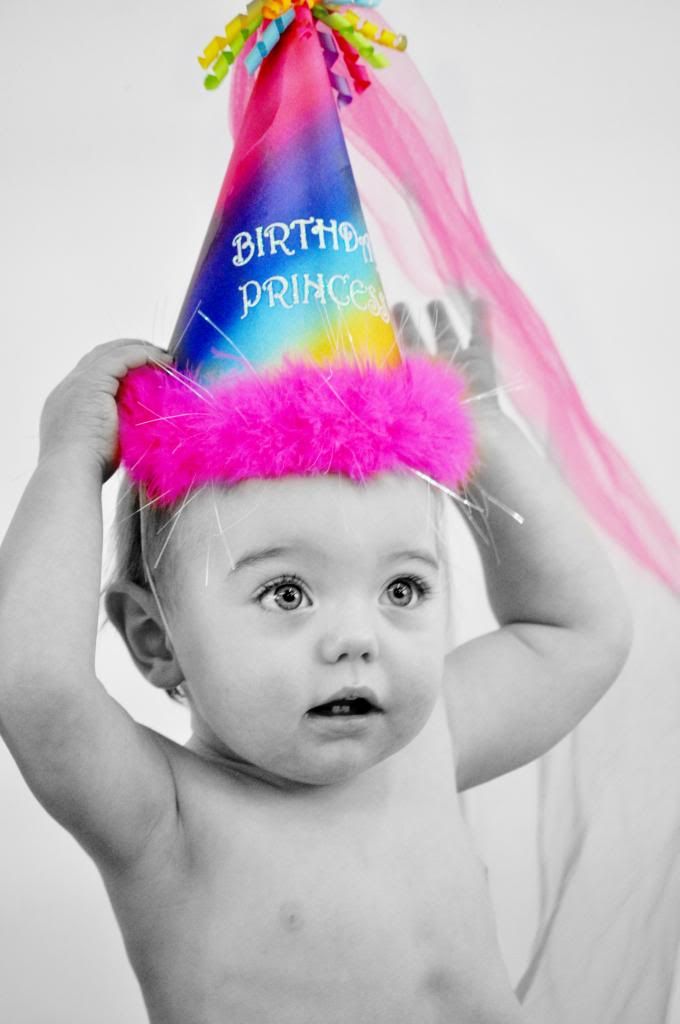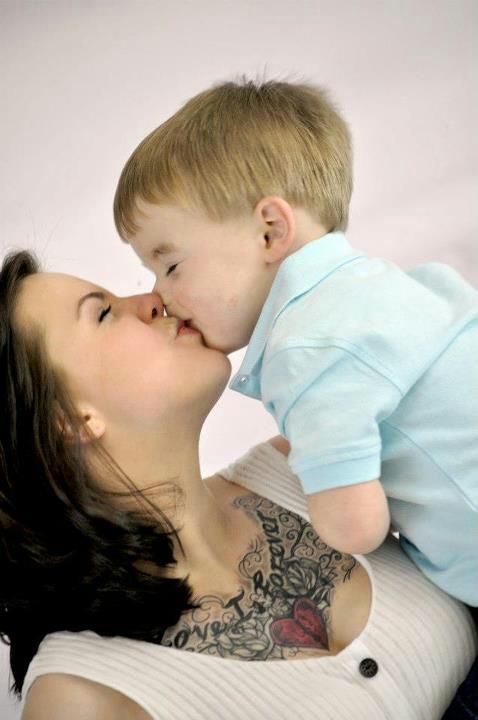 I am a... Non- judgmental, Learn as i go, Crazy, Determined, Silly, Baby Daddy Loving, Teenage, Breastfeeding, Co-sleeping, Vacinating, Anti-CIO, Babydaddy loving, Baby-gaga addicted, CO-bathing, Baby-wearing, Solids when ready, Disposable diapering, Natural birthing, Non pain med using, Stay at home, Tattooed, Pierced, Emmitt loving, Lani loving, Pretty and pink, Headband obsessed, I will do whatever the hell i want, It's my baby, Kind-of-mommy.
http://www.facebook.com/alissa.wilbur.12?ref=tn_tnmn