Julianne!
595 Posts | Joined BG: Jun 11, 2010
Last Visit: 3 weeks ago
Age

25



Gender

Female



Status

Married



Location

American Fork, Utah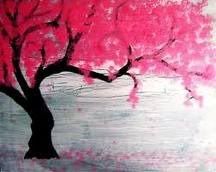 About me...
Im Julianne Paxman Frazier.
They call me "JP"
I'm 21 years old.
I'm married to an ass hole (his words, not mine) but it works.
I'm a little too bunt.
I'm extremely stuck in my own ways, trying to convince me otherwise is a death wish.
I have a three year old step daughter Ayla, shes gorgeous.
And my little Jp jr Baylee is by far the best gift god ever gave me.
I love Utah. Its beautiful. It's home.
I was born June 11.
Same as Shia LaBeouf. now if we meet we have something to talk about. :)
Baylee was born Feburary 1st at 4:52 pm. She weighed 8 pounds 2 ounces.
This girl is my world. :)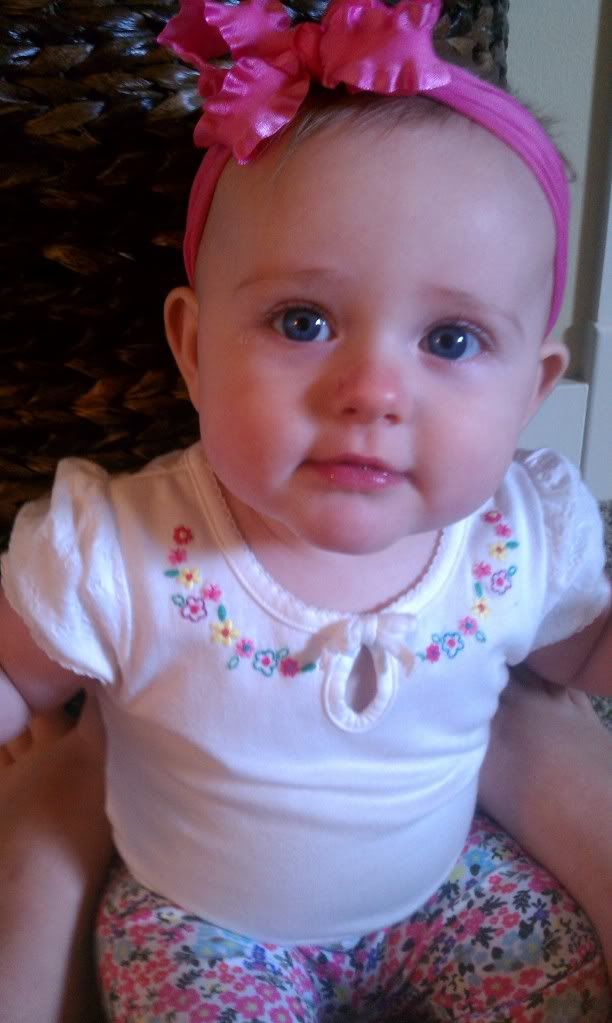 Ayla Danielle is the best big sister, and shes the smartest three year old I know! I love her to death.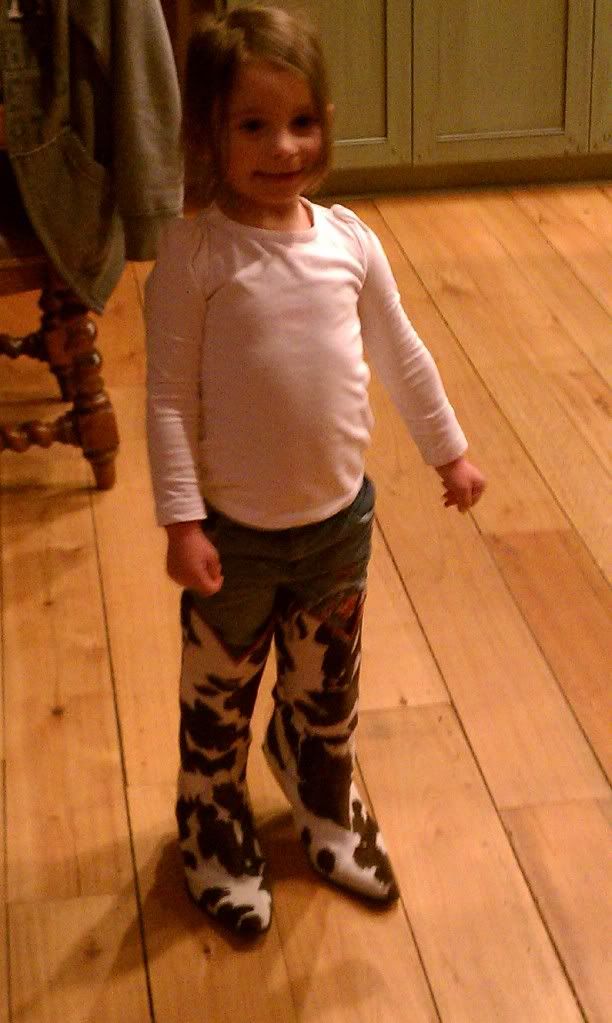 I'm dedicated to my team.
Music is the only thing that keeps me sane.
(espically these guys)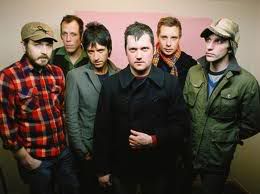 I love you Kid.