About Me
My name is Amber. I am currently 19 years of age. I got pregnant about 2 months before my 17th birthday, and I don't regret anything. I may be young, but I'm very mature, although I have my childish moments. I enjoy a variety of things, but my addiction is Xbox. I used to be 100 pounds, even at 15, but I gained an extra 100 lbs in 4 months(due to the fact that I stopped my ADHD medicine and starting taking the Depo Shot at the same time, so I stopped the Depo), and I've been struggling with my weight ever since. It's caused a number of problems on my body. I have terrible knee issues. They will randomly pop completely to the side out of place and pop back in. I also have extreme back problems. I have a bulging disk on I think it's my T7-T9(somewhere in there) and I have Schmorl's nodes in the same area, which is weird because they're usually genetic and don't show up until around 40 years old. I am the mother of a beautiful baby girl named Ariyah Francine. She's my little Booger, and I would do anything for her.
Labor story;
http://forum.baby-gaga.com/about1488205.html
This is my beautiful daughter, Ariyah Francine Chaddick.
Born December 16th, 2010.
She is the light of my life and everything I've ever needed in life. Words can't describe how amazing this child is and how much she means to me.
http://www.formspring.me/DROPdeaDaMb3R
I want to live in Bikini Bottom, so aPea made this for me. :]

This is Eric, my husband, and he's amazing.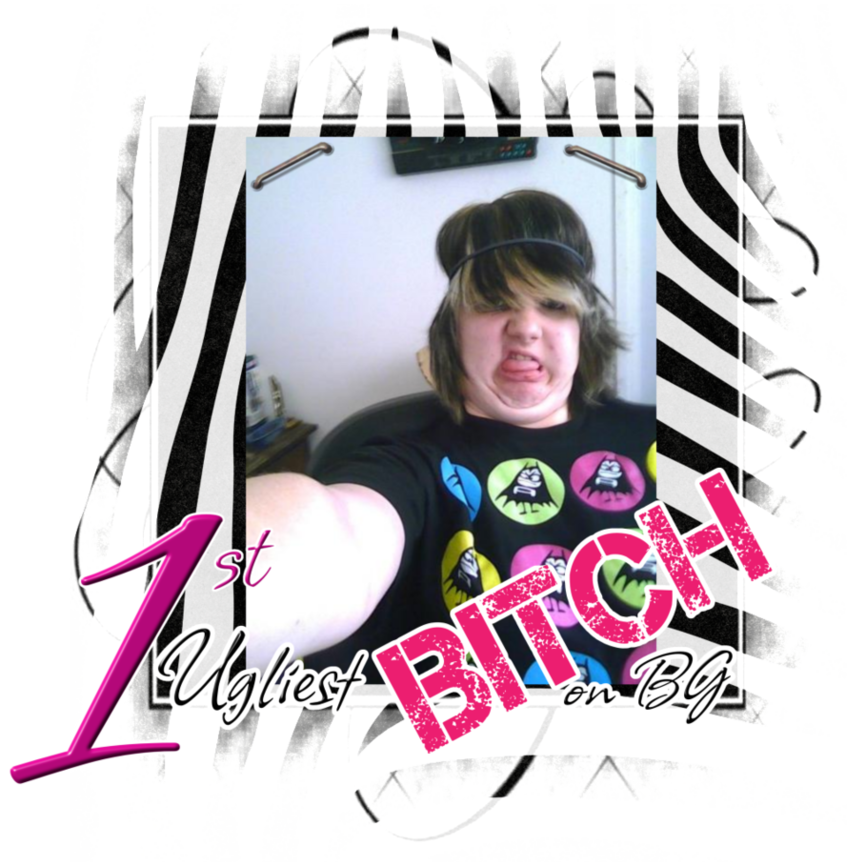 Oh, and we're super real. :]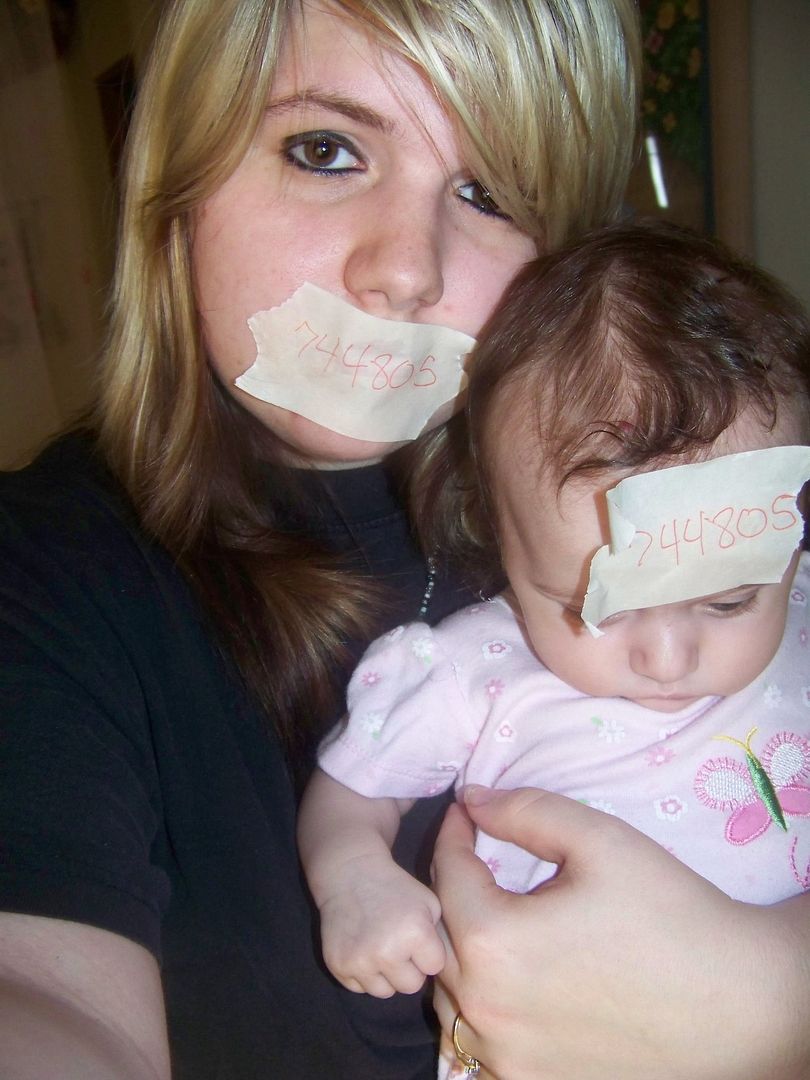 Started on June 14th, 2011 @ 10:39PM