About Me
My name is Brittoni, that's pronounced the way it's spelled. Brit-Toni. I'm married to my best friend, my soulmate, my hero and the greatest man I have ever been lucky enough to meet and fall in love with. My husband is a soldier in the United States Army. If that offends you I'm sorry. You should be happy that you have the freedom to be offended by the people protecting you. Our baby boy Alexander Quinlynn was born on February 6, 2011 the day after his EDD at 8:35 in the morning. He weighed 7 lbs 13 oz. :) I still can't believe he fit inside me. :D We are pregnant again, with a little girl this time. I can't wait to meet her and see my son's reaction to his baby sister!
Alex the day before our wedding. :)
" />
Alex and his papa.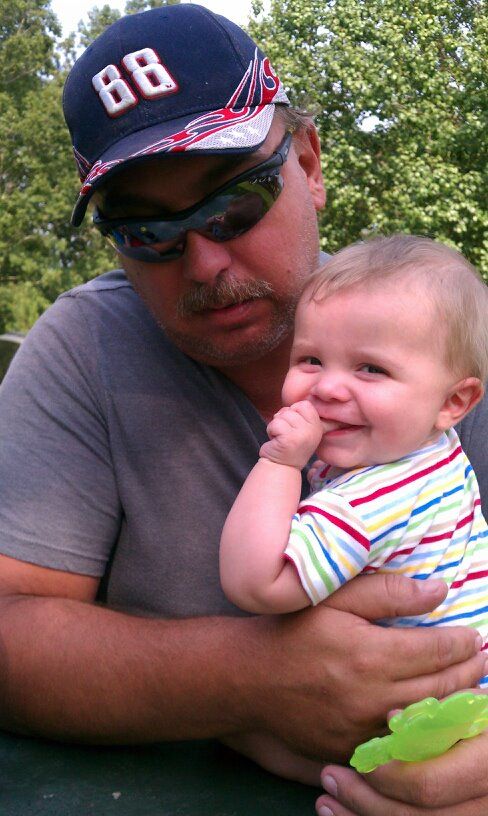 " />
Two of my favorite men. :D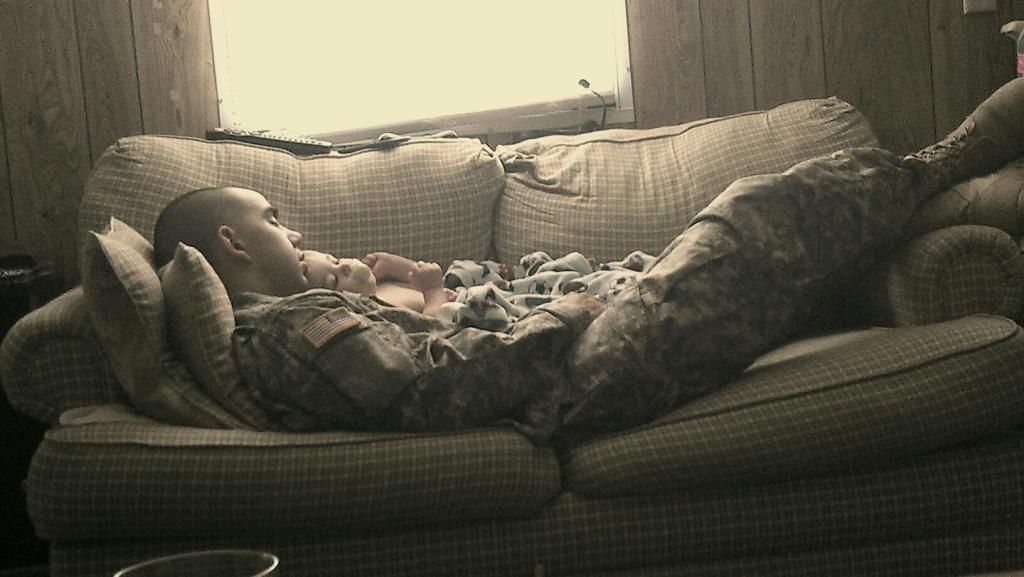 " />
My little tornado doing his "I did something wrong" look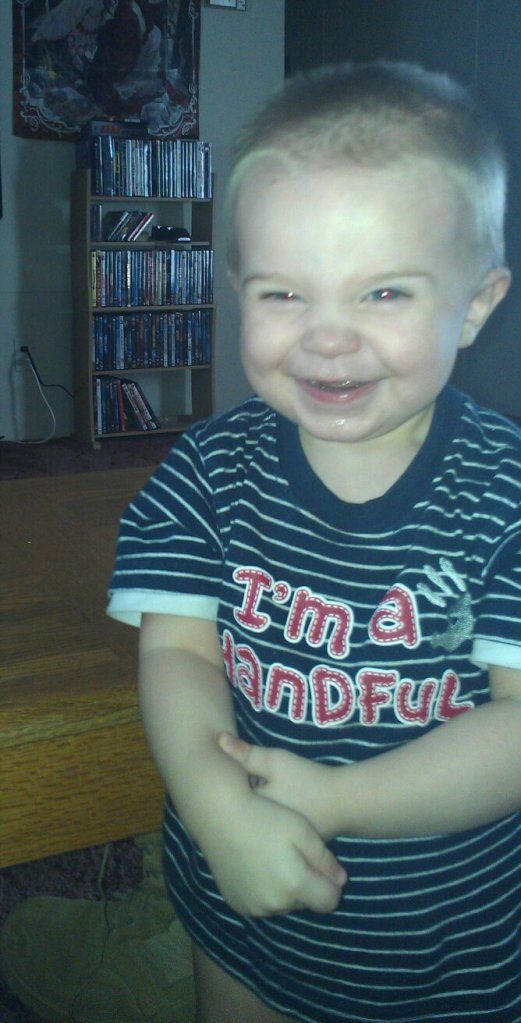 " />
Showing off his blue tongue with Papa. :p
" />
Coming soon.....Our precious baby girl!! Due to bless our family Sept. 13, 2012!
" />
June 10

Thank you so much! that really means alot :) Congrats on your Baby Girl!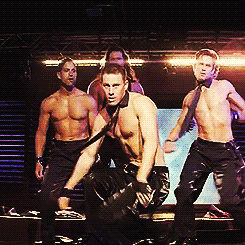 November 16

thank u for the comment :)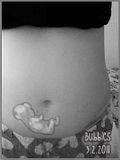 September 17

Hey I just wanted to say I love how postive you are in your profile..I am sure everything will go fine with this bubby..I have two angel babies as well but not the same way as you lost yours.I find you just gotta stay positive for this one hey :) xx
September 7

Why were you told you may need one ? And the actual procedure no because your numb from b**bs down , the recovery isn't easy though . It's considered to be major abdominal surgery .
September 7

Hi , I had a csection because I was in labor for 48 and no progession and found out I had preeclampsia .
September 2

Yea, I don't blame you...I look back now and feel kind of bad that I couldnt get extrememely excited about being pregnant, I was just so worried, and constantly checking for blood everytime I went to the bathroom..ugh, but just know its possible girl! Im crossin my fingers for ya over here! :)
August 31

Oh, I understand that completely. I had a miscarriage at 12 weeks with the twins. I know I was a good mix between scared/excited/nervous when I found out I was pregnant with Keaira. Just know it's not the end. You are perfectly capable of carrying a healthy baby into the world :)
August 31

Thank you :) I notice your name is "nervous mommy to be"....what are you nervous about? Is this your first???
August 20

I know what you mean by the "already engaged" comment. We got married two weeks after we found out we were pregnant (after being engaged for 16 months) and someone asked if that's why we got married. For some reason it made me really mad.