About Me
This site has helped me learn a lot about people. Women especially. We just can't get along can we? Everyone is so opinionated around here. I mean of course some people post some ridiculous things on here and are just asking for trouble but I see a lot of people asking innocent questions and being attacked for it. In other words....don't be such a b***h :)
I am an athiest.
I have recently decided I am pro-life. I hate hearing about abortions but I don't judge others.
I would personally never have an abortion. I really wish you wouldn't either and it s***s that it happens but, it's not like I can stop you.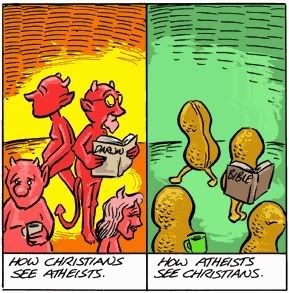 That being said, unlike most of the women here I could pretty much care less what you do. As long as youre not neglecting or abusing your children of course :)
I am breastfeeding my 4 month old son Shane. I did not breastfeed my first due to miseducated nurses miseducating me ("No point breastfeeding for the first few weeks only"), and my own immaturity at the time.
I co-sleep. I slept with my first son Dylan in the bed until he was 2. My current boyfriend didn't like the idea at first but Shane has been sleeping in the bed with me since he was about 2 weeks old.
I am a SAHM other than Saturdays where I help out at a Dog Grooming shop. Other than that Shane is pretty much with me 24/7.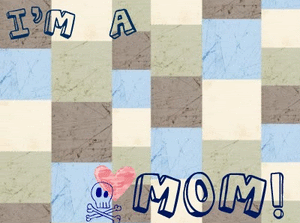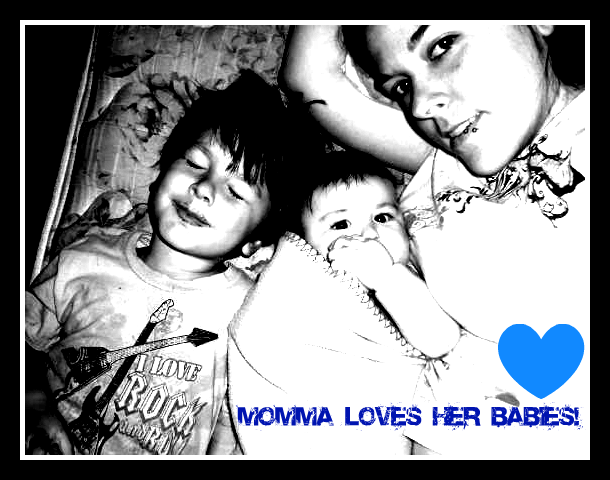 Dylan
01/06/2007
Shane
12/11/2010

Engaged!!!!
http://www.youtube.com/watch?v=1kiYEvkKyfg