TiffanyLynnx3
939 Posts | Joined BG: Jul 08, 2010
Last Visit: 9 months ago
Age

21



Gender

Female



Status

In a Relationship



Work

Student



Location

Hamlet, North Carolina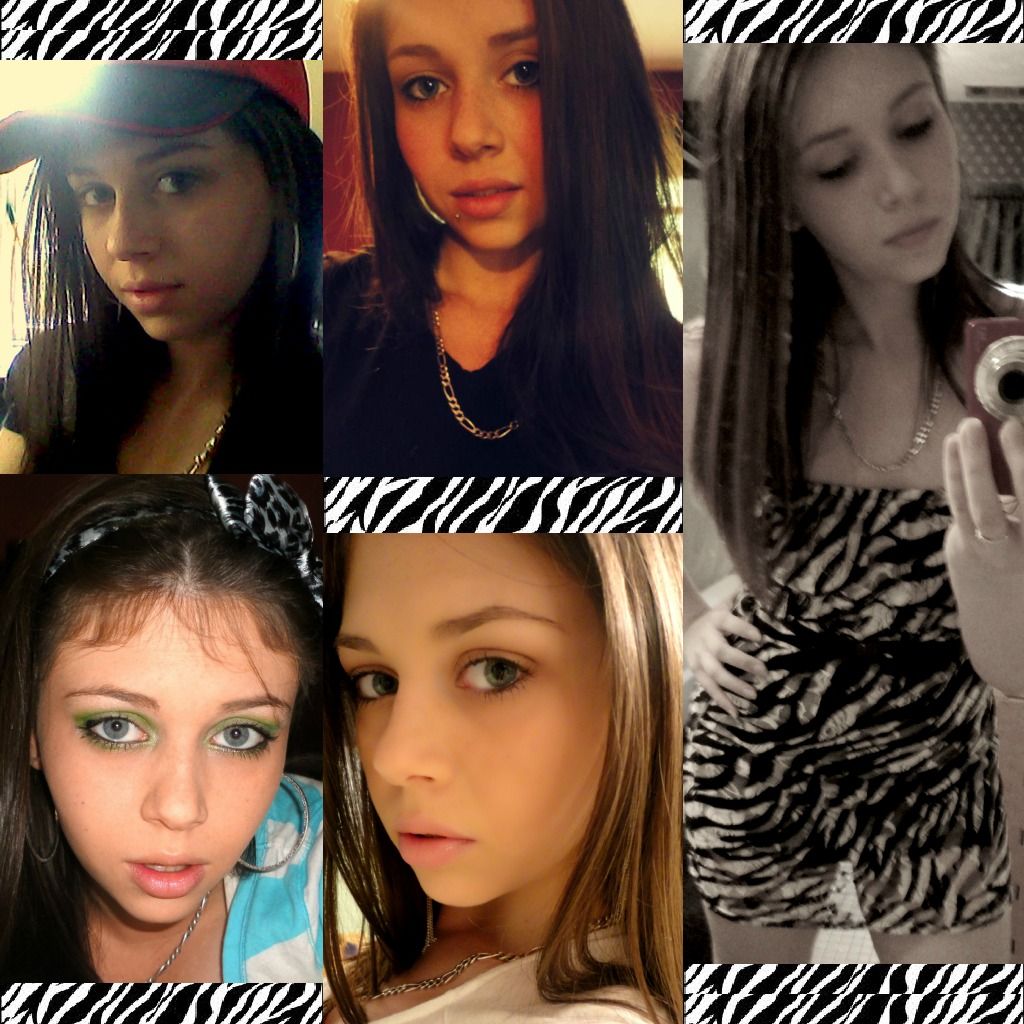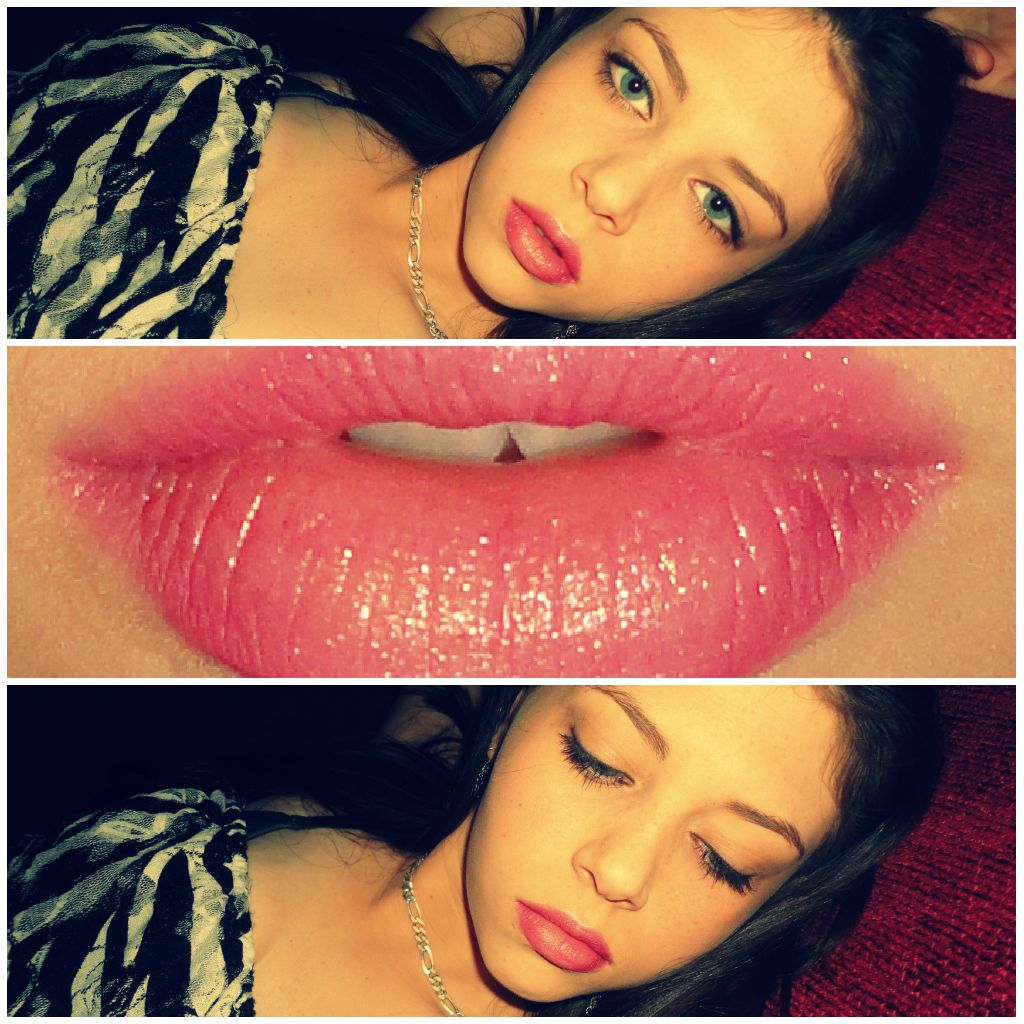 - Came into this world on March 30th , Im 18 years young .
- I Graduated High School with a Scholarship :D (July 2012)
- I became a Certified CNA 1 on 12-12-12. I passed at the top of my class !
- Small town girl with Big City Dreams ♥
- I want to be a Nurse Practitioner while being a Photographer && Cosmetologist on the side. Alot , i know but i wont give up on it ♥
- Im a BG Featured Member [July 2012]. (:
-Update : The BD & I are no longer together as of October 2012. He is still apart of Ariannas Life, we just had our differences & the love faded away, we hurt each other too much in our relationship to care about one another anymore.
Since then I have found an Amazing Man ♥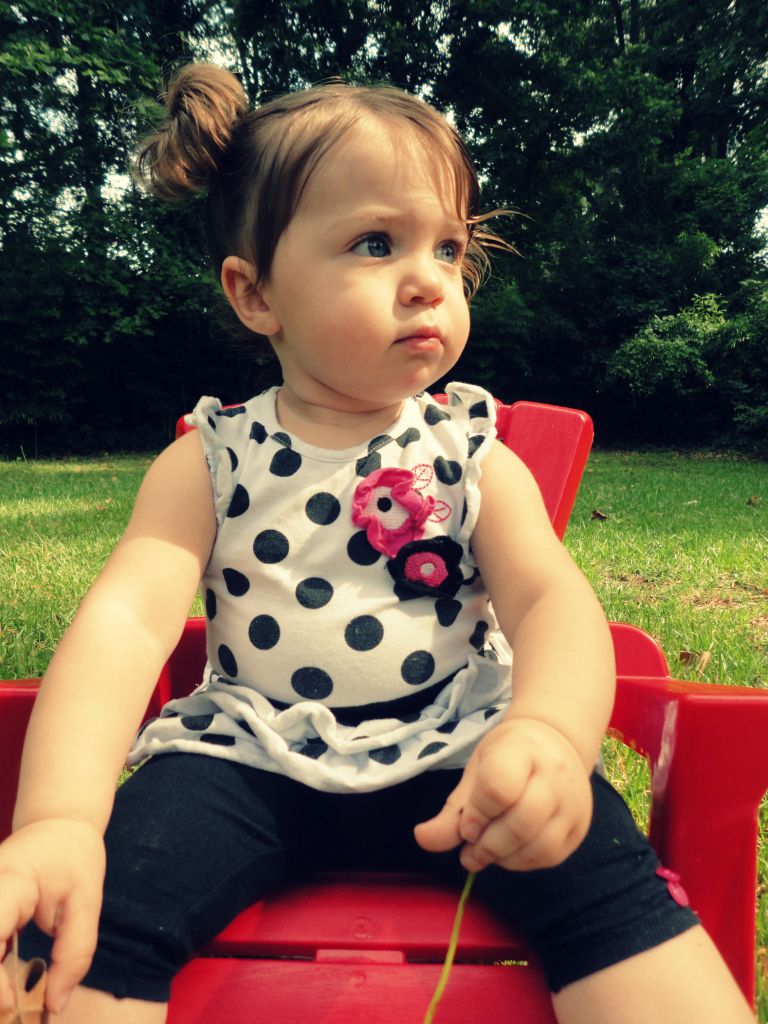 -
A is for Ari , Ari is short for Arianna :D

- Popped out on March 8, 2011,So shes 1 year young !
- Shes got Mommys Heart ♥ & Daddy wrapped around her finger,
- Shes got Mommys sneakiness & Daddys temper too ! !
- Aris beginning to talk her first word was "Bye" [:
- Shes going to be an only child, forever . I only wanted one lidl girl & i have her ♥ .
Im Real , Heres my Facebook.
http://www.facebook.com/#!/tiffany.elvis