ValerieNichole
237 Posts | Joined BG: Jul 18, 2010
Last Visit: 2 years ago
Age

24



Gender

Female



Status

Married



Work

Receptionist



Location

Oklahoma



Interest

working out, tennis, running, shopping ect



My name is Valerie an im 19 years old, Im married to a wonderful man, we've been together since Dec 28th, 2008, we got married on April 17th, 2011. I gave birth to our beautiful son on March 2nd, 2011 via emergency c-section after 28 hours of labor, he weighed 10 pounds 3 ounces an was 23 inches long (He was a BIG boy). I had to have a c-section because i wasnt progressing fast enough, an i was running a high temp. Ive never been in so much pain in my life, but i would do it all over again.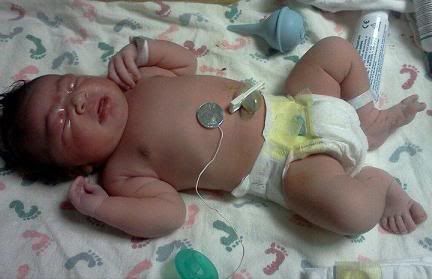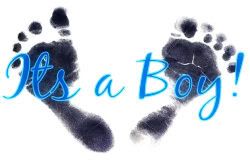 Trimester ♥
1-4 Weeks [1 Month] Finished!
5-8 Weeks [2 Months] Finished!
9-13 Weeks [3 Months] Finished!
2nd Trimester ♥
14-17 Weeks [4 Months] Finished!
18-21 Weeks [5 Months] Finished! (It's a BOY!!!)
22-26 Weeks [6 Months] Finished!
3rd Trimester ♥
27-30 Weeks [7 Months] Finished!
31-35 Weeks [8 Months] Finished!
36-40 Weeks [9 Months] Finshed.. Adrian Bryce was born at 41weeks and 2days...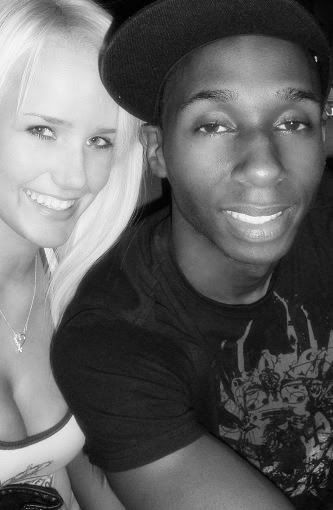 My fiance and I at the Lil Wayne Concert. '>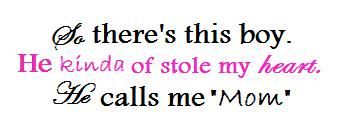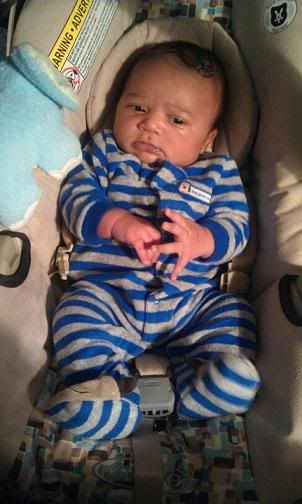 My big boy!!!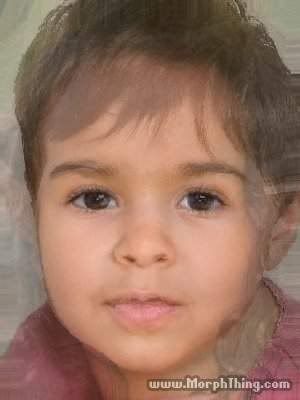 I morphed a picture of me an my fiance, this is what our lil one might look like =))
About the mother.
Name: Valerie Nichole
Age: 19
Height: 5'9
Race: White
Is this the first child?: Yes.
About the father
Name: Alex Stanz
Age: 26
Height: 6'0
Race: Black
Are you all still together?: Yes =D
Finding out.
What day did you find out you were pregnant? June 21st
How did you feel when you found out?: Shocked & Excited
Who was with you?: Alex (My Fiance)
How did the daddy react?: Really Happy
Telling the grandparents.
How did your parents react?: Ehh, not to happy at first, but now their happy!
How did his parents react?: They were excited!
How often do they call to check on you?: Every day!
About the pregnancy
When is your due date?: Feb 21rd
Have you had an ultrasound?: Yes.
Have you heard the heartbeat?: Yes.
Sex of the baby
What do you want. Boy or Girl?: Either or as long as their healthy.
Do you know what you are having now?: Yes, a boy!
Are you happy with what you are having?:Yes!
About the birth.
Who is going to be with you? My fiance & his mom, my mom, & my best friend Megan.
Are you going to video tape it?: Oh gosh no!
Natural or medicated?: Medicated.
Do you think you will have a c-section?: I wanted one at first, but I decided to not have a c-section due to the fact it takes months to fully heal.
Do you think you will cry when you first hold your baby?: Yes
You know what you will say to the baby when you first hold it?: I have no idea! Ill probably be speakless at first.
Are you scared about the labor?: Nervous & Excited
Names.
Do you have a name picked out?: Yes.
Is your baby going to be named after anyone?: I picked Adrian for the baby's first name, an it just so happens to be my fiance's dad's middle name. Lol, but it wasnt on purpose.
Did the daddy help pick the name?: Yes, I picked the first name and he picked the middle name.