About Me
Hey everybody i'm a 24 year old mother of
2 beautiful angels a handsome
6 year old son and a gorgeous 3 year old daughter and another hands0me boy 3 months old.
I'm currently engaged to their father we've been going strong for 6 years.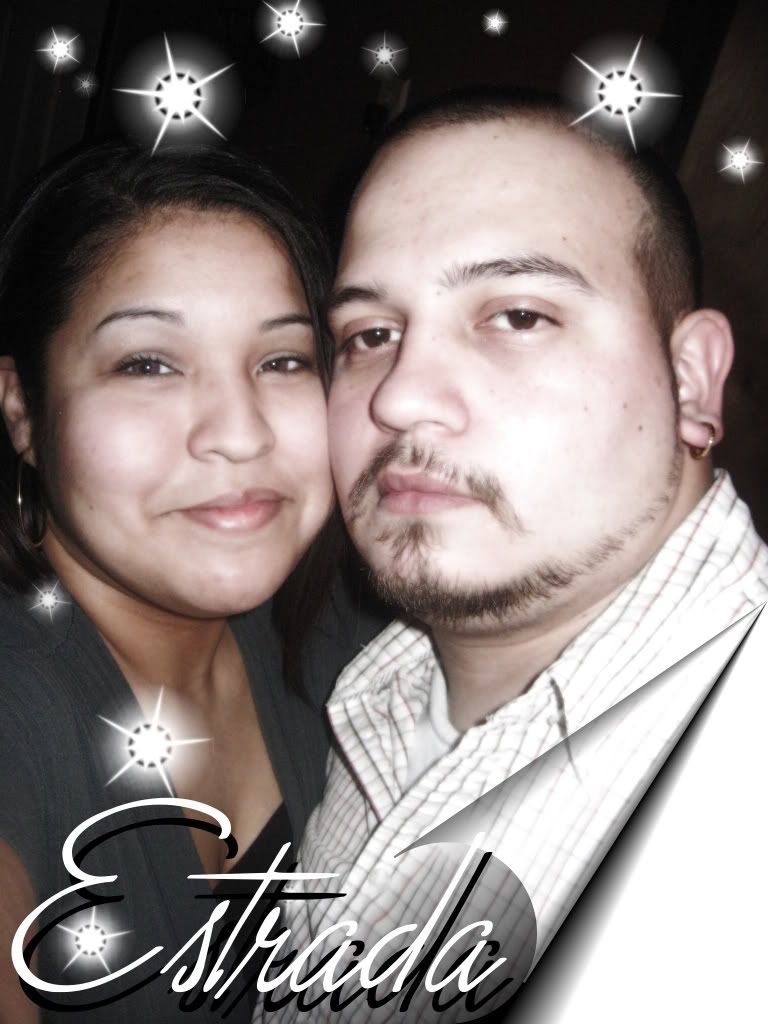 I'm now expecting my last baby march 2011 so excited yet anxious to get it over with lol
can't wait to find out the sex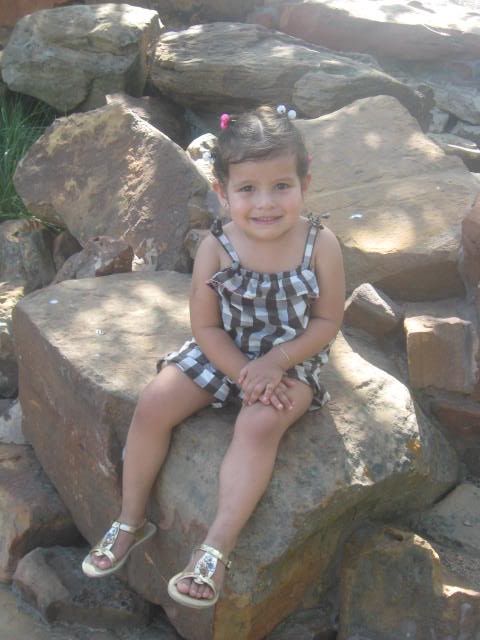 March 15

Aww congrats on you baby!! even though he cam early he sound healthy so thats good!! :)
October 27

Yeah Girl Congrats! On the lil boy on the way!
August 31

So when are you due?
August 1

Sorry it took so long to get back but yes things are great! How about yourself?
July 26

Thanks for the PT