jamie.
949 Posts | Joined BG: Jul 28, 2010
Last Visit: 2 years ago
Age

23



Gender

Female



Status

Married



Work

SAHM



Location

Elkhart, Indiana



Interest

tattoos, videography, photography, music, motocross, snow skiing, baseball, history, travel.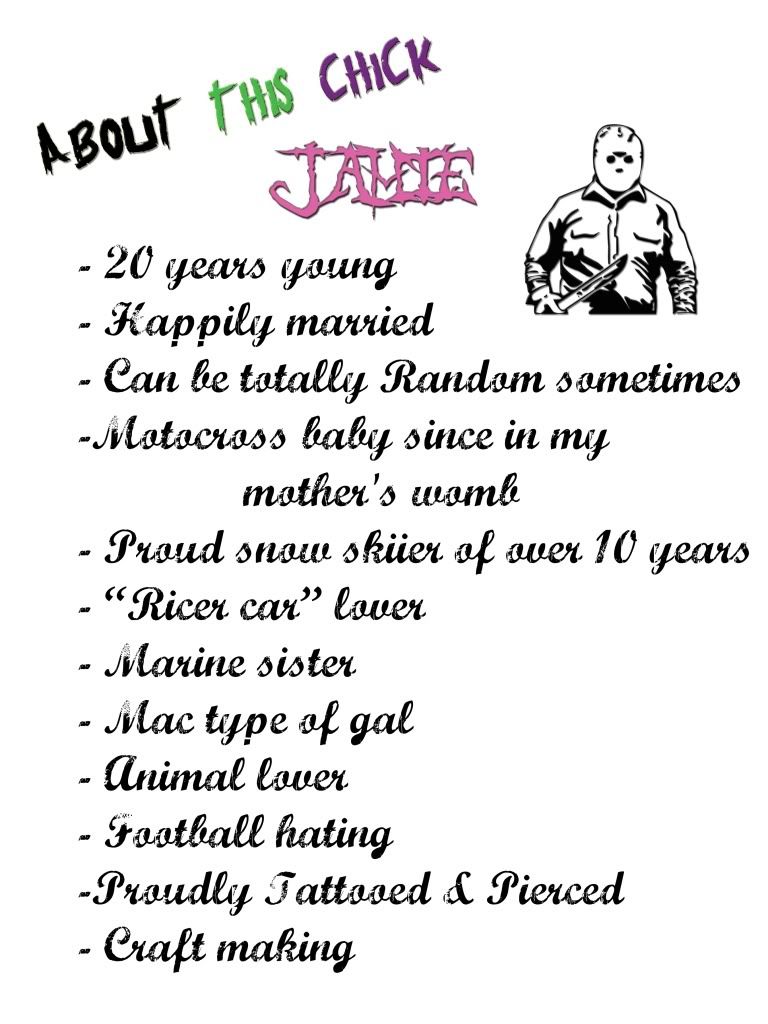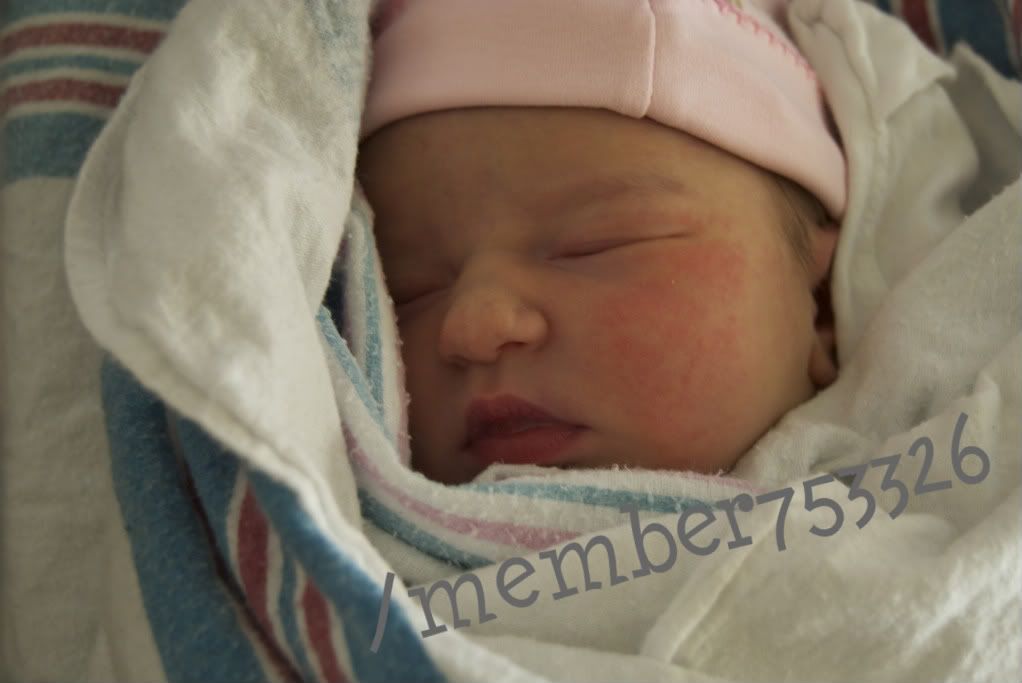 Roxanne Adriana. Born Feb. 11th 2011 (I was 39.3 weeks along) at 8:57 AM. 7 lbs 5 oz 19.5 inches. Natural labor, lasting under an hour.

- Breast Feeding & Formula Feeding
- Disposable & Cloth Diapering
- Co-Napping
- Paci Giving
- Non- CIO
- Baby Wearing

Type Of Mom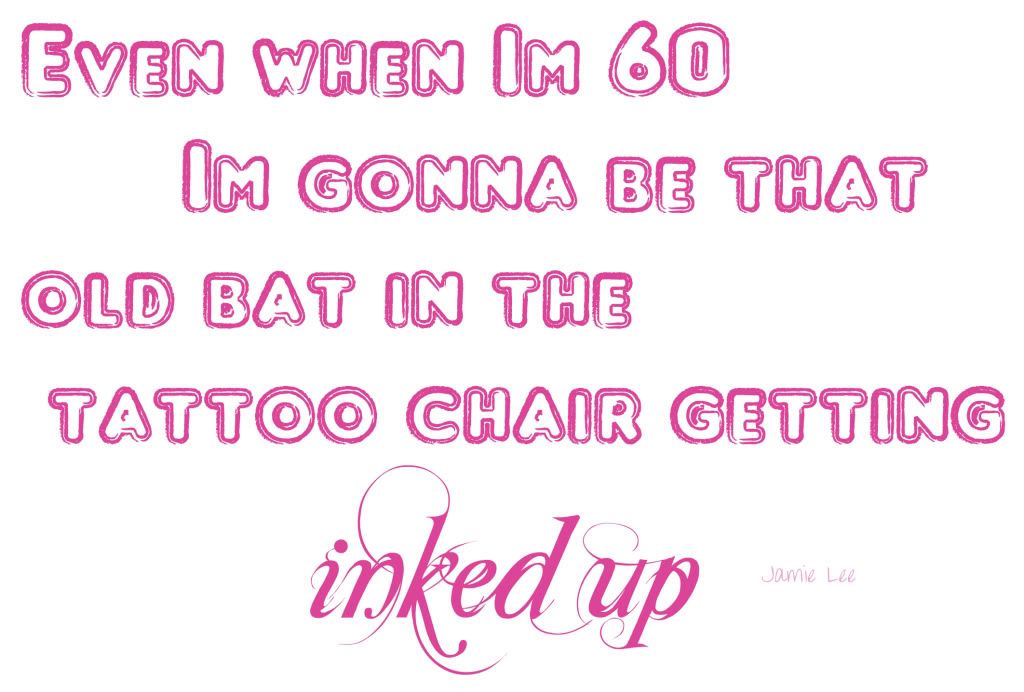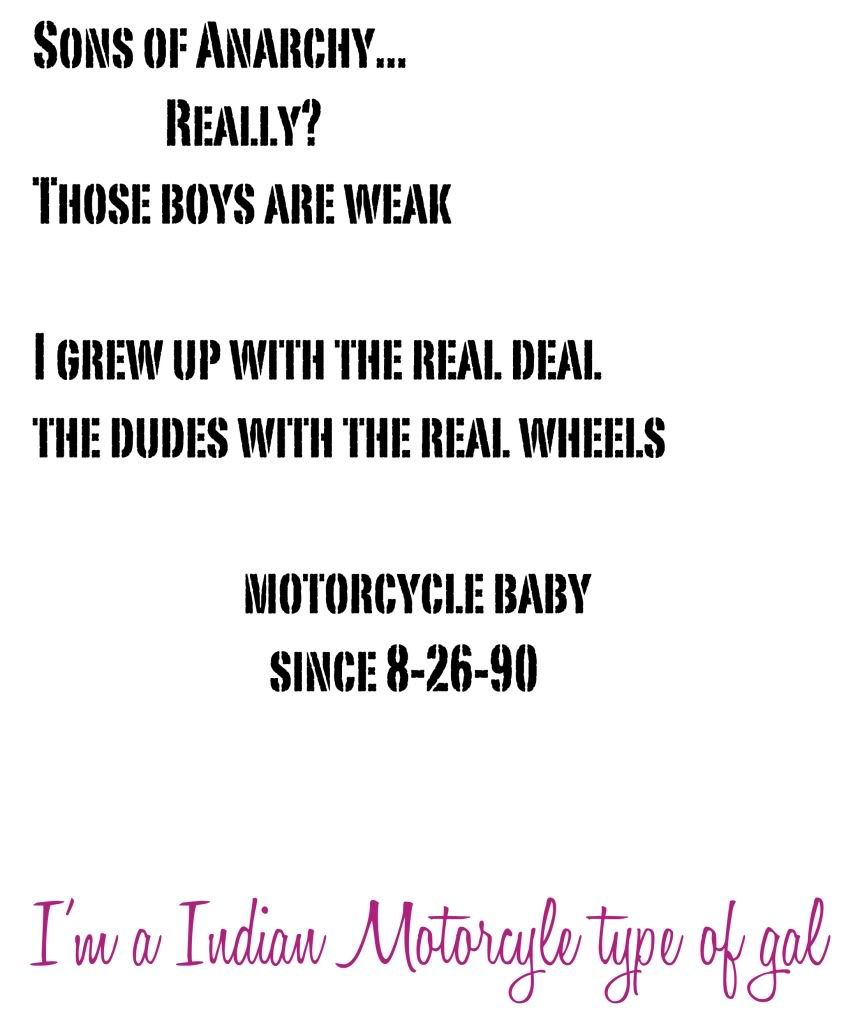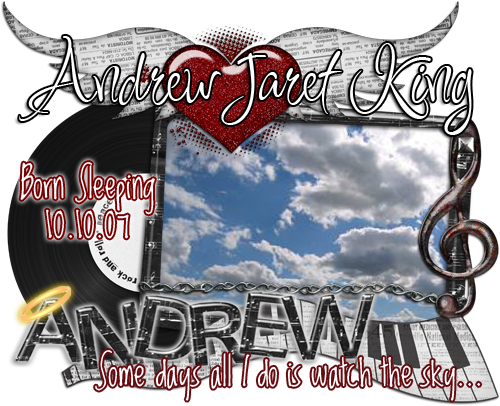 My angel baby Andrew Jaret King
On Oct. 9, 2007 I was 34 weeks pregnant with my little baby son Andrew. I was on a 3-way call with two friends (I was 17 years old at the time) and told them I had to go to the bathroom. I put down the phone went to the bathroom got up there was blood. I thought maybe my baby was coming early, I ran into my grandma's room telling her I was bleeding she told me "we'll go to the hospital in the morning" I got back on the phone and told my friends, and my best friend's dad told me he'll pick me up tonight and take me to the hospital.
We arrived at the hospital, the nurse put on the heartbeat and contraction straps...no heartbeat. They rushed to get a ultrasound tech, he put the gel on my stomach and started the ultrasound to see any blood flow or heartbeat. My heart dropped, when he took my hand and told me my baby was dead. I was so numb at the time I couldn't make out the words or make sense of what was happening. They broke my water and gave me a epi along with a lot of morphine.
Oct. 10, 2007 6:11 AM
after 30 mins of pushing, my baby son came out. I thought it would be respectful if I waited to see him until his father got to the hospital (whom I called but he was at a party with his new girlfriend and could not make it). I fell back to sleep for a few hours. Finally his father showed up around 9 AM they rolled in Andrew. He had thick black hair, and my nose. I was still so numb I could not cry.
Oct. 11, 2007
I cam home from the hospital, my brother was in the kitchen. He hugged me and said "I didn't know I'm sorry I would of been there" I broke down and cried, bits and pieces were finally making sense. All I knew was Travis hugged me, he never has shown any affection towards me before.
The Downfall: After Andrew passed I couldn't sleep. I didn't want to sleep. I went to my p.p. appointment and told them. They prescribed me Ambein. I took one pill one night then stopped taking them for a few months. Then I was looking for a lighter because I started to smoke a lot and found the pills, I took 2 and tried to stay awake and then got addicted to the high. I soon fell into pot, Ambien, Oxy and Addii's for years then heavy drinking and smoking a pack a day. My life started to turn into not how to I find help with missing apart of me or getting help some sort of help with my son passing, but where I can find some more drugs to feel that sorrow that I never talked about to anyone. Then I found Chris (my husband) and something about him made me open up about Andrew I stopped the pills and soon figured out my baby is in a better place and I am still his mother and what type of mother am I who sits back and does drugs and not care. Andrew was perfect baby, and perfect things belong in heaven.
That is my StillBorn story about my handsome tiny son Andrew Jaret.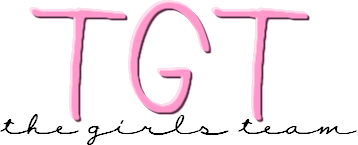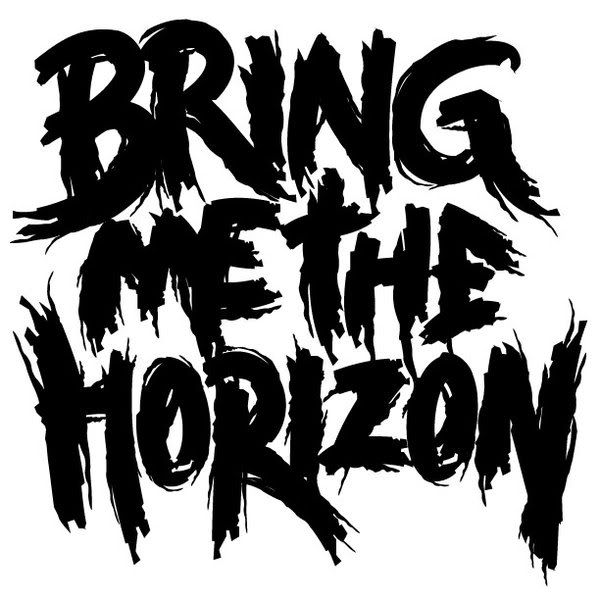 * Don't be mad if I randomly PT you, if I PT you I find you interesting or like the way your parenting or we have something cool in common, if I never stop by to say "Hi" doesn't mean I'm being rude, I just don't want an awkward conversation. :) and I always check up on people with close due dates and I always vote if you ask :)