mama fae
459 Posts | Joined BG: Aug 07, 2010
Last Visit: 2 months ago
Gender

Female



Status

In a Relationship



Location

Pennsylvania



Interest

life.



My name is Jewl, mumm to Molly Magnolia.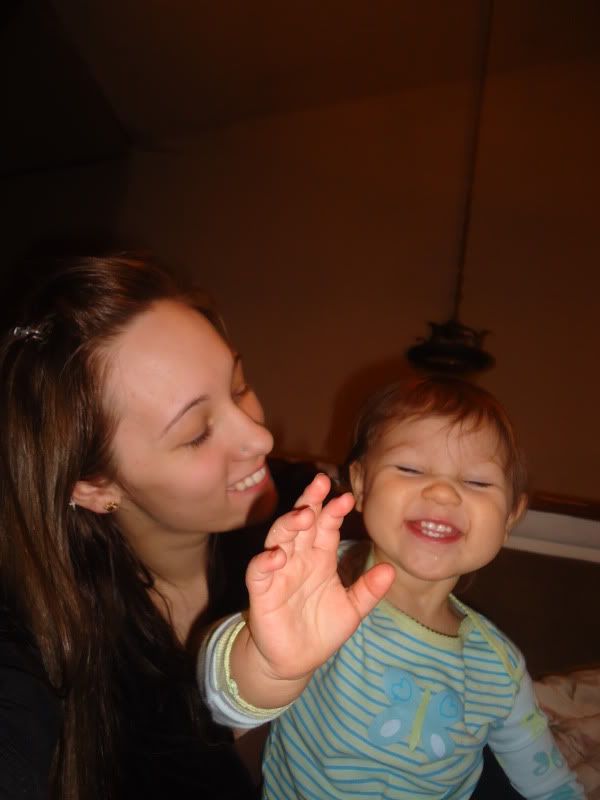 I gave birth to my little 'nolia 100% natural and in a tub! Im so proud of myself. I spent 80% of my labor time at home(4 or 5 hours) laying in bed listening to soundscapes with a cold towel on my face just taking deep breathes it was like i felt no pain but more happiness my baby was on her way!. By the time i got to the hospital i was 6cm dialated. They broke my water for me and i got right in the tub. My baby daddy was right there with me massaging me the whole time. I cant still remember that day like it was yesterday :)
This book gave me all my strength and i recommend it to everyone
Molly was born on July 25 2009. at 1:44pm

.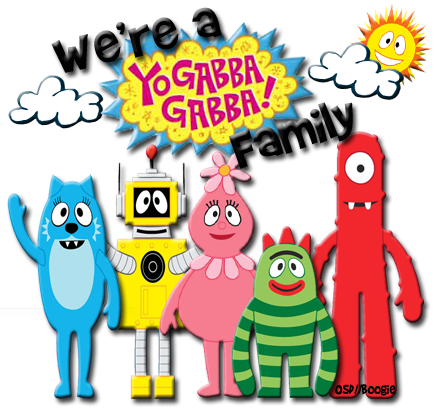 I am a HOOPER. i have been hooping everyday for over a year now and ill never look back. I found bliss inside my hoop, its become part of who i am.
My roots are my history... My wisdom...my history is my soul... My spirit... My spirit is music... My history is inside my body down to my nude feet... My expression is a circle of energy up there as a silver goddess, down here as a woman human body with a shadow of truth and love. Pure shadow, pure roots...pure wisdom. Movement and love inside my hoop.
I go by Jewl and I will be 21 in January. I have weird fairy ears and I have a kindred spirit. I love being a mom, my daughter is the apple of my eye. I dance everywhere I go, and I love learning!

This is my SO, Brian. We are not perfect and we have no problem admitting it. He's my other half, and i am forever grateful to have met him.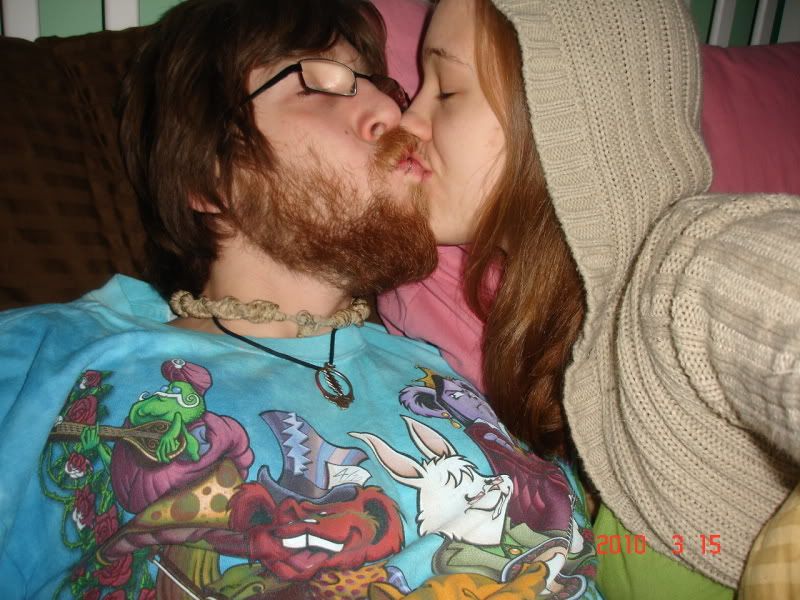 A couple that plays WoW together, stays together. this is us lol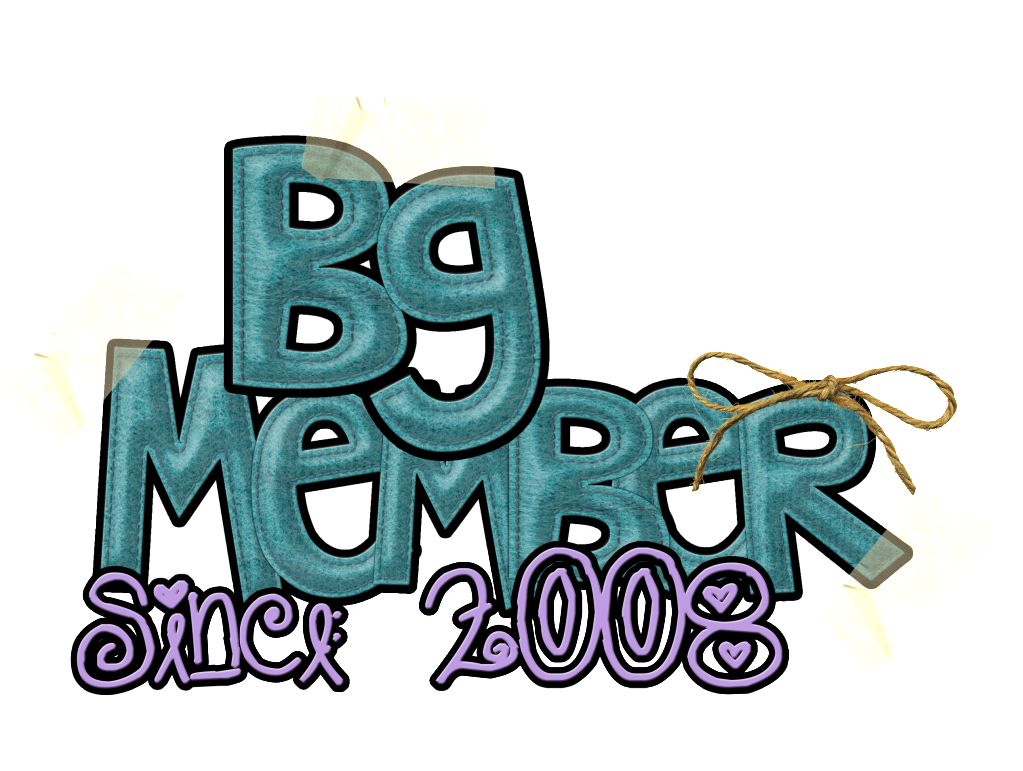 thank you to all the mamas who have helped me on here and gave me such fun and usefull information and advice! :)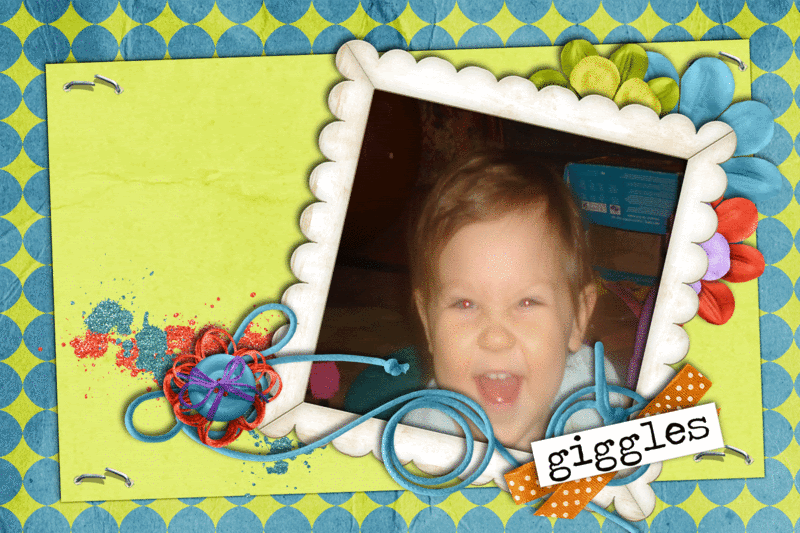 She is the center of my universe!
I cant believe how fast she has grown <3