March 13

Sooo true! I am trying to learn his schedule or if he is on one. I noticed he does wake up at around 4:30 evrry morning and stays awake until 6 or 7 so i hope he starts sleeping more soo!
March 13

He doesn't sleep as much during the night as i wish he would lol
March 12

Thank you :), and he is doing awesome sleeping away right now :)
March 8

Thank you! I am feeling a little tired but I love being a mom more then anything in the whole world! It's the most amazing thing ever!!!
February 16

I am feeling pretty good actually :). I am surprised at how good I feel (except for the lower pressure, back pain, BH, and the occasional nausea, I am doing great!). I feel like my due date is forever away but only 20 days :D!!! How about you, how are you?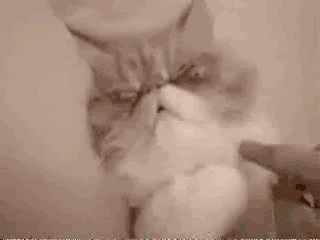 October 27

I love you too, Tay Tay Boo. I got a new number, so I need to message you it. <3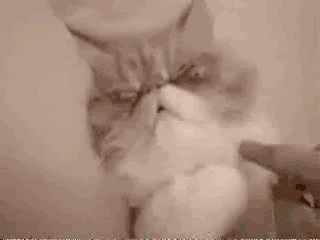 June 14

Pshhhhh. Not even, Ho. I miss you.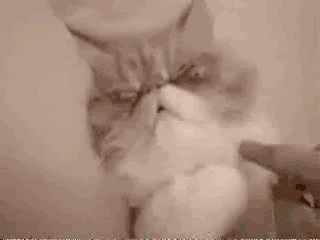 April 16

Come back to meeeeee, wh**e <3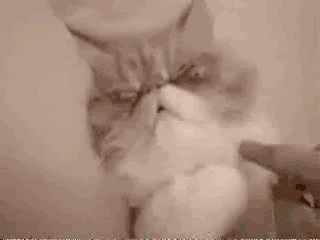 August 15

Okay! How though?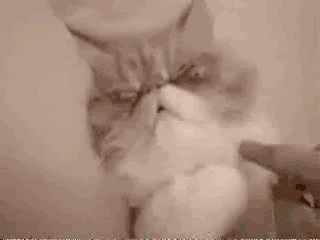 July 18

b***h!! Just kidding. I love you. I do. Hey, do you give Little Bear juice? If so, what kind? We just started Bells on Motts for Tots apple. <3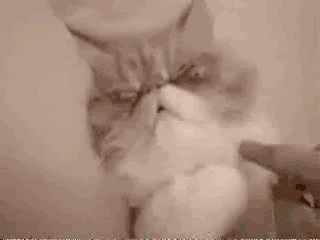 June 24

Dishes. And putting Grumpy Beauty to bed.