KiKi Dee
322 Posts | Joined BG: Aug 31, 2010
Last Visit: 2 years ago
Age

31



Gender

Unspecified



Status

Not Saying



Location

Dresden, Tennessee




Kids

1



Due

Nov 15, 2013



Angel Babies

2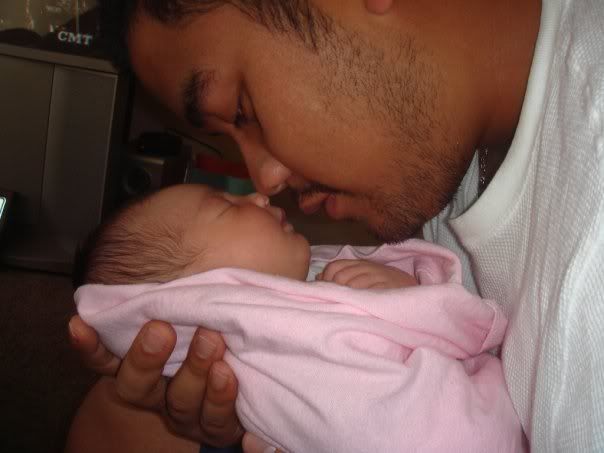 Married to the most wonderful man! 11-14-08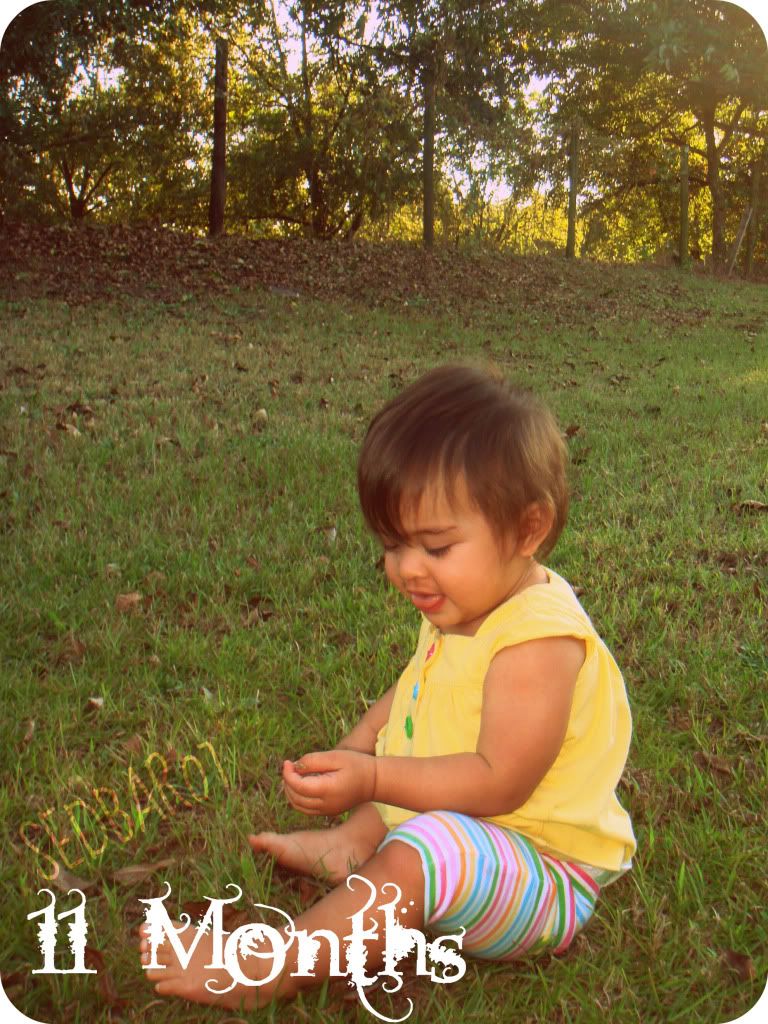 Diora Camillen was born 10-23-09
Due with #2 on 16 November! This LO will be a surprise. :)

1st Trimester

1-4 weeks = 1 month - complete! Found out at 4 weeks.
5-8 weeks = 2 months - complete!
9-13 weeks = 3 months -Complete! 9w3d u/s- hb was 168! Next u/s @ 20w2d
2nd Trimester
14-17 weeks = 4 months - Complete!
18-21 weeks = 5 months - Complete! Baby is looking good.
22-26 weeks = 6 months - Complete!
3rd Trimester

27-30 weeks = 7 months -
31-35 weeks = 8 months -
36-40 weeks = 9 months -
PREGNANCY
SURVEY
!
About You:
Name?:
Sarah
Age?:
29
Height?:
5'3
About
The Father:
Name?:
Bryan
Age?:
28
Height?:
6'0
Are you still together?:
Yes, married since November 14, 2008
About Your Pregnancy:
Is this your first pregnancy?:
No
When did you find out you were pregnant?:
9 Mar 2013
Was it planned?:
Yes
What was your first reaction?:
Excited but Scared of another loss.
Who was with you when you found out?:
The pregnancy test ;)
Who was the first person you told?:
My husband
How did your parents react?:
Happy but none showed to much emotion towards the news.
How far along are you?:
17 wks 6 days
What was your first symptom?:
Sore b**bs and extremely tired
What is your due date?:
16 Nov 13
Do you know the sex of the baby?:
No, It will be a total surprise
If so, what is it?:
????
Have you picked out names?:
Yes
If so, what are they?:
Boy: Christian Talmadge and Girl: Aya Clementine
How much weight have you gained?:
12lbs
Do you have stretch marks?:
I have a few from previous pregnancy
Have you felt the baby move?:
Not yet, patiently waiting
Have you heard the heartbeat?:
yes at 9wk 3 days
About the birth:
Home or hospital birth?:
Hospital
Natural or medicated birth?:
Possibly medicated
Who will be in the delivery room with you?:
My Husband hopefully
Will you breastfeed?:
Unsure
Do you think you'll need a c-section?:
Hopefully Not
Will you cry when you hold the baby for the first time?: Yes
What's the first thing you might say to him/her?:
Hi, Baby or like my daughter (you have his nose :))
Would you let someone videotape the birth?:
Yes, my first was videotaped.
Are you excited about the birth, or scared?:
Excited and scared
Joined the Air Force 12-13-05
I have been stationed in Germany, Utah and Currently in GA but moving to Lajes, Azores in Aug :). I love my life and I couldn't be happier.