November 28

Thanks for the pt :) Your lo is so handsome :) How are you guys ????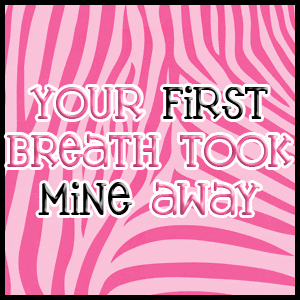 June 30

he so cute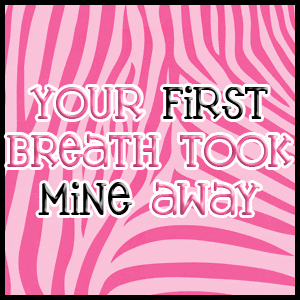 June 23

hows the kid
I saw your last thread. Just wondering how things are going?
April 25

Congrats to you too! youre having a boy! i really want one.
March 21

Yay getting close to the end
November 21

Congrats on your baby bean!!! I just PT'd ya so I figured I should say hi!!! =) lol Holla! =)
October 4

<i>Awww how cute...</i> <i>&amp; Thanks :-)</i>
happylife84
I have 1 child and live in Los Angeles, California
October 4

How have you been feeling, and how far along are you now? I've been having a rough first trimester :cry:
Not sure I was thinking of goin to kroger but people are supposed to come look at the fire detectors and I'm not sure what time that's gonna be.
Lol his daddy is feeding him// wat u doin tomorrow?