About Me
❤ ❤ ❤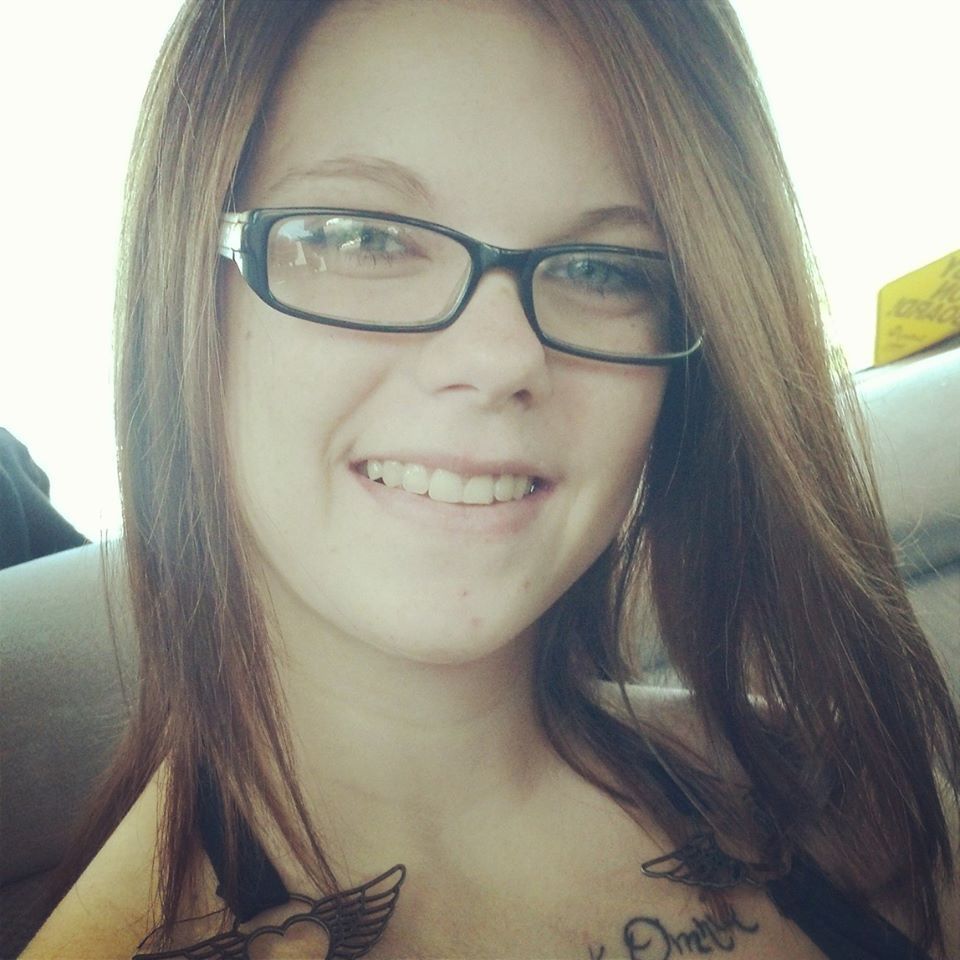 Im a small town country mama. I wouldnt be able to handle the big city. Im much too inlove with my fresh air, wide open spaces and the sight of fields all around me. I live my life to the very fullest! Im an easy person to get along with, but if you wanna be a b***h to me, ill be one right back. Ive made my fair share of mistakes. We are just human, after all.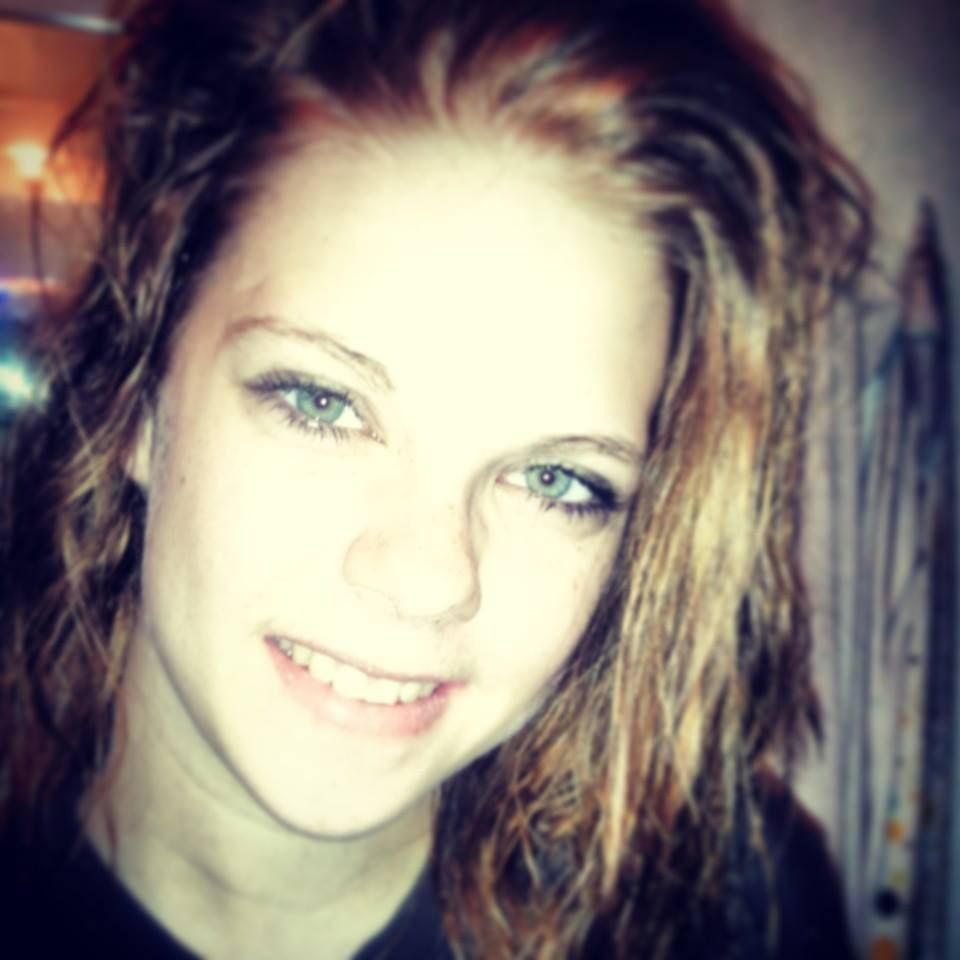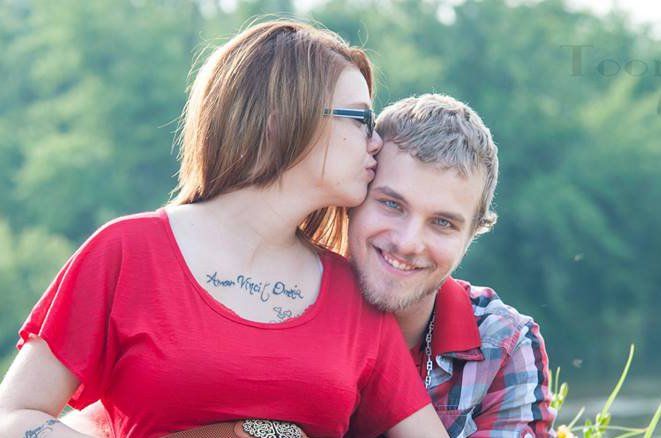 He is my best friend. He brings out all the good in me. Hes given me everything & more. Im not sure what id do without this boy in my life. He is such an amazing, hardworking person & deserves nothing but the best. I try everyday to give him all my love and more. Weve been through everything that is meant to tear a couple apart and always came out stronger, closer and more inlove. I thank God every day that he blessed me with just a great husband!

He is nothing less than our precious little miracle. He is so perfect! After trying for a baby for over a year with one loss and a terrible situation with our relationship we were blessed with him. There is no better feeling than being a mom <3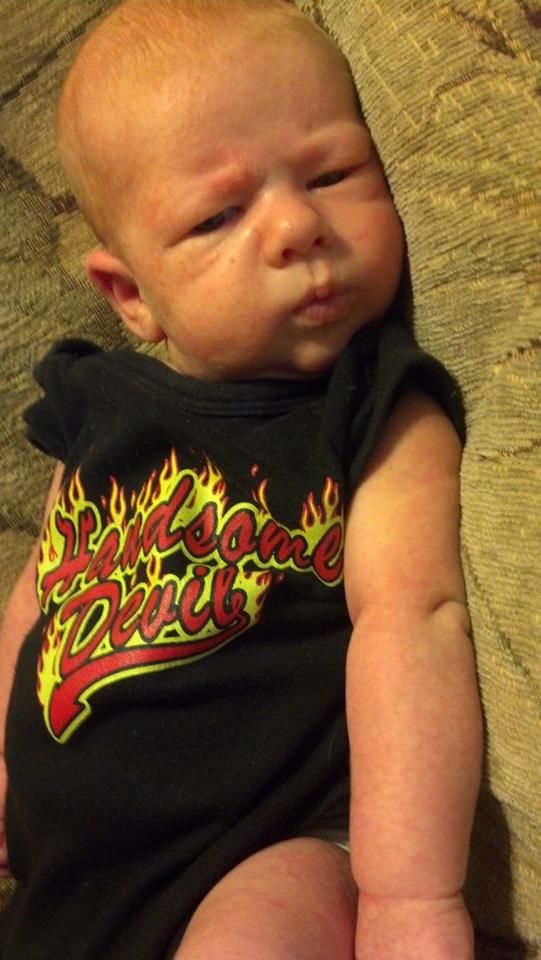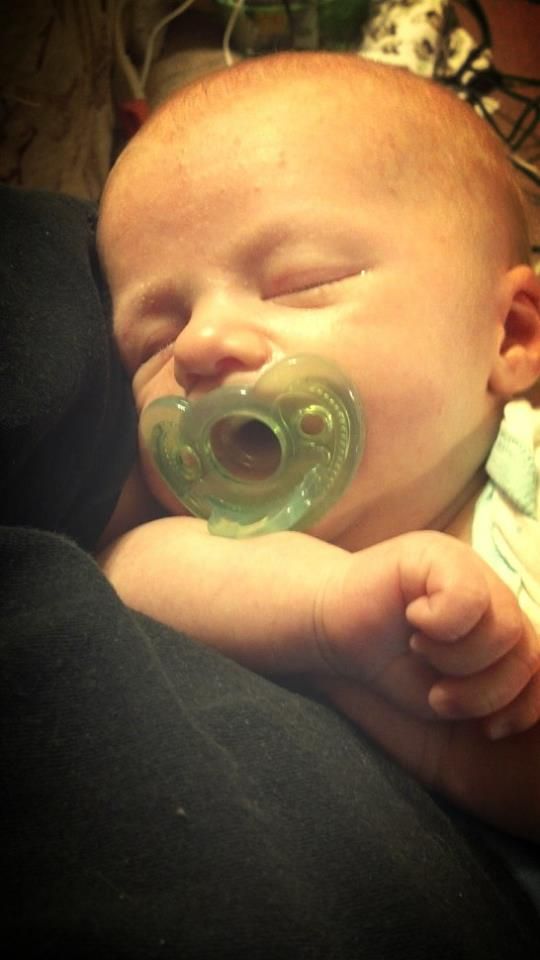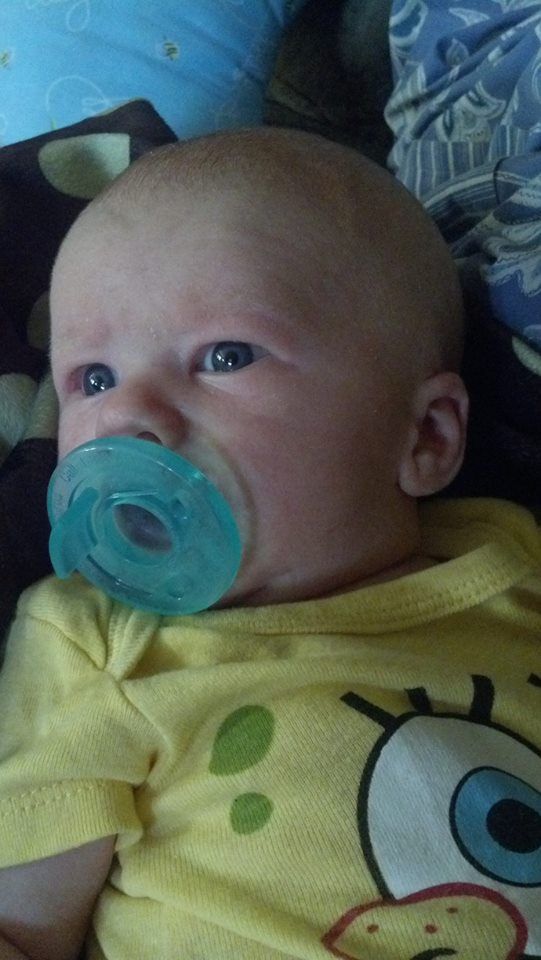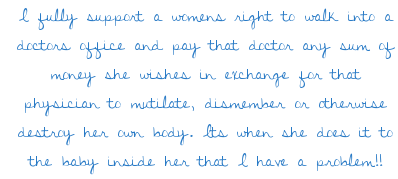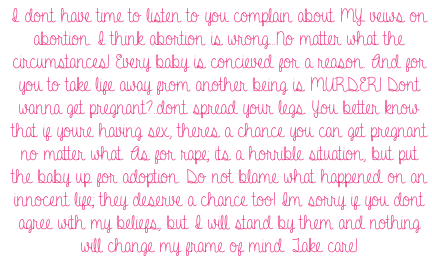 (
August 5

Congratulations Mama!!!
June 13

Oh, I bet!! Glad to hear you are both doing good-congrats again:D:D
June 10

Hope you and baby boy are doing well!!
May 12

That wont be fun try to stay cool.. Our summers here dont get over 90 degrees mos of the time it stays in the 80s when its warm so it wasnt too bad for me. Ooo and Happy Mothers Day :)
May 8

Awesome :D I like his name!
May 8

Thank you! I didn't last time but since I know what's going to happen this time and how it will feel, I think I could. Do you have a name picked out?
May 7

Im so happy for you.. After you find the gender it kinda goes slow.. but once they are here its amazing how fast they grow
May 2

Yup! Another boy, oh my! lol
May 2

Glad its going well for you :) This pregnancy is a lot different than my first lol Harder to enjoy too will a toddler running around but its good :D
April 30

Just wanted to say hi and congrats! Is this your first baby?
April 14

Yay congrats.. How far along are you? Everythings going great.. My LO is growing up way too fast he's already scooting around and everything. Cant believe i only had him six months ago..
September 26

Heyy how have u been??