[Mommy to Kash!]
2 Posts | Joined BG: Sep 16, 2010
Last Visit: 1 year ago
Age

23



Gender

Female



Status

Married



Work

SAHM/Photographer



Location

Iowa



Interest

Walking, Horseback Riding, Swimming




Kids

1



Due

Apr 18, 2015



Angel Babies

1
Im a small town country mama. I wouldnt be able to handle the big city. Im much too inlove with my fresh air, wide open spaces and the sight of fields all around me. I live my life to the very fullest!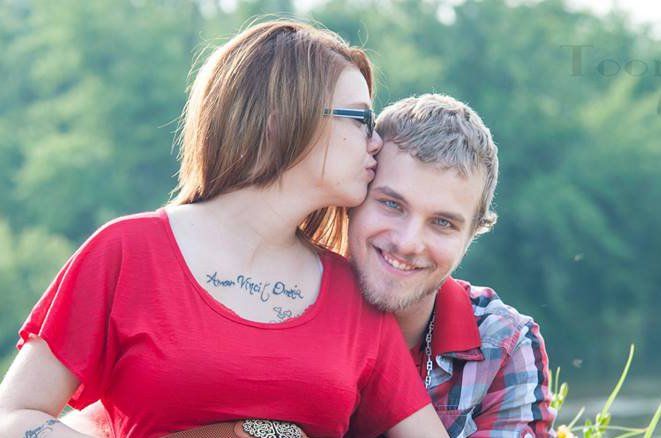 He is my best friend. He brings out all the good in me. Hes given me everything & more. Im not sure what id do without this boy in my life. He is such an amazing, hardworking person & deserves nothing but the best. I try everyday to give him all my love and more. Weve been through everything that is meant to tear a couple apart and always came out stronger, closer and more inlove. I thank God every day that he blessed me with just a great husband!


He is nothing less than our precious little miracle. He is so perfect! After trying for a baby for over a year with one loss and a terrible situation with our relationship we were blessed with him.
Even though baby #2 was not planned or expected, we couldnt be happier about adding to our family! It took us so long to conceive our son we were in shock of how little time it took to get get pregnant with #2!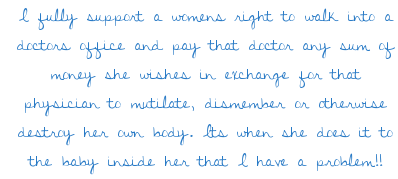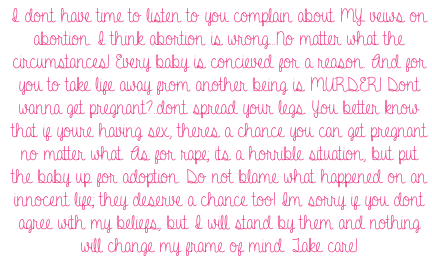 (