About Me
My name is Erika and I am 27 years old expecting my first baby. We are naming him Auron Craig and he is due April the 5th. I am a veteran of Operation Iraqi Freedom III and am currently a full-time Art Student as well as a Sales associate for Verizon Wireless. I love meeting new people and...go figure, Talking about babies and pregnancy, so please feel free to parent tank me or just drop me a line, Im always here to talk.
Mrs_Hahn09
I have 34 kids and live in Hagerstown, Maryland
April 20

wishing you the best of luck and for everything to go smoothly!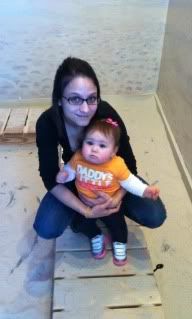 April 20

OMG best of luck with the induction. Baby Girl made her way from an induction monday.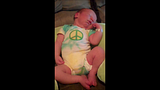 April 12

Erika I have been praying for you and soo has the kids. Auron wants to make permanent residence. poor girl! love ya!!!!!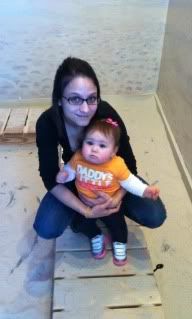 April 5

today is your due date!!! your little boy and my little girl need some eviction notices lol full time student but having braxton hicks in class and having class from 9am-9pm took a toll since i'm ahead i may withdraw since the semester is just at midpoint. i was going to go back to work part time but my boss and mom and everyone swore i was going early. this week i said i'd get a few hours in and of course i finally dilated to 1! lol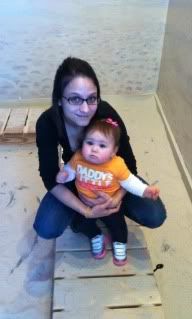 April 3

i should be saying that to you! you must be counting the seconds! i hope all is well. i feel your pain, i hate that question or statement, "you're still pregnant?" "did you have the baby yet?". what does it look like!?! lol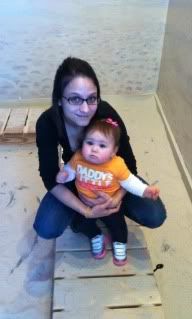 April 1

your post in the forum about not being ready did make me feel a little better lol thanks! hope you go soon if you are ready with the best of luck!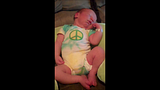 December 10

Hey there I am so glad about you having your little boy! you are going to be a great mommy! Now our babies will be able to play! Love ya Mel
November 24

I turn 22 on Jan. 1. I am excited about having twins. Happy Birthday :) I am feeling good. They move a lot and I am showing big time. But I have a short abdomen and there are two of them so I am sure you are right on schedule :D
November 22

Thank you she was yawning :)
Mrs_Hahn09
I have 34 kids and live in Hagerstown, Maryland
September 20

I was super tiny before pregnancy so yeah I was def showing early.. right around the time I found out I was prego which was almost 5wks, i thought i looked bloated lol yeah, I def showed early... a lil early than what I thought bc I didnt think I would show til I was 20wks or something...