-Kd.[[021311]]
468 Posts | Joined BG: Oct 10, 2010
Last Visit: 3 years ago
Gender

Female



Status

Single



Location

Andalusia, Alabama



My name is Kayla,
I'm so special, that i'm a package deal. With me you get Kinlee... yea, shes perfect. She's my sunshine, my bestfriend, my snuggle buddy, my heart, my soul, & the only person I'll ever need. If you havent figured it out yet yes, Kinlee is my daughter. She goes by Kinlee Morgan Davis Phillips <--- She's the best part of me.
Kayla Brianne Davis
Create Your Badge
Not Married Is My Only Regret.
But, I Do Believe Everything Happens For A Reason, & My Baby Girl Is NO Mistake, Only An Unplanned Blessing. If You Want To Judge My Parenting Ability & Maturity Solely Based On Age, Then You Should Stop While Your Ahead & Save Your Breath & Both Our Time.
kinlee made her apperance on 2/13/11 @ 7:40 pm. 27 hours of labor, 20 mins of pushing. 6 weeks early. her cord was wrapped around her neck, i couldn't breastfeed because she couldnt regulate her sugars after 2 days of trying the doctor decided formula was best.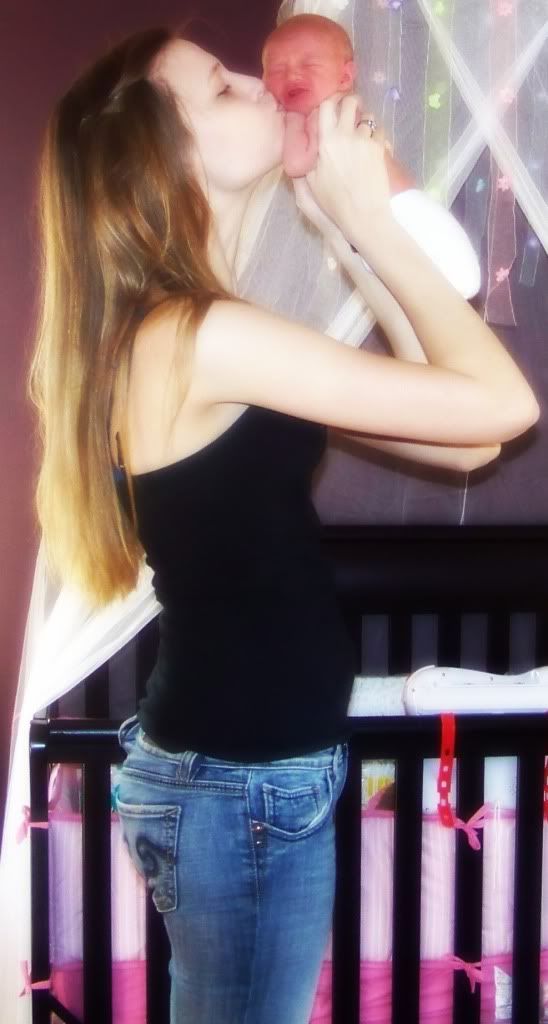 I'm From A Small Town In South Alabama & Wouldn't Have It Any Other Way! Mudriding, Fishing, Hunting, The Beach, Bonfires, & Alabama Football. Church Every Sunday! It Doesnt Get Anymore Perfect Than That! My Little Girl, My Dog Max & The Best Friends Anyone Could Have Make Me Happy!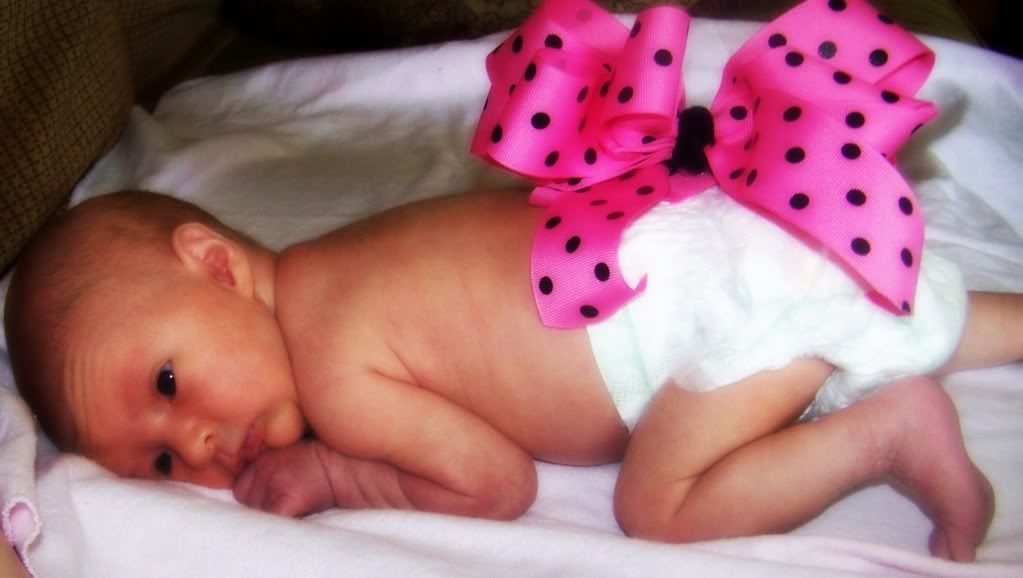 feb 13-birth- 5.10 pounds. 19 1/2 inches.
feb 15- 2 days- 5.4 pounds
feb 21- 1 week-5.9 pounds
feb 28- 2 weeks-6.1 pounds
March 14th- 1 month-7.3pounds 20 1/2 inches.
April 21- 2 month.- 10 pounds 23.5 inches
Jun 15th- 4 months- 14.1 pounds 25 1/4 inches. Taking The Crown For Fatttt Baby!
Kinlee Morgan!
6 weeks- sleeping all night.
6.4 weeks- smiled.
6.5weeks- giggled.
after 4 years of being together me & her father just couldnt keep our family together, i'd love to sit here & blame it all on him, but i pushed him away, after kinlee was born i couldnt sort out my emotions i closed myself in. He started cheating, i started closing in more. He left us... just one day decided he wanted someone else. I have to kick myself every day. He doesnt even want to try anymore, he doesnt see Kinlee... or pay for her. I've raised her from day one. I still have hope for our future, but right now... it hurts!