About Me
Hi! :) my name is Christa and I am a Military wife from Colorado but currently living in New Mexico. I have a son who is 1 and he is my whole world, i love him so much. I looove being a mom and officially feel this is what i was meant to do it's the best feeling in the world. any way i love to meet new people so feel free to parentake me :).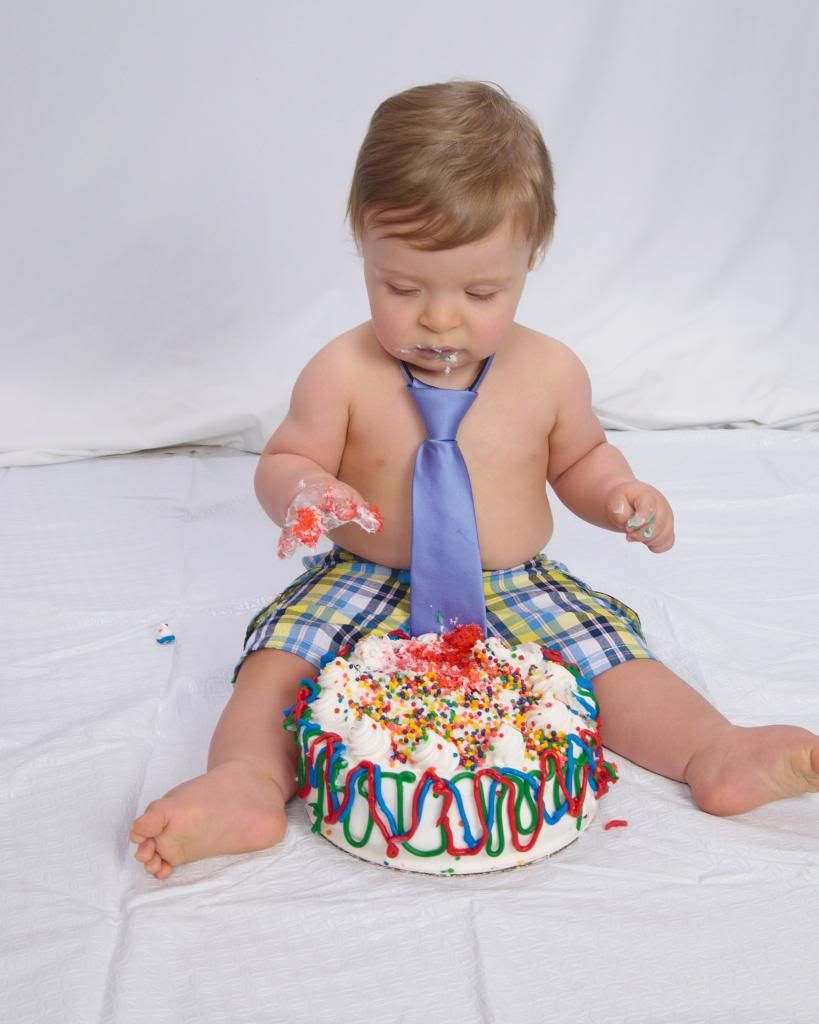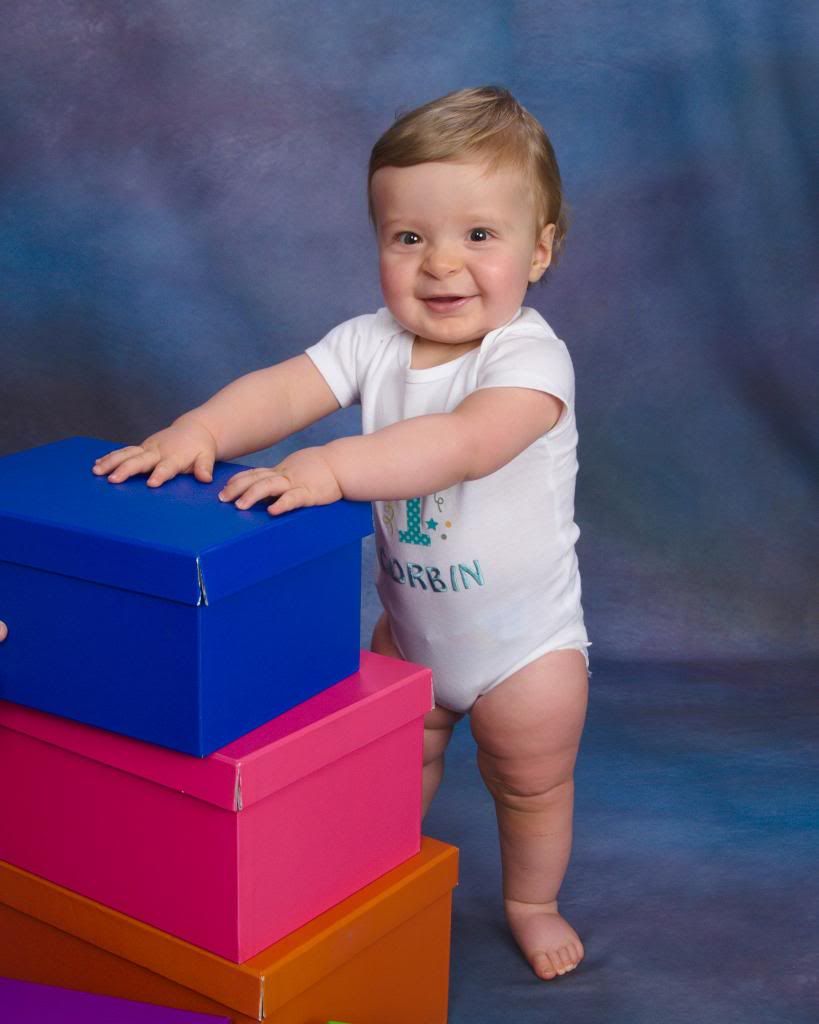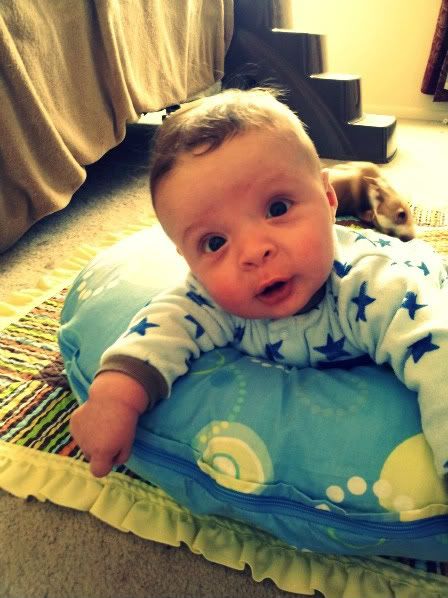 mommy and daddy :)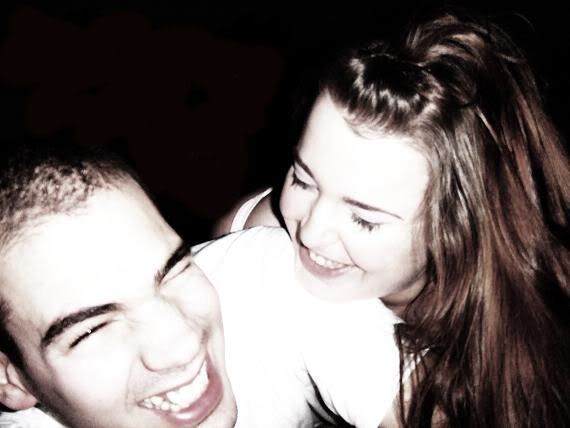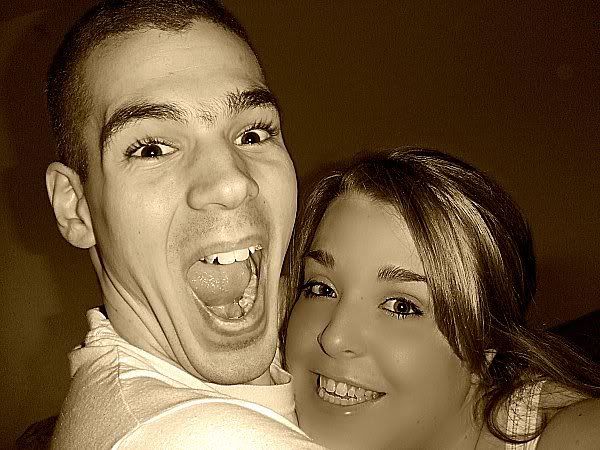 January 31

Thanks!!! Good luck and baby dust to you too!!
September 25

Thanks girl! Low meeting new gaga moms and we are close in due dates hopefully we will be able to talk about our newborns too when they get here being a new mom I always have tons of questions. How's your pregnancy going?! These last few weeks are killing me!
September 19

I feel the exact same way lol I can't wait to have her here...the heartburn is killing me and i feel like my tummy gets bigger every day! Less than 1 more month to go!
September 15

Heyy how's your pregnancy going? 5 weeks left! :)
May 20

Congrats on getting prego!!! I read your profile :P My fiance and I (not ACTUALLY TTC, but not using any protection, the whole "whatever happens happens" thing) "tried" for about a year and a half before I got pregnant lol. I'm due October 11th <3
April 26

congrats! :D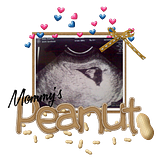 April 26

Congrats to u also!!!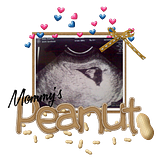 April 25

Im also 23 yrs old expecting my 1st. We tried 4 almost a yr and half also and had almost given up when it happened! We were so excited!!!!