About Me

6 weeks breastfeeding - silver
3 months breastfeeding - rose
6 months breastfeeding -
garnet
we stopped bf at 7 months
"You don't need to make a million
Just be thankful to be workin'
If you're doing what you're able
And putting food there on the table
And providing for the family that you love
That's something to be proud of ♥"
"Your little hand's wrapped around my finger
And it's so quiet in the world tonight
Your little eyelids flutter cause you're dreaming
So I tuck you in, turn on your favorite night light
To you everything's funny, you got nothing to regret
I'd give all I have, honey
If you could stay like that"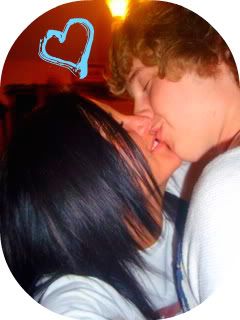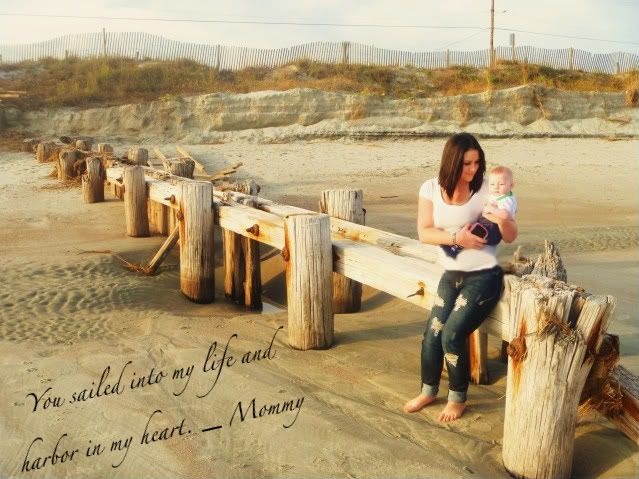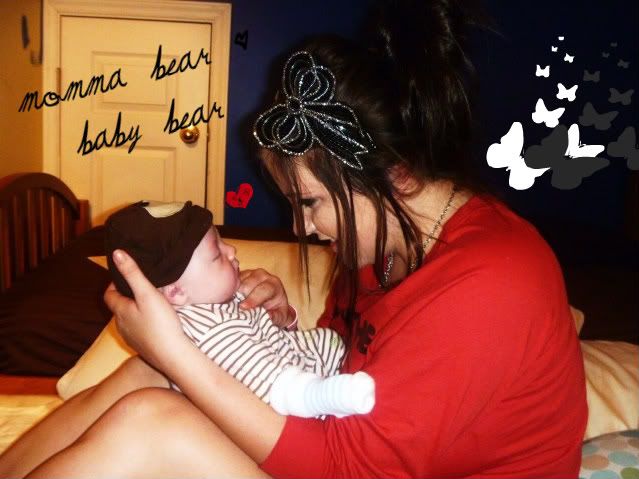 About the mommy (♥♥}
Name:Brandy Dawn
Age: 18
Height: 5
geni (:
I have 33 kids and live in Texas
October 31

hey momma! your son is so adorable! (: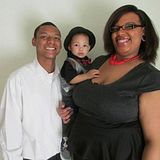 October 31

hey mama u have a beautiful family! I pted u i'm lesli btw :)
August 7

TY!! im doin okay thanks for askin how are you?
June 27

I love your son's name!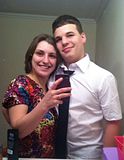 May 23

thats good, and I bet so lol. Im wonderful, thanks :) Your son is adorable I saw that he was born on my birthday !, pretty cool almost a firework baby ! :)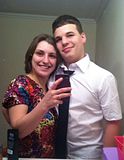 May 23

hey girly ! , How are you ? :)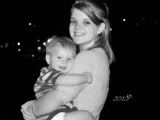 March 25

I just wanted to put that u are so pretty! And I love your hair lol Oh and your LO.. To cute!(: lol
March 17

Your sons adorable! And in the "you sailed into my life" picture, i adore your jeans! Way to cute!!
March 17

HAPPY ST.PATTY'S DAY! HELLO XOXO
JWEED ♥
I have 2 kids and live in Denton, Texas
March 3

Thanks for the PT in return ;]
February 22

Thank you! Your little man is handsome. I love the little cap!
February 22

Hey how are you and your Tay doing?? I dont get on here too much anymore but i was just wondering how you guys were. My Taylor is growing like a weed. Ill post an updated pic tomorrow hopefully or tonight if i get a chance. He was 20 lbs almost a month ago so not sure how much he weighs now. He got 4 teeth!! They are sharp little boogers too dang lol.