About Me
My name is Miranda, I'm 19 years old and I have a 4 month old son named Gavin. He's my absolute world and I don't know what I would do without him :) Pretty easy person to get along with as long as you don't hurt my family or my friends. I'm engaged to the love of my life, I've been with him since I was 13 years old and I can't see my life without him, nor do I want to.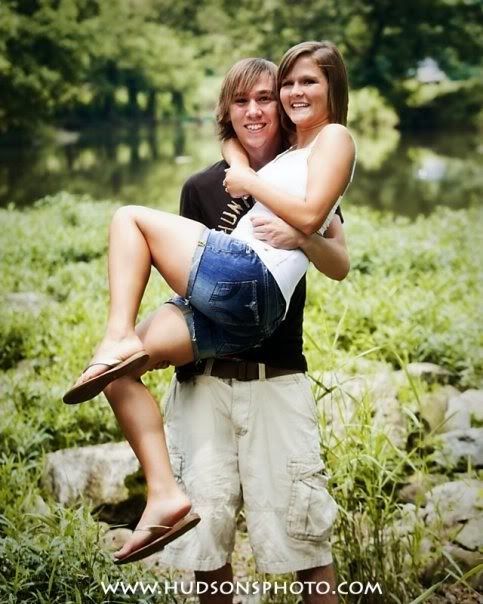 I found out I was having a baby boy on November 24, 2010.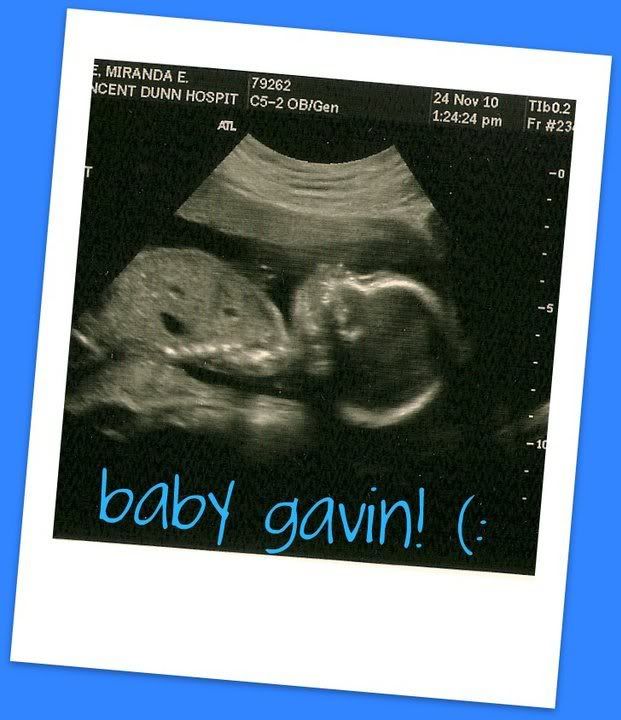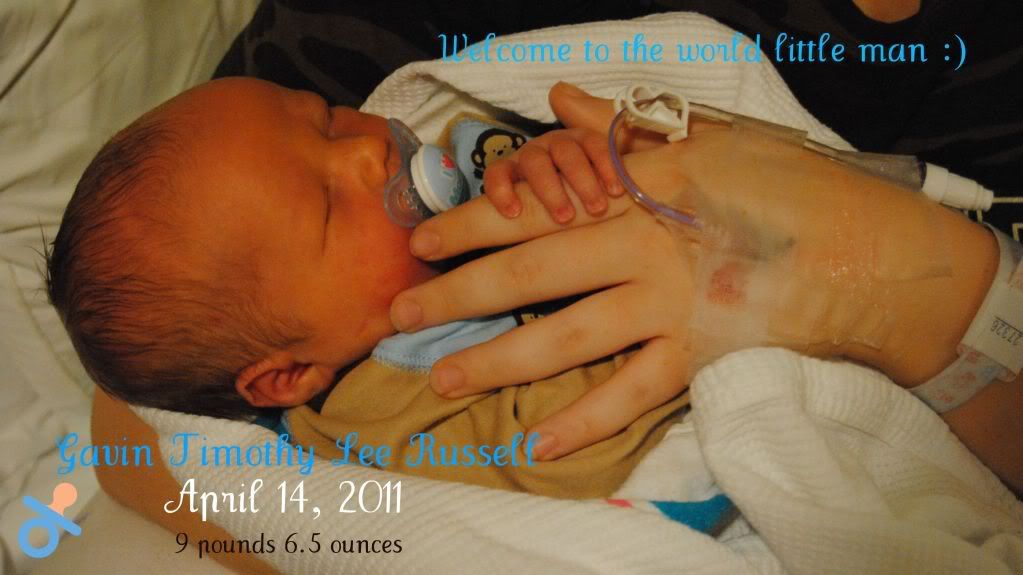 On April 14, 2011 at 8:34 in the morning I had my baby boy by c-section, he weighed 9lbs. 6.5 oz. and was 19 1/4 inches of absolute perfection :) he changed my life for the better and I couldn't live my life without him. He's my world.
dear baby gavin, i promise to always love you in whoever you decide to be. i promise to be there for you whenever you need me. i promise to not pass judgment without first hearing you out. i promise to be in your life from day one and to learn what your about. i promise to keep you healthy and to help you grow nice and strong. i promise to teach you to be a good person and know what is right and wrong. i promise to protect you and to always know you are okay. i promise to always remember that being your mommy is a gift every single day.these words my angel are my promise to you, and during rough times i will read them through. to be reassured that what i am doing is right, and never giving up without a fight. you are now and will forever be, my sweetest little boy... my baby♥ i love you more than anything gavin! i love you always and forever, mommy♥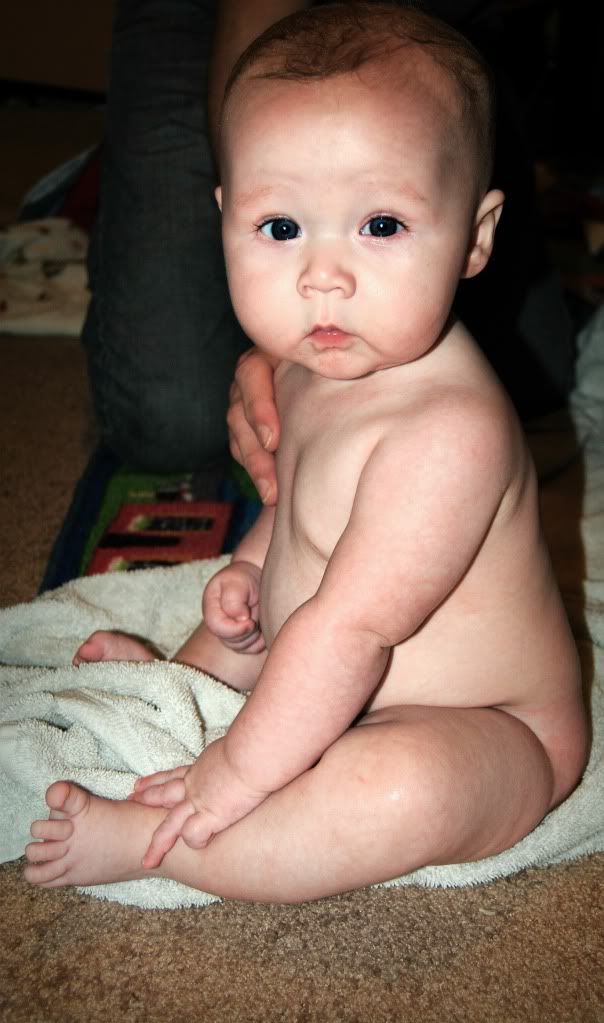 Add me on Facebook! :)
http://www.facebook.com/media/set/?set=a.1976381169475.2101588.1241484703&saved#!/miranda.poole