About Me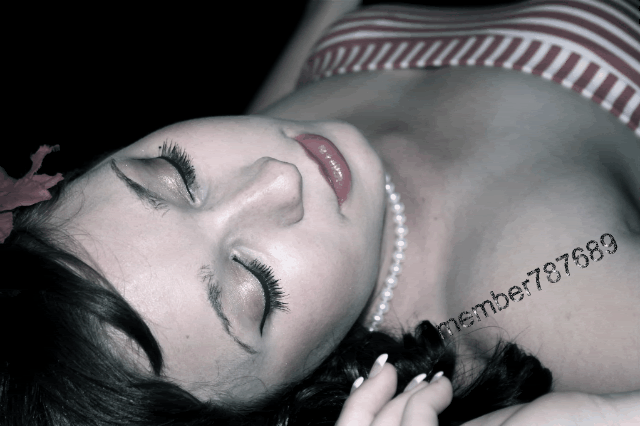 Im Jessi! Mom to an amazing 3yo Hannah! & Wife to my sexy Sailor!
I dont take shit from anyone, dont listen to lies, i see people for who they are and not who they think id want them to be, I love my family more than anything else, and I love talking to people who are like minded! i dont bite!(unless you deserve it :p) Im feisty, yet easy going :) PM me if you want! im an open book!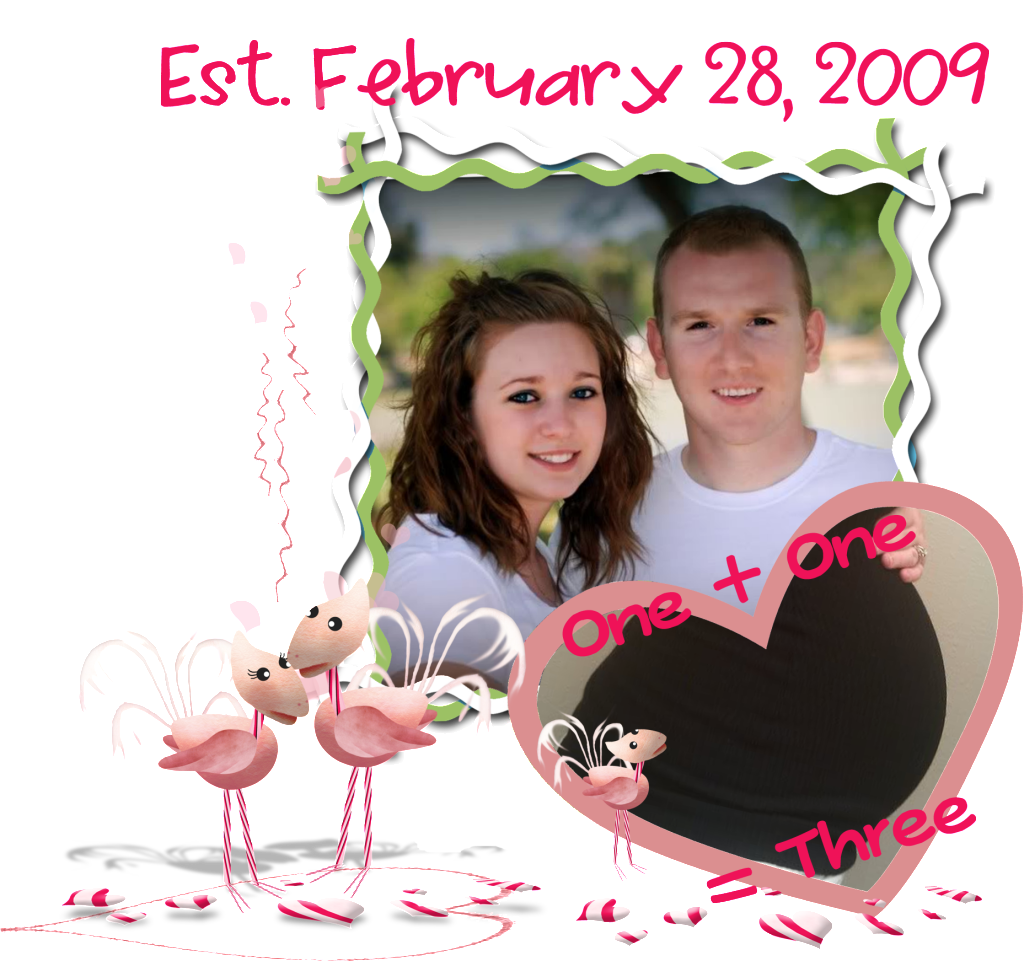 Im Due April 8th with my second princess! :) First With my DH and we cant be happier! a little over 8 weeks left and i am already getting impatient! I can not wait to meet Karisa Mae!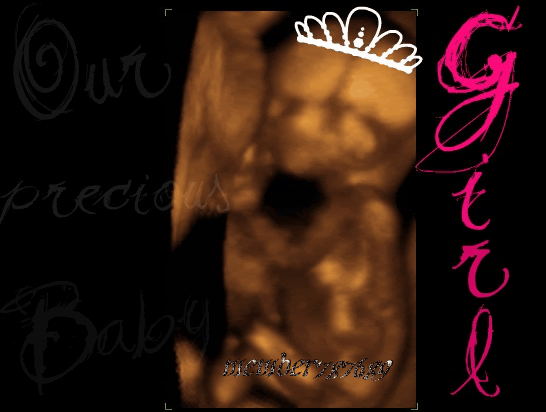 Me and my daughter came as a packaged deal. When i met DH it was love at first sight! Him and Hannah of course, which then made my heart melt and he has had it ever since! <3 She is his little princess and they love each other more than i could ever have imagined!
She is so excited to be a big sister!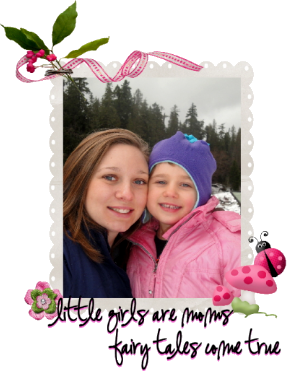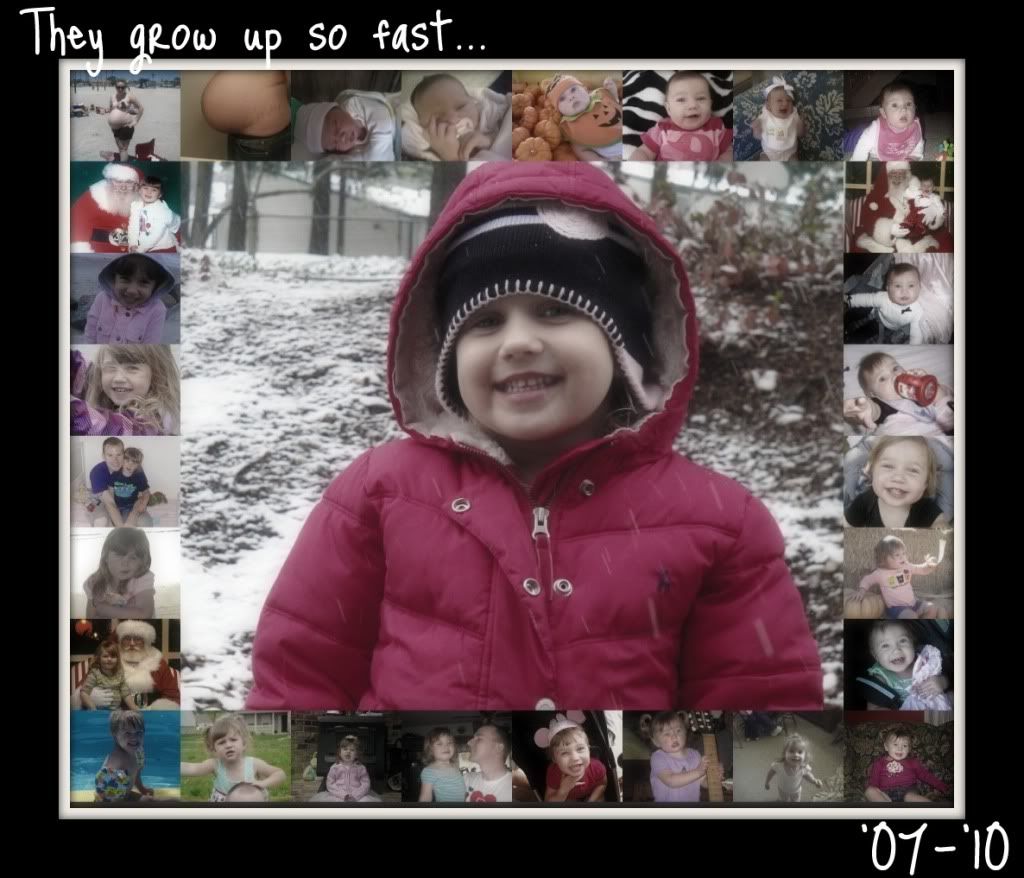 Not a day goes by where i dont think about my angel baby.... he/she would be a middle child now. It was the hardest decision ive made in life thus far and would never wish it upon even my worst enemy. It changed me in ways i can not describe, but it most definetly made me the woman i am today and the mother i am now. Love you angel baby!