About Me
My name is Emily. My nickname is Namine. I live in Hilliard Ohio. I'm a very proud mommy to a beautiful baby girl named Lucy!
If you're interested in Video games, go to my topic discussion "Video Game Mamas" :)
Thanks for creeping:)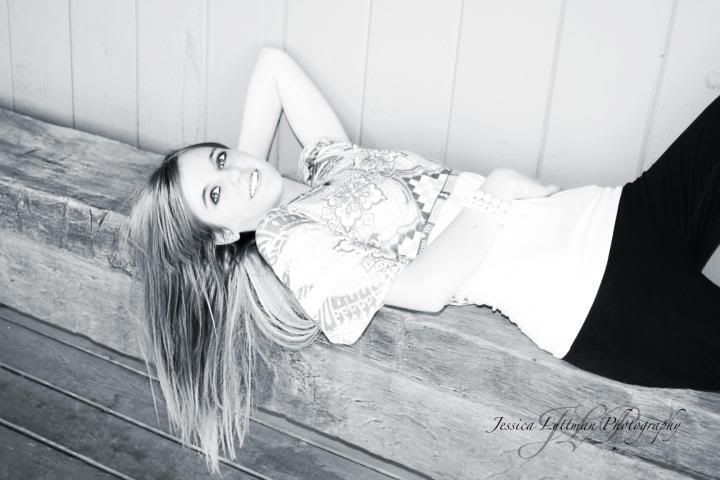 My Pregnancy with Lucy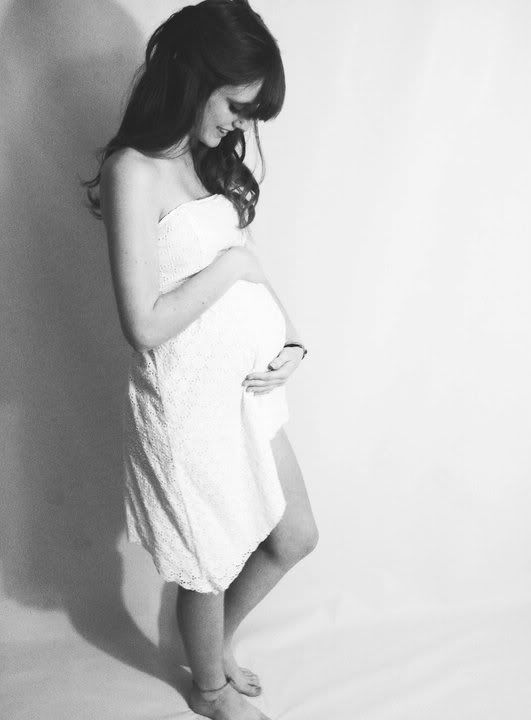 Back in high school, I use to be apart of the sabre, rifle, and flag line in the Color Guard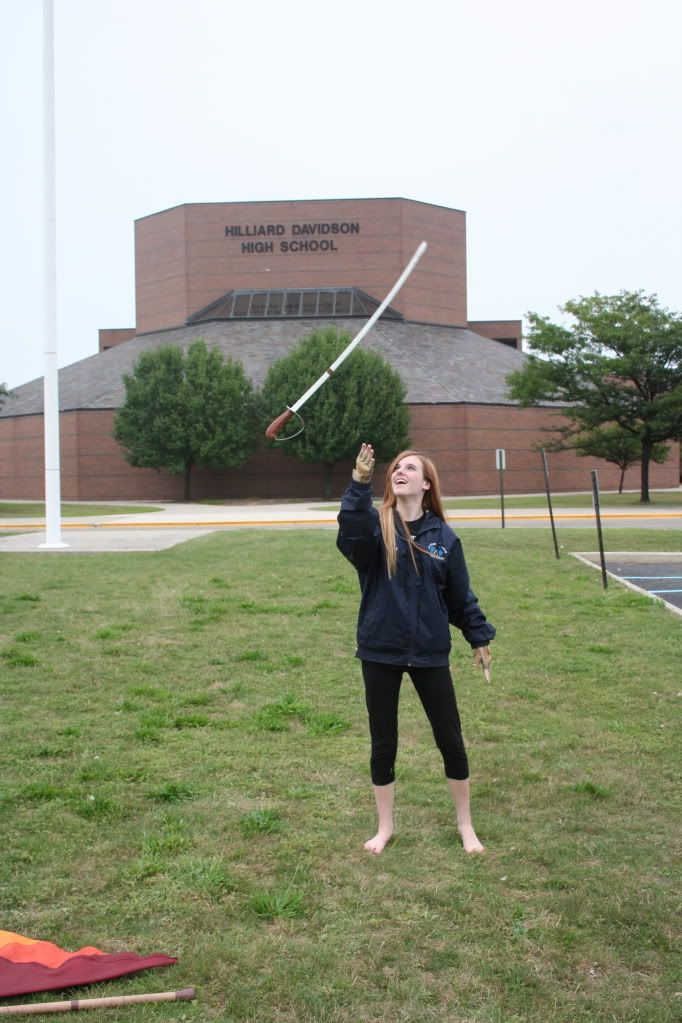 May 23,2012 Graduation Date

Lucy Jones was born on March 5th, 2011 at 8:45 PM.
15 Months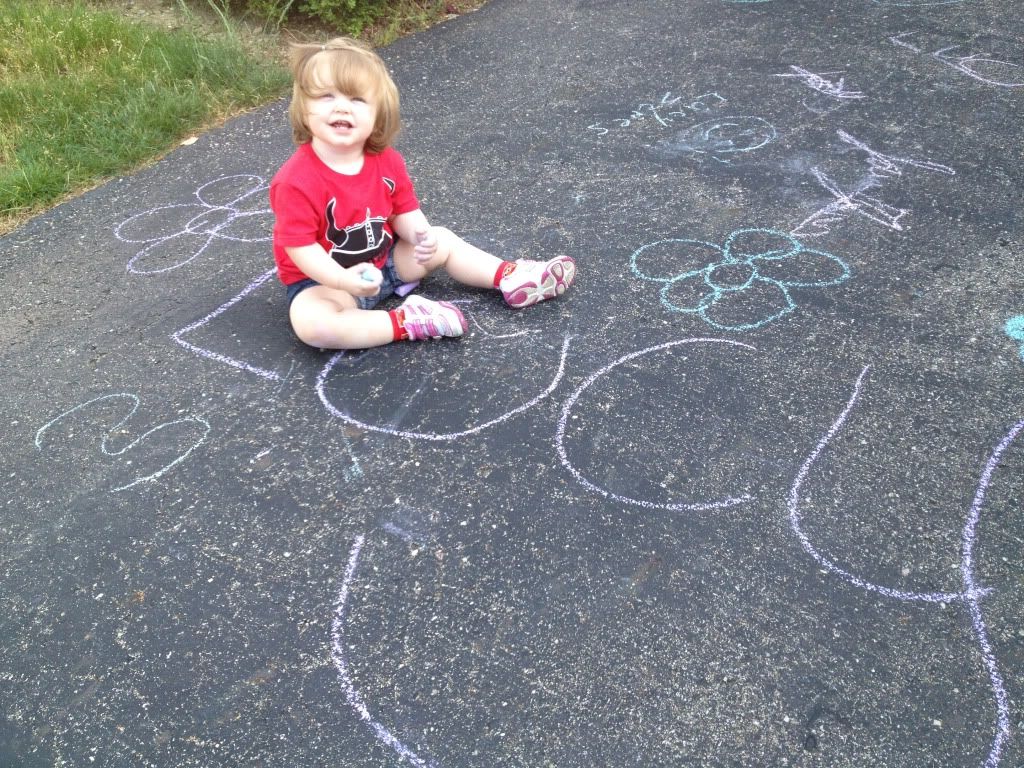 She's a mommy's girl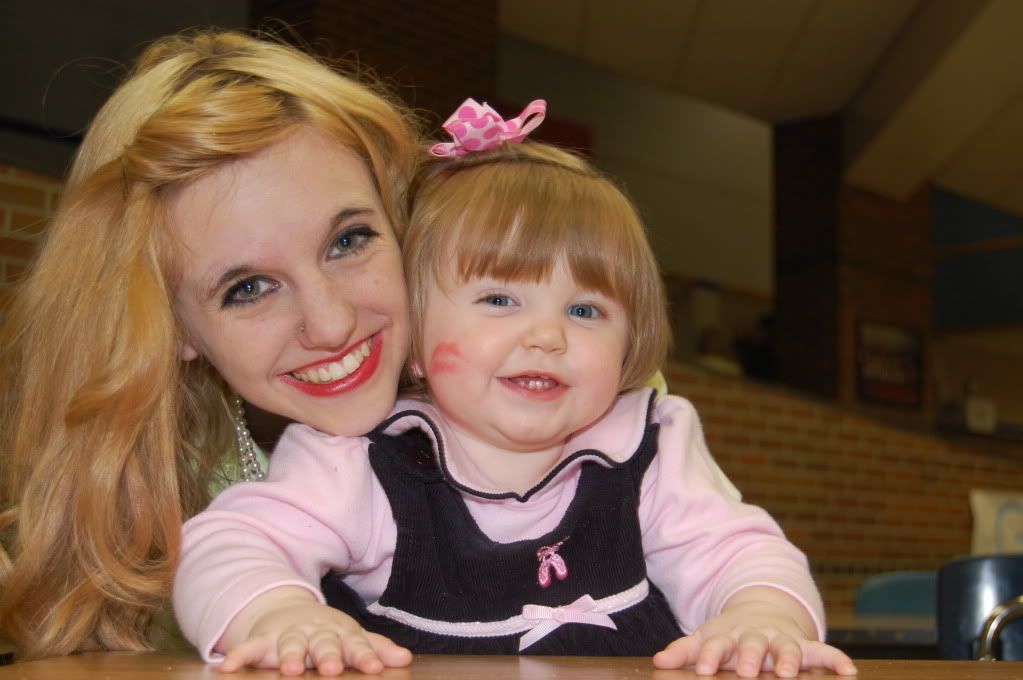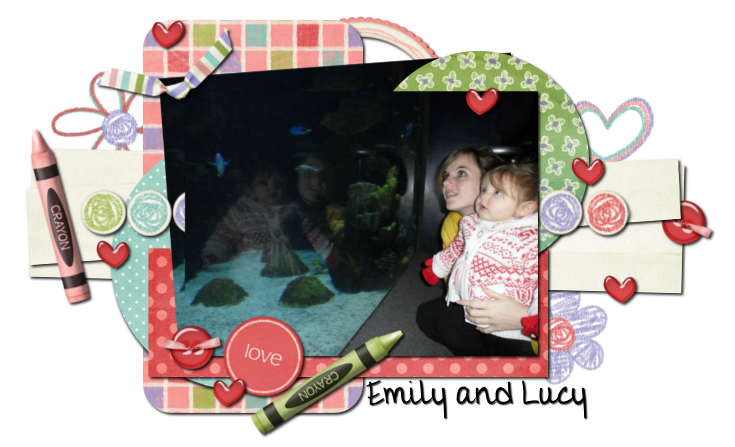 Then...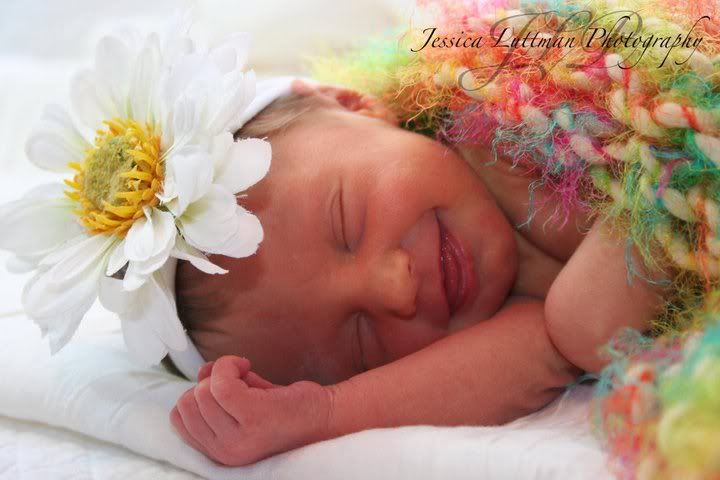 Now..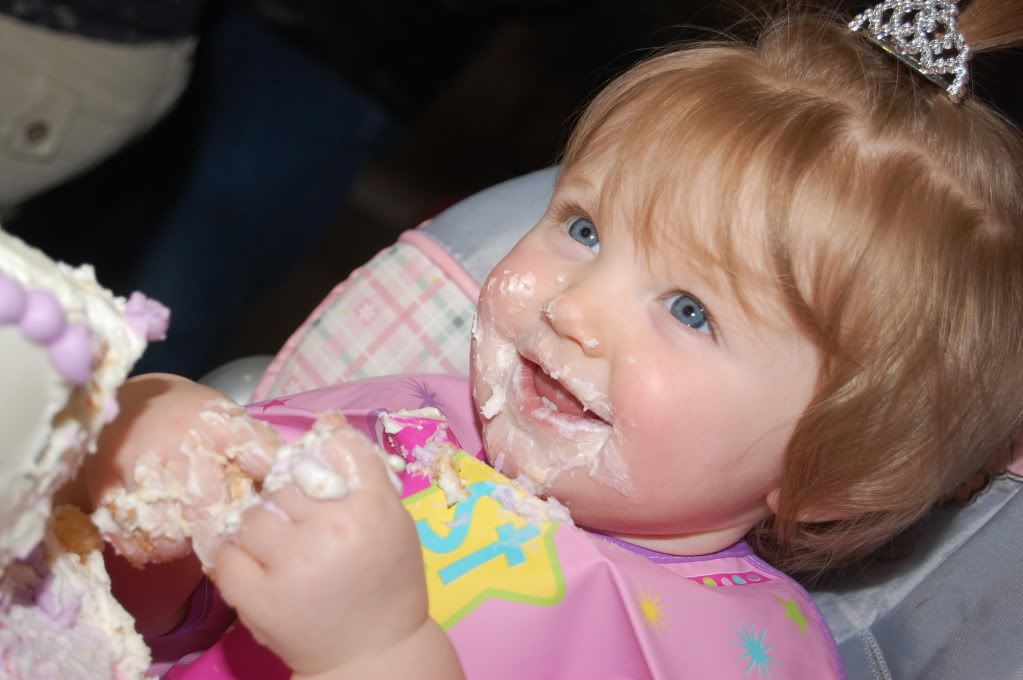 ♥♥♥♥♥♥♥♥♥♥♥♥♥♥♥♥♥♥♥♥♥♥♥♥♥♥♥♥♥♥♥♥♥♥♥♥♥♥♥♥♥♥♥♥♥♥♥♥♥♥♥♥♥♥♥♥♥♥♥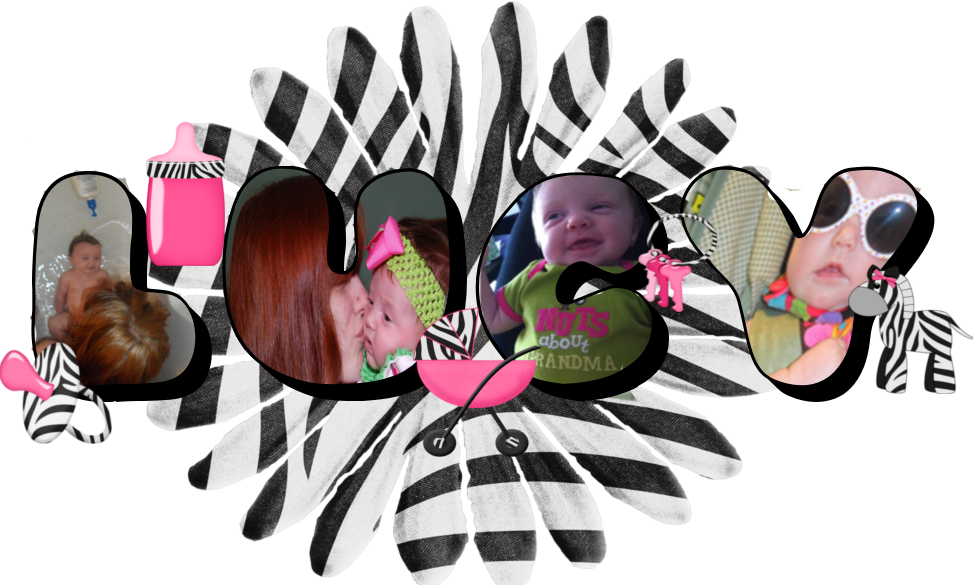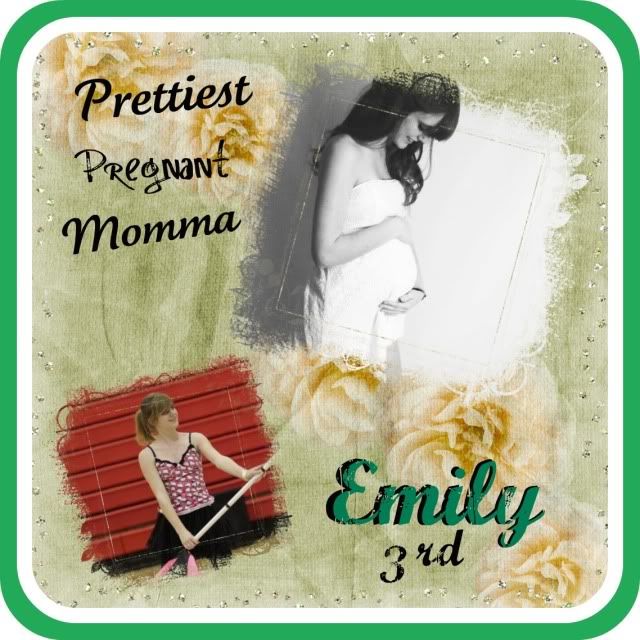 *******************************************************************

LoveMyProfile.com <3 Profile Counters