About Me
Hi BG! My Name is Jennifer. I have 2 kids, Trenton he's 2 and Allison she's New! Im Happily Married to the Love of my Life! Been together for 6 happy Years! We got Married 1 week before my Son was born in 2009! Im a stay at home mother and couldn't be more Happier..although my Son can drive me crazy at times!!! Having My kids is the Best Life Changing Experience I would Not Change for Anything! I'm here to give and get Advice, meet new moms, So if you think im someone you can talk to feel free to Pt me!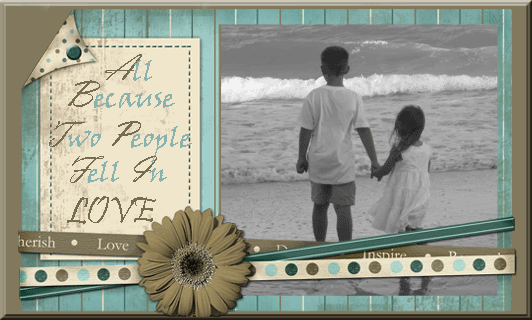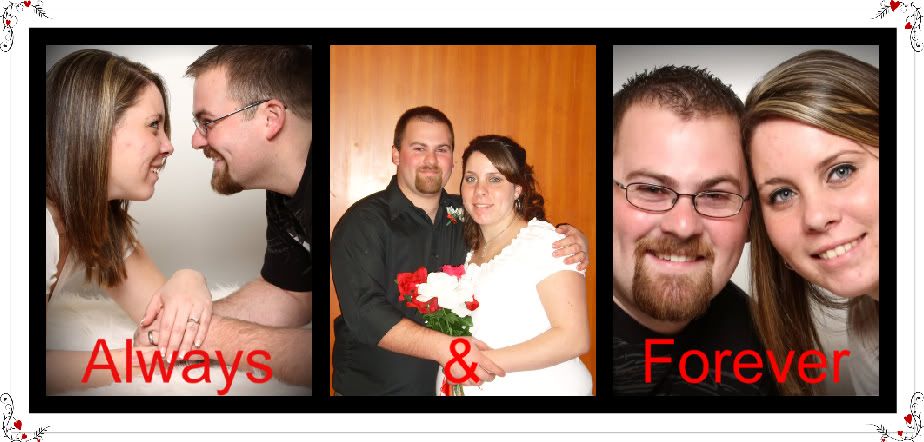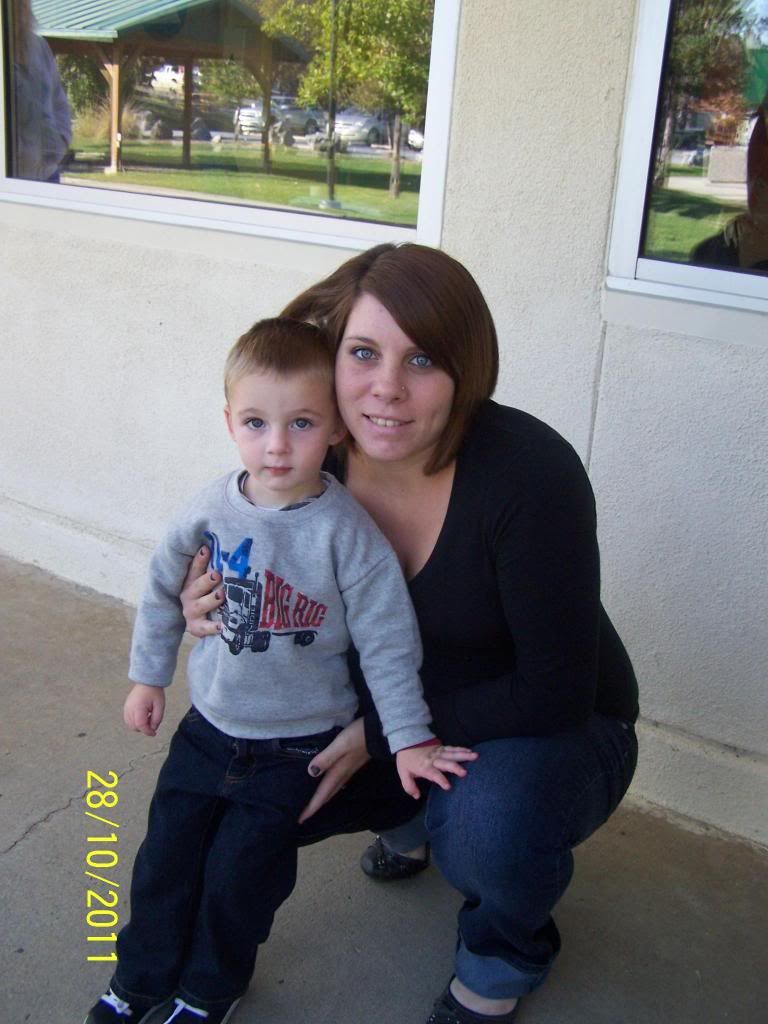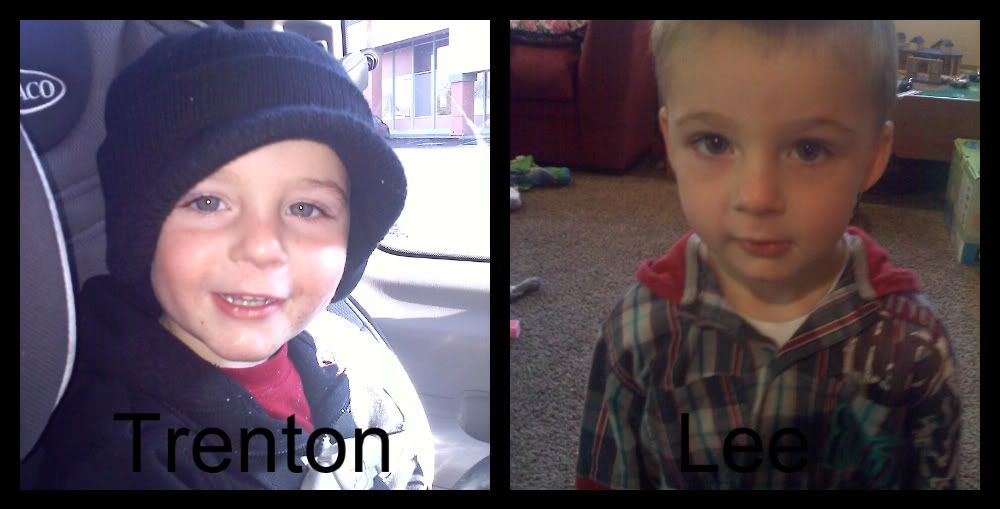 That's Trenton, He stole my Heart, On February 21, 2009 At 2:21am! He Has made the me the person I am today! Every Morning he wakes up with A Big Smile on his Face with lots of love and Good Morning's! He's What puts a Smile on my face everyday(along with his sister now) He is All boy, All about getting Dirty, and trying to do what Daddy does! he always up for Learning new things! He is The Boy I cant live Without!
.
March 2

Aw yay. Glad you like them :)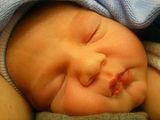 January 2

We are doing good! Adjusting to baby life and breastfeeding :) How about you guys?
December 18

Oh yea, im worried about that with my son because he is such a mommas boy! Thats my biggest stress about the baby coming, i just dont want him to feel left out!
December 16

Heyy! Im doing good, and baby is too! I feel like im getting huge, but i love my belly! How are the little ones!?
December 6

Yes i had little mama on Friday Dec.2 via c.sectioin :] 6lb. 3oz. i love her. I will post pics soon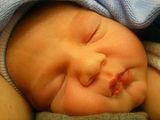 December 6

UGH! NO :( I am so ready and watching everyone on here have their babies and here I am still HUGE! I do have an Dr. Appt tomorrow morning and they will probably be inducing me by Thursday. How is your new little angel doing?
December 1

omg yay!! congratz im glad you had a good fast labor! && nope im going in tomorrow to be induced because my amniotic fluid was low today on the u/s :[ im so scared and nervous. im just hoping for the best.
December 1

How are you doing? Did you have your baby girl????
November 29

You do not have long AT ALL if you havent gone in already to have little mama :] im getting my membranes stripped tomrrow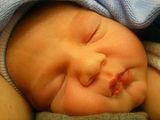 November 14

Doing good thanks! I have my last ultrasound this Thursday to see if we can get a weight estimate since I am still measuring big and we are hoping to get some good 3D pictures (fingers crossed). He is moving like crazy and I am SO ready for him to come out! How about you? We have gained the exact same :) I went in last Wed. and I am up a total of 25 pounds. I gained 45 with my daughter so I am very happy I didn't gain as much. How is everything going with you?
November 13

Yea at my 36wk app i was half a cm dilated. Tomorrow hes going to check me again and we are going to talk about an induction date. if i progressed hell probably have me stop my injections tomorrow and start getting tested every 24hr until it is out of my system...then induce me because i cannot go into labor with blood thinners in my system & get an epidural or any type of spinal.
November 12

im getting induced within the next 2-3weeks. I have to pick a date and talk with my OB about it but since im on blood thinners i cant go into labor with the medicine in my system so they are going to make sure it is all out of me then induce me.